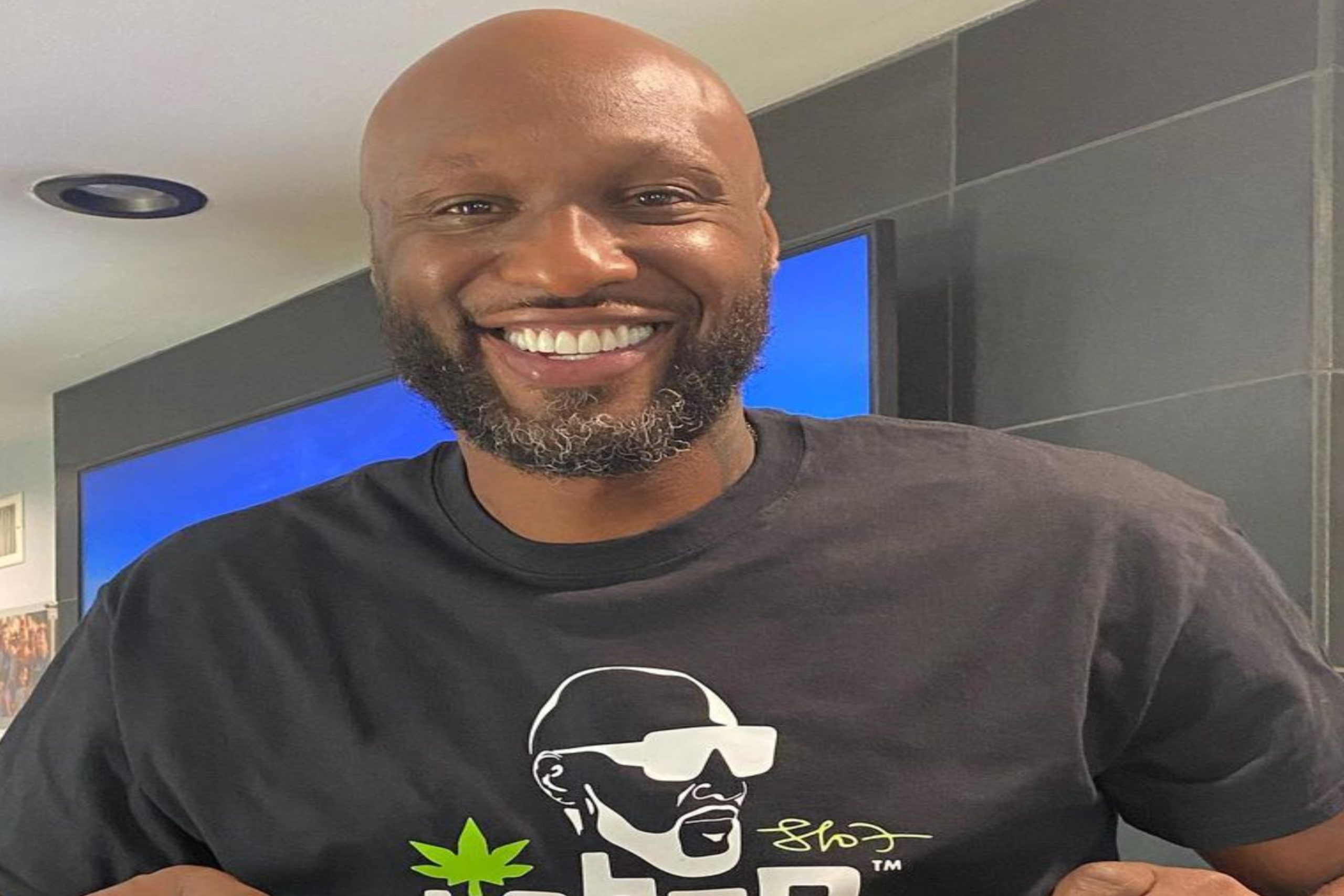 Celebrity NBA player Lamar Odom recently opened up about his overdose, his ex-Khloe Kardashian and more, on the show TMZ Presents: Lamar Odom: Sex, Drugs & Kardashians. The show not only explores his relationship with Khloe Kardashian but drops a bombshell about his drug overdose, where he said that a brothel owner had tried to kill him.

On Monday night, celebrity basketball champion Lamar Odom said in an interview that he had not used illicit drugs when he had overdosed a few years ago. He insisted that Dennis Hof, the owner of the Love Ranch South in Pahrump, Nevada had kept on giving him drugs as he wanted to see him dead.

Odom claimed that he was unaware of the reason the brothel owner wanted him dead but remained adamant that the late owner of the brothel in Nevada wanted to kill him. He also said that he didn't know how the drugs were in his system during his overdose, when he almost died.
Continuing the 2015 visit to the brothel, Odom said he had one drink when he reached the ranch. The next thing he remembered was that he woke up three days later with tubes sticking out of his body. He said that he was unable to walk or to talk.

Lamar also opened up on his relationship with reality star Khloe Kardashian. He affirmed that she he thought she was the "love of his life." He spoke in detail about the collapse of his marriage. The 43-year-old former LA Lakers legend had married 38-year-old Khloe Kardashian, just a month after their meeting, years ago.

Lamar and Khloe were married from 2009 to 2016. He said that although Khloe was his wife, cocaine was "his girlfriend." He admitted to cheating on her with several girlfriends. However, he also said that his then wife had caught him on occasion and that she might have had someone following him.

He also implied that the very public confrontation he had with Khloe Kardashian might have been set up by Kris Jenner. His take on the incident was different from what had been reported earlier by the media.

Celebrity LA Lakers player Lamar Odom also admitted that he would like another chance with Khloe Kardashian but would not reach out as he was "shy" and he hated "being told No" and was afraid of denial.
Celebrity News Update- Premier Jewelry designer and manufacturer fashion house  ParisJewelry.com  has started manufacturing a new custom line of celebrity jewelry designs with 30% Off and Free Shipping. Replenish Your Body- Refilter Your Health with  OrganicGreek.com  Vitamin Bottles, Vitamins and Herbs. Become a  WebFans  Creator and Influencer.
Dolly Parton vaccine shot Moderna, which she helped fund