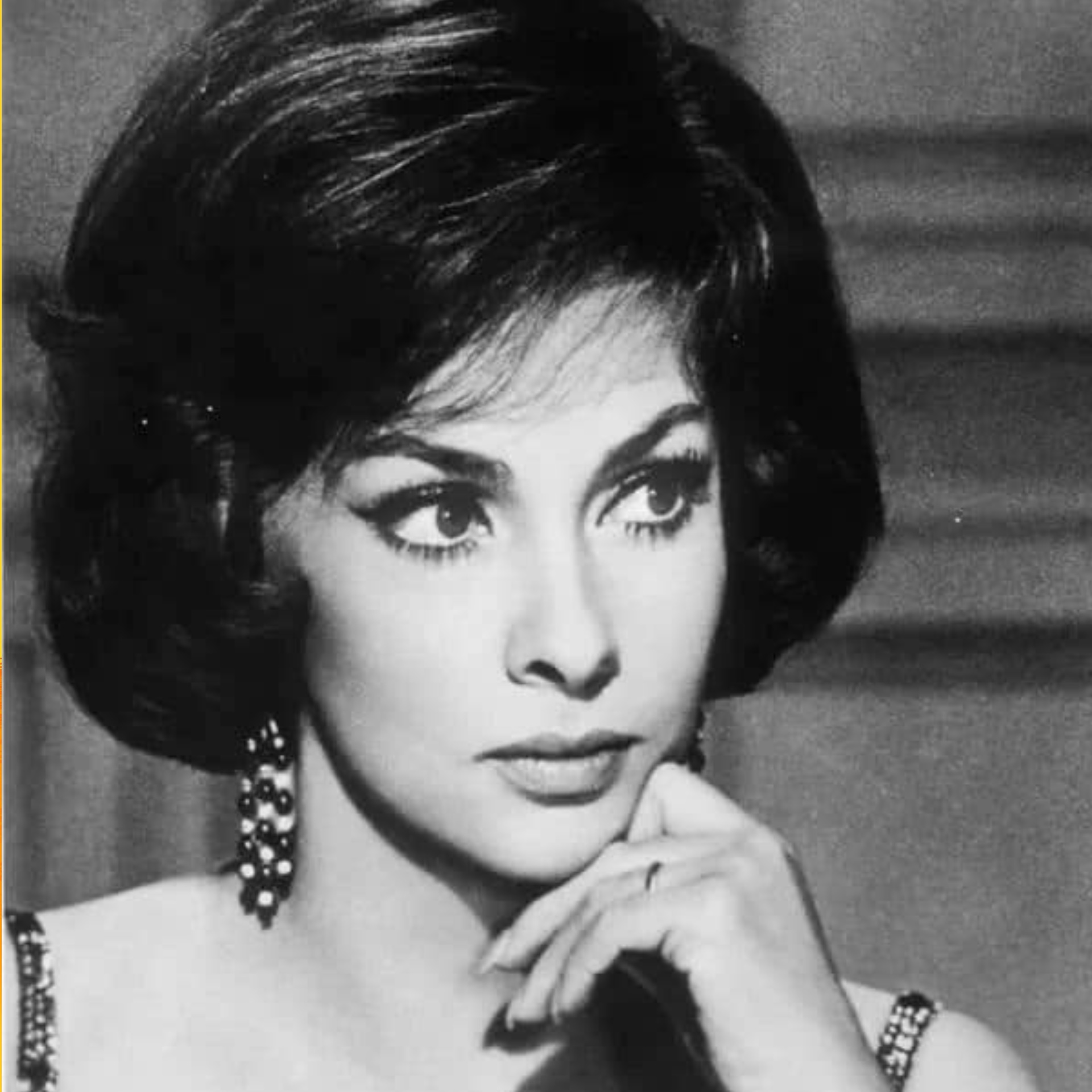 Gina Lollobrigida has died at age 95. Gina Lollobrigida, an Italian film diva who rose to international fame in the 1950s and was dubbed "the most beautiful woman in the world" after the title of one of her films, died on Monday in Rome, according to her agent. She was 95 years old. In 2018, Lollobrigida was awarded a star on the Hollywood Walk of Fame.
Lollobrigida was born on July 4, 1927, in Subiaco, a charming hill town near Rome where her father worked as a furniture manufacturer.
In September, Lollobrigida underwent surgery to mend a thigh bone broken in a fall. She returned home and stated that she had promptly resumed her walk.
Following the war, she worked with some of Italy's greatest directors, including Vittorio De Sica, Mario Monicelli, Luigi Comencini, and Pietro Germi. Besides being an actress, Lollobrigida was also a skilled sculptor, painter, and photographer. She traveled the world with her camera, from what was back at those times the Soviet Union and onto Australia. Fidel Castro hosted her in Cuba for 12 days in 1974 while she worked on a photo reportage. Fans are sad.
Lollobrigida began her career in beauty pageants, posing on magazine covers and appearing in modest films. Producer Mario Costa snatched her from the streets of Rome to star in the film.
While she had some serious roles, Lollobrigida's sex symbol image dominated her career. Her most popular characters were in lighthearted comedies.
In Italy, two of her most popular films were Comencini's "Pane Amore e Fantasia" ("Bread, Love, and Dreams") in 1953 and its sequel, "Pane Amore e Gelosia" ("Bread, Love, and Jealousy") a year later. Her male counterpart was Vittorio Gassman, one of Italy's leading actors.
Lollobrigida was eventually taken to the United States by tycoon Howard Hughes, where she appeared with some of Hollywood's leading actors  of the 1950s and 1960s, like Frank Sinatra, Sean Connery, Burt Lancaster, Tony Curtis, and Yul Brynner.
She received the Henrietta Award for World Film Favorite Female at the Golden Globes in 1961. In 1963, she received a David di Donatello Award for her performance in the Italo-French production "Imperial Venus."
After an 11-year break from television, Lollobrigida landed a recurring part as Francesca Gioberti on CBS's primetime drama "Falcon Crest" in 1984. She then later had a cameo appearance on "The Love Boat "in 1986.
Gina has a romance with a man who was 34 years younger than her. "I have always had a weakness for younger men because they are generous and have no complexes," she told Spain's "Hola" magazine. In 2006, when she was -79, Lollobrigida said that she would marry Rigau, but the wedding never took place. Her first marriage was to Milko Skofic, a doctor from Yugoslavia. But the marriage ended in divorce in 1971.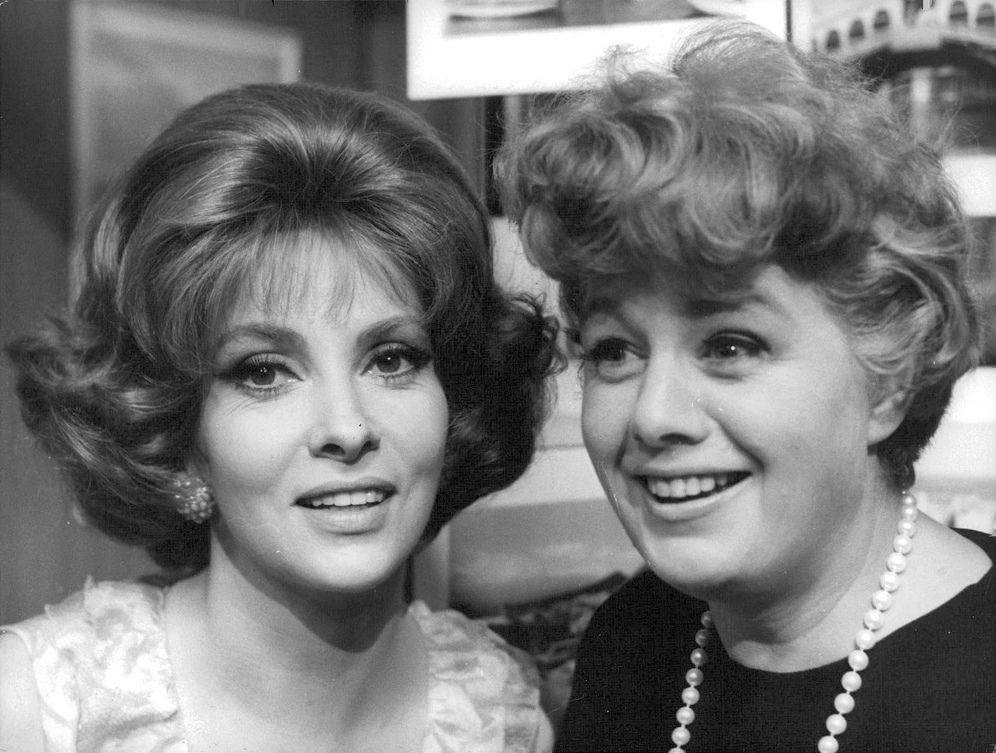 Celebrity News Update— Premier Jewelry designer and manufacturer fashion house  ParisJewelry.com  has started manufacturing a new custom line of celebrity jewelry designs with 30% Off and Free Shipping. Replenish Your Body- Refilter Your Health with  OrganicGreek.com  Vitamin Bottles, Vitamins and Herbs. Become a  WebFans  Creator and Influencer.