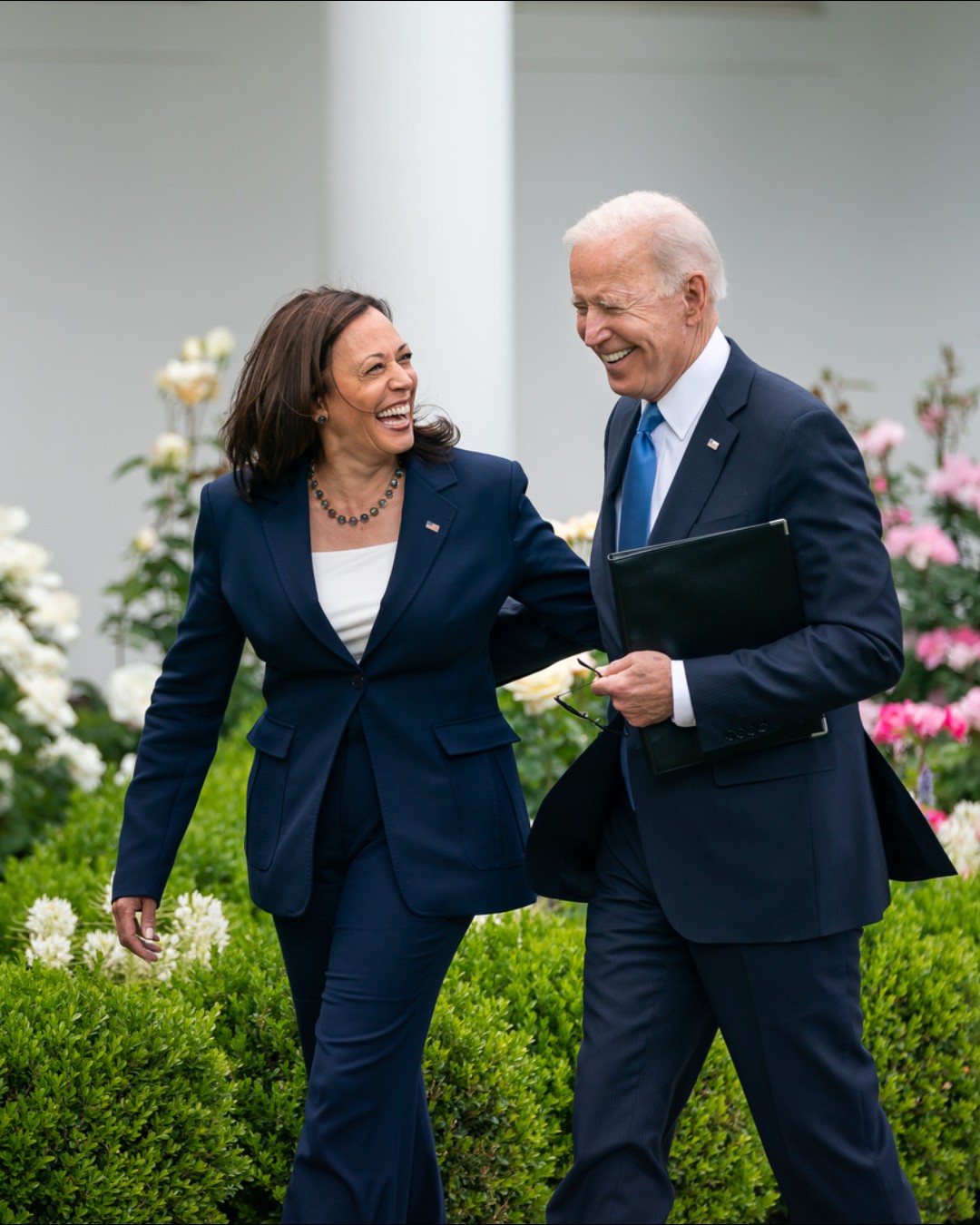 On Tuesday, President Joe Biden formally announced that he would be running for a second term as President of the United States of America. He released a video that outlined the reasons for his reelection bid with Vice President Kamala Harris as his running mate. President Biden won the presidential elections defeating former President Donald Trump in 2020. A rematch between the two is highly likely as Trump has already announced his presidential bid.

In his video address, President Biden made it clear that he needed more than the upcoming two years to restore the nation. He told his fellow citizens that the fight for the nation's soul as well as several freedoms was ongoing. He used visuals from the Capitol riot to make the video hard hitting as he might have wanted to remind the people of all that has occurred in the first two years of his term.


Shortly after her husband's announcement of a reelection bid, first lady Jill Biden shared a photo of her outside a community college. Her caption said that she was off to teach, just like it had been four years ago and added that her husband Joe had launched his reelection bid.

During the midterms, the Democrats managed to get a Senate seat, under the presidency of Joe Biden. They also managed to avoid a red wave in the House, although the slim Republican majority in the House has made it difficult to pass some of the ambitious plans that Biden had put forth in his campaign.

The midterms have given Biden a strong standing within his party and he might not face much competition from Democrats except for Robert F. Kennedy and Marianne Williamson.

Four Republican candidates have announced a presidential run. They include Donald Trump, Nikki Haley, Asa Hutchinson and Vivek Ramaswamy. Two Republicans: former vice president Mike Pence and Florida Governor Ron DeSantis might throw in a bid, before the official election bids close.
In 2024, Democrats are more likely to vote for President Joe Biden and VP Harris, while Republicans have not chosen their candidates