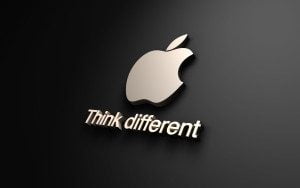 CWEB.com – Emphasizing that the new displays will make their way into the iPhone in 2017 is great news for customers all over the World.  Apple iPhone 7 will surely continue the brand's trend in creating both a larger and a more standard-sized handset each year. The first news about the new 2017 screen were reported by Bloomberg News.
The Apple technology also makes curved displays possible and could lead to flexible screens in the future. OLED has taken longer to become a mainstream product because it's more difficult to manufacture than LCD.
[youtube https://www.youtube.com/watch?v=O6n2A1FjIkI]

Our Take: Tim Cook and the Apple team are always introducing better and more afordable products to customer's. Good News for Apple fans.