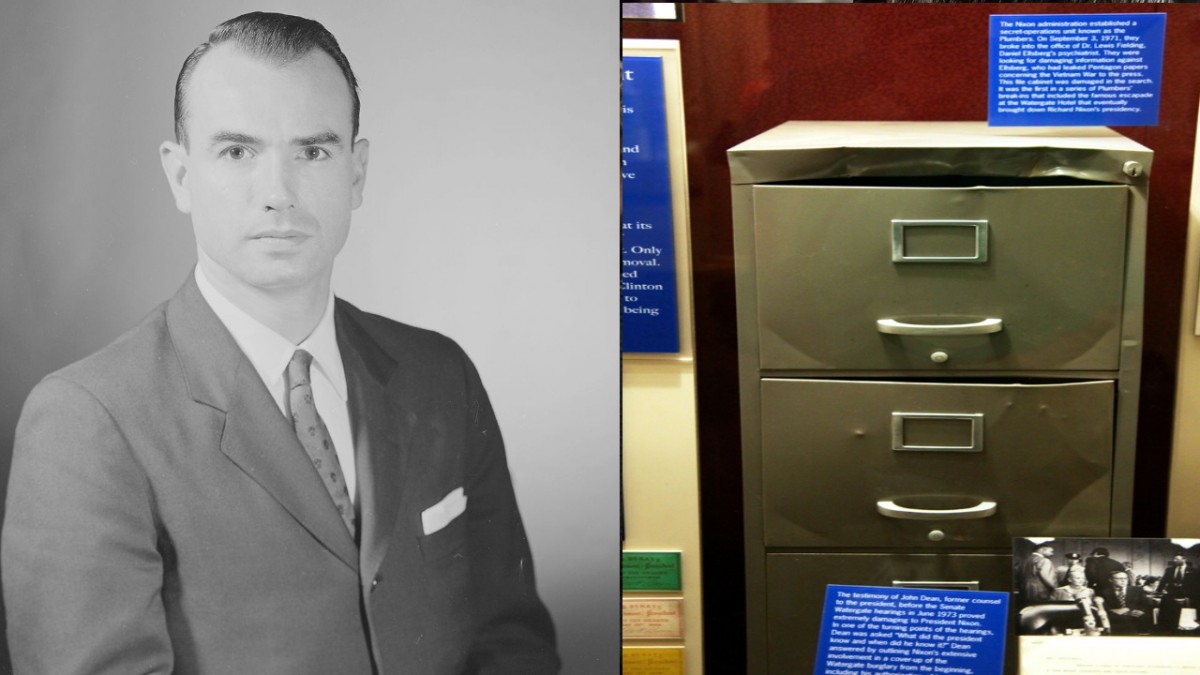 Gordon Liddy, known as the mastermind behind Watergate, is dead. The 90-year old ex-federal agent died at his daughter's home in Virginia, on Tuesday. His death was confirmed by his son Thomas Liddy. However, no cause was mentioned though it was revealed that the death was not COVID-19 related.
Liddy is recognized as the mastermind behind the Watergate scandal that rocked the Nixon presidency leading to Nixon's resignation and a jail term of four years and four months with over 100 days of solitary confinement for him.
Liddy was born in Hoboken, New Jersey, in a predominantly German-American neighborhood. His friends and a maid influenced him to the extent that he listened to speeches by Adolf Hitler on the radio. He attended Fordham University and then joined the army. He also graduated from the Fordham University Law School, following which he joined the Federal Bureau of Investigation.
In 1968, he ran for Congress from New York but was unsuccessful. He helped Nixon in his presidential campaign and became a close confidant. He was the head of a team of Republicans who were referred to as "the plumbers." They found leaks which could prove embarrassing to the Nixon administration and tried to plug these leaks or cause or avoid scandals.
One major scandal was the Watergate burglary. A group of them broke into the Democratic headquarters in the Watergate building. They got caught and this June 1972 attempt was termed as the Watergate scandal or burglary and Liddy pleaded not guilty.
He was also convicted of conspiracy in the burglary of psychiatrist Daniel Ellsberg's office in September 1971. The defense analyst had leaked the Pentagon Papers, which was the secret history of the Vietnam War.
After he completed his prison term, Liddy featured in a radio talk show, worked as a consultant, a writer, TV guest, spokesman for products and an actor. He enjoyed being provocative, overzealous and controversial and rode around with car plates. "H2OGATE." Years later he even said, "I'd do it again for my president."