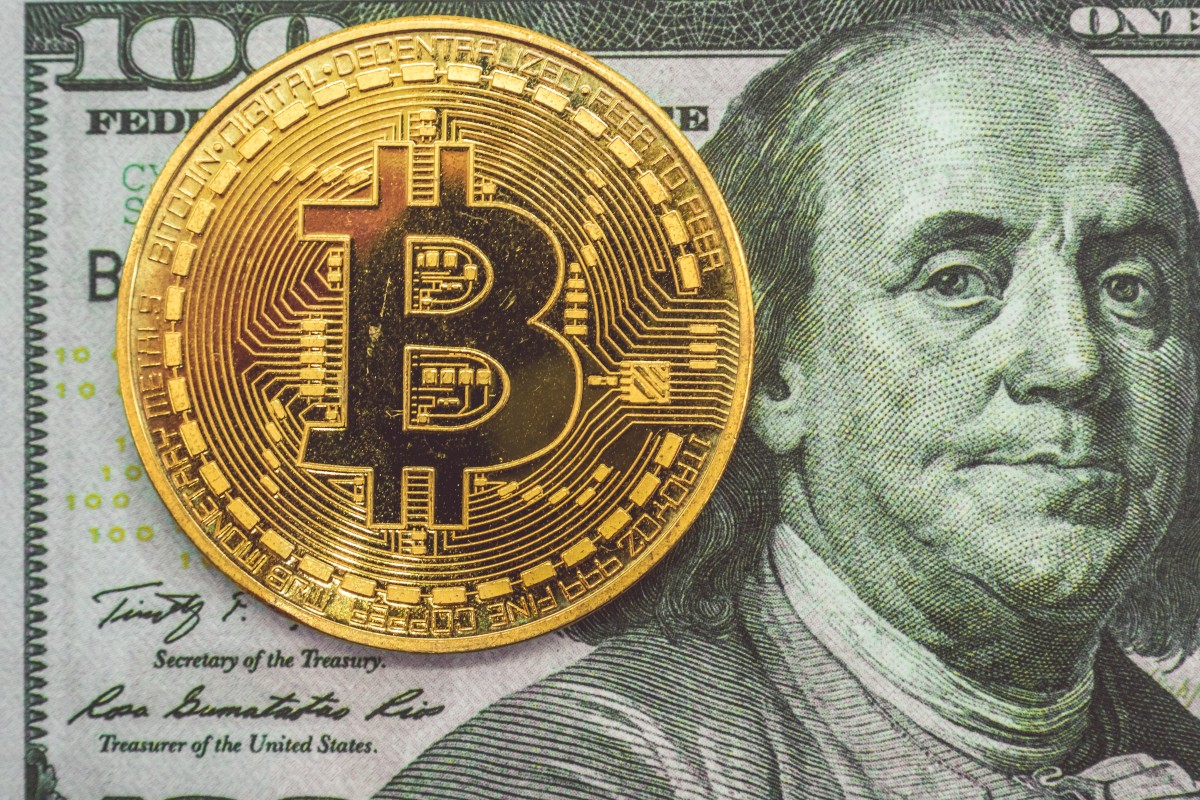 On Sunday, the world's largest crypto currency Bitcoin rose above $49,000 in London. It is now approximately up by 70% up this year. Its rival crypto currency Ether also created record highs on Saturday and has been up, to date, by about 150%.
Paul Tudor Jones and Stan Drukenmiller recently endorsed them making the rates reach a higher orbit. Bloomberg had also reported that Morgan Stanley, with its 150 billion investment arm, may join the crypto currency band wagon. Late last week BNY Mellon spoke of plans to add crypto currency services for its clients.
Some time back, Tesla Inc. had added $1.5 billion into Bitcoin, yet sceptics remain undeterred and call crypto currency a bubble about to burst.
On Friday, Patrick Campos, chief strategy officer of Securrency, a company which develops block chain -based financial and regulatory technologies said that major announcements such as the one made recently by BNY Mellon acts as an accelerant and other companies join in quickly to adopt and deploy digital assets.
He added that Tesla's recent announcement could embolden other corporate bodies and institutions to acknowledge crypto currency as a worthy asset and may even consider it an essential asset.
He also said that the more important takeaway from these endorsements and adoption of crypto currency was the corresponding build-out of institutional services to support these developments which would trigger other digital assets related developments not only within those institutions but also in the larger ecosystem.
Earlier in January short shares of GameStop, AMC, silver and other commodities reach swift highs and crashed to lows due to market volatility and have led to lawsuits and federal enquiries.
Though crypto currency is a different ball game, there is some room for skepticism. Some major tech and finance companies are adding or adopting crypto currency to their portfolios but there's still a long way to go before it will be decided whether the early adopters or the sceptics are correct.