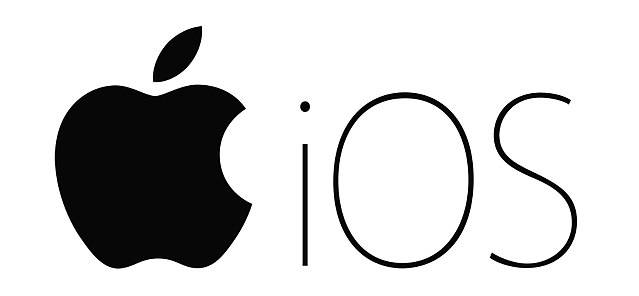 Apple has released iOS 14.6 update for its iPhones. As usual, the company has quietly fixed issues that were prevalent after its earlier update. Apple Music issues have also been resolved according to many users, security bugs have been fixed and a slew of features have been added. A new beta build version has also been released but it not recommended for download unless the user is a tester.
The new update was released on May 24. It can be downloaded on phones starting from iPhone 6S and higher. It can also be upgraded if your phone has any of the earlier 14 iOS versions. If you have an iPad there is a similar upgrade called iPadOS 14.6
Some of the new features that are available with iOS 14.6 are
Apple Podcasts subscriptions
Apple Music upgraded to spatial audio lossless audio (to be available in June)
Updates for Air Tags
Changes in voice control
Quicker shortcuts
New options in Apple Podcasts
Apple Card Family
Security fixes
Although the announcements of Apple Podcasts for subscribers would be ad free and would include extra features were made earlier, it is available only after this upgrade was released. The same with Apple Music upgrades as we had reported on our website Cweb that Spatial Audio and Lossless Audio was rumored to be a part of the next upgrade and both these features have been added to iOS 14.6.
It was  mentioned that Apple would be launching App Tracking Transparency. This feature which will give users a choice to turn off social media tracking. This had resulted in a huge spat with Facebook, who ostensibly said that small advertisers would suffer but in internal discussions many Facebook employees acknowledged that Facebook would lose the most in advertising revenues.
Some of the smaller changes that have been released with iOS 14.6 include
AirPlay 2 support for Apple Fitness+
Updated Reminders app
Siri can call emergency services
Bug fixes
Photo: