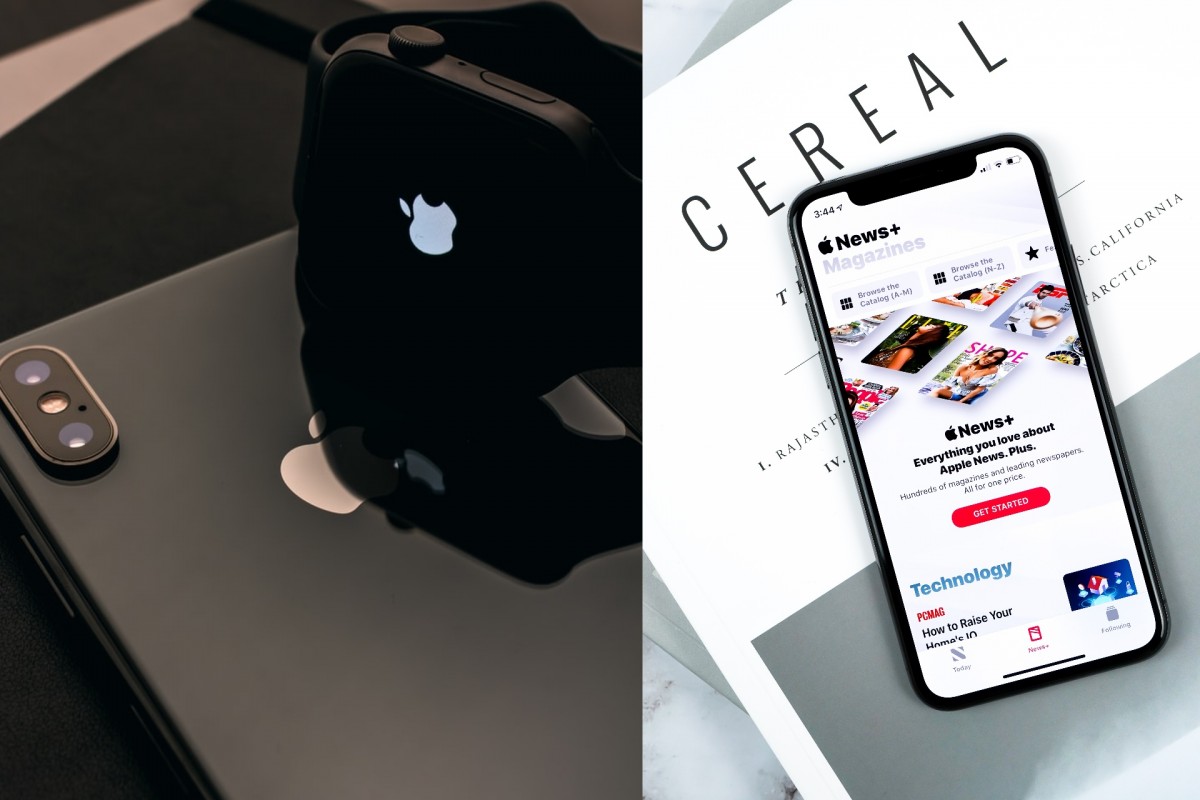 As the scheduled September launch of the iPhone 13 approaches, rumors are flying fast and hard about the features that would be included. The entire popular Apple analysts have their own take and almost of all of them manage to get at least one features right.
The latest analyst on the Apple iPhone rumor bandwagon is Max Weinbach. On his YouTube channel Everything Apple Pro, he has shared that the following features will appear:
Always on display with 120Hz refresh rate
Improved camera
Stronger MagSafe magnets
Smoother matt finish at the back
The Always on display has been adopted by Apple on its watch series right from Apple Watch 5. As its name suggests user can look at information on their screen without having to power the device each time they want to have a look. The 120Hz ProMotion refresh rate that was rumored to appear on iPhone 12 but didn't, could debut on the iPhone 13.
The analyst says that the camera will be improved to such a level that it could be used for astrophotography. It is rumored that the iPhone will automatically sense light and switch to this mode when a user points the phone to the sky. This will make pictures with the moon or stars in the background much clearer and more beautiful to look at.
Another analyst Ming Chi-Kuo had also mentioned the possibility of ultra-wide camera with an improved sensor and lens.
Another rumor doing the rounds is the phone will be ready for videos in Portrait mode. To date Apple phones can only take photos in Portrait mode.
The iPhone 12 MagSafe feature has faced criticism from some users and Apple may indeed improve its technology for the next gen iPhone 13.
Weinbach says that the matt finish will be improved at the back and will give a better grip. It will feel comfortable to hold an iPhone 13 and it could be similar to the back of Google Pixel phones.
Mark Gurman, of Bloomberg, had spoken of the return of the Touch ID on the iPhone. This rumor has a strong possibility of turning into reality as the mandatory or necessary use of masks has had a detrimental effect on the Face ID feature in all Apple devices. Many users' faces with masks on are not recognized by it.
Source Macrumors