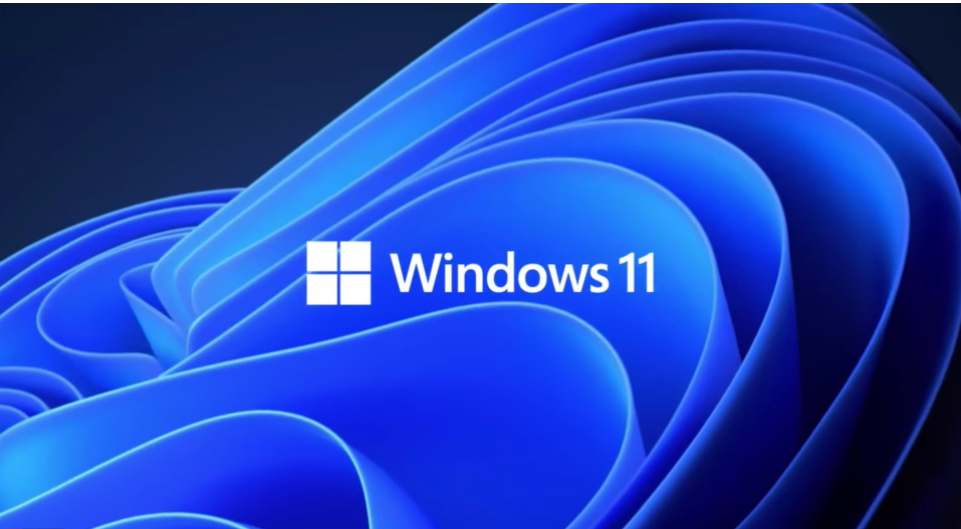 On Thursday, Microsoft launched its much-awaited operating system, Windows 11. The event was virtual, live streamed and put forth a host of new features as well as upgrades for existing ones. Although Windows 10 works well, Windows 11 is more integrated to the modern user with an updated interface and support for Android apps.
The new version has been built to compete with the macOS and the ChromeOS. Many of the features that are present in the Windows 11 have already been leaked on blogs and online forums.
Some of the features that are new or have been upgraded are as follows
The task bar icon has been centered unlike its position on the left as in earlier OS
New start menu featuring a redesigned UI
No Live Tiles — a feature that was unpopular on Windows 10
Rounded corners on menus unlike sharp edges in earlier versions
Snap layouts, Snap groups and Desktop
New sounds and alerts
Microsoft Teams app has directly been added to the taskbar
Widgets have been added
Support for touch screen devices is a new feature
Support for multiple monitors
Improvements in voice and text typing
Haptic feedback when you use a stylus
A new one-handed keyboard
Audio HDR feature from Xbox series
Direct storage to speed up game load times
Game Pass subscription service
New Microsoft store in collaboration with Amazon and Intel
Android app support
Although a huge combination of new features and upgraded features were announces Microsoft did not  mention a release date for Windows 11. However, the tech giant said that the release would come in the holiday season. It will also continue through 2022. One good news from the company is that anyone using a genuine Windows 10 download will be able to get a free upgrade to Windows 11.
Photo-Microsoft