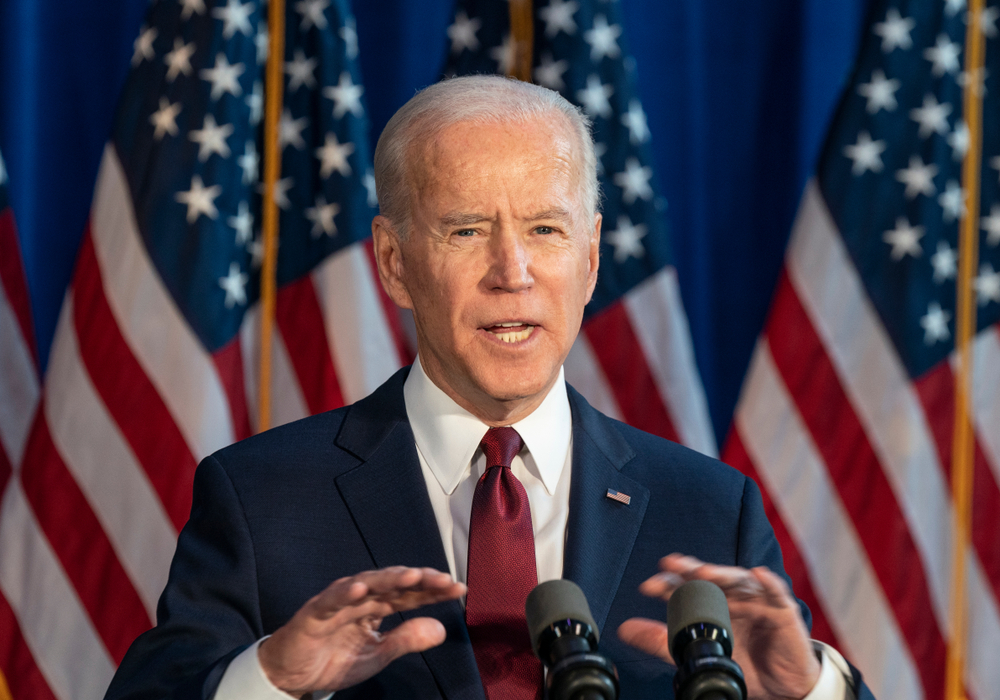 What is the latest debt ceiling agreement?
In accordance with the agreement, the debt ceiling would be postponed after the 2024 elections until the first quarter of 2025. Suspending the debt ceiling allows Congress to specify the length of time until it needs to be raised once more, as opposed to lifting it by a precise monetary amount.
At a press conference on Sunday, House Speaker Kevin McCarthy, a Republican from California, stated that he anticipates that more than 95% of House Republicans will support the 99-page plan. On Wednesday, the House is anticipated to discuss the proposal. During a call with the White House on Sunday night, House Democrats' biggest worries were Covid assistance claw backs and job requirements for the Supplemental Nutrition Assistance Program. On Monday and Tuesday, further calls from the White House to House members are anticipated.
Increased spending on defense
OrganicGreek.com Vitamin Bottles. Hydrogen Alkaline Generator Water + Filter 4 in 1 Design 500mL (16.9 FL OZ) for Only $8.99
According to Biden's proposed 2024 budget plan, the agreement would increase total defense spending to $886 billion.
The $858 billion now allotted in the budget for the Pentagon and other defense-related programs in other agencies is an increase of nearly 3%.
Transferring a special IRS grant
In last year's Inflation Reduction Act, Biden and Democrats gained $80 billion for a decade in extra financing to assist the Internal Revenue Service in enforcing the tax code for wealthy Americans. The administration estimated that this action would generate $200 billion in additional revenue over the following 10 years.
Covid Clawback
As part of the budget agreement, Biden and McCarthy consented to recoup the majority of the unused Covid relief monies. An estimated $50 billion to $70 billion in funding are not being utilized.
Officials from the White House announced that some funds, including those for supporting vaccines, housing assistance, and support for Native Americans, will be kept.
Spending discretionary is restricted
The agreement would let the United States government to meet its obligations by suspending the $31.4 trillion debt ceiling until January 1, 2025.
In exchange, discretionary non-defense spending would remain "roughly flat" in 2024 at current-year levels "when factoring in agreed upon appropriations adjustments," according to White House officials.
According to their projections, total non-defense discretionary spending for the 2024 fiscal year, excluding veteran benefits, will come to $637 billion, slightly less than the $638 billion spent the previous year. In 2025, that sum would likewise rise by 1%.
Work conditions
McCarthy and Biden engaged in a bitter political war about placing harsher labor requirements on Americans with low incomes in order to qualify for food and healthcare programs.
While Medicaid was left untouched, the agreement would impose new work requirements on some low-income individuals who get food assistance through the SNAP program up to age 54 rather than up to age 50.
Celebrity News Update. Premier Jewelry designer and manufacturer fashion house ParisJewelry.com has started manufacturing a new custom line of celebrity jewelry designs with 30% Off and Free Shipping. Replenish Your Body- Refilter Your Health with OrganicGreek.com Vitamin Bottles, Vitamins and Herbs. Become a WebFans Creator and Influencer.
ParisJewelry.com 14k Yellow Gold 1/4 Carat Round 4 Prong Solitaire Created Diamond Stud Earrings 4mm for Only $59