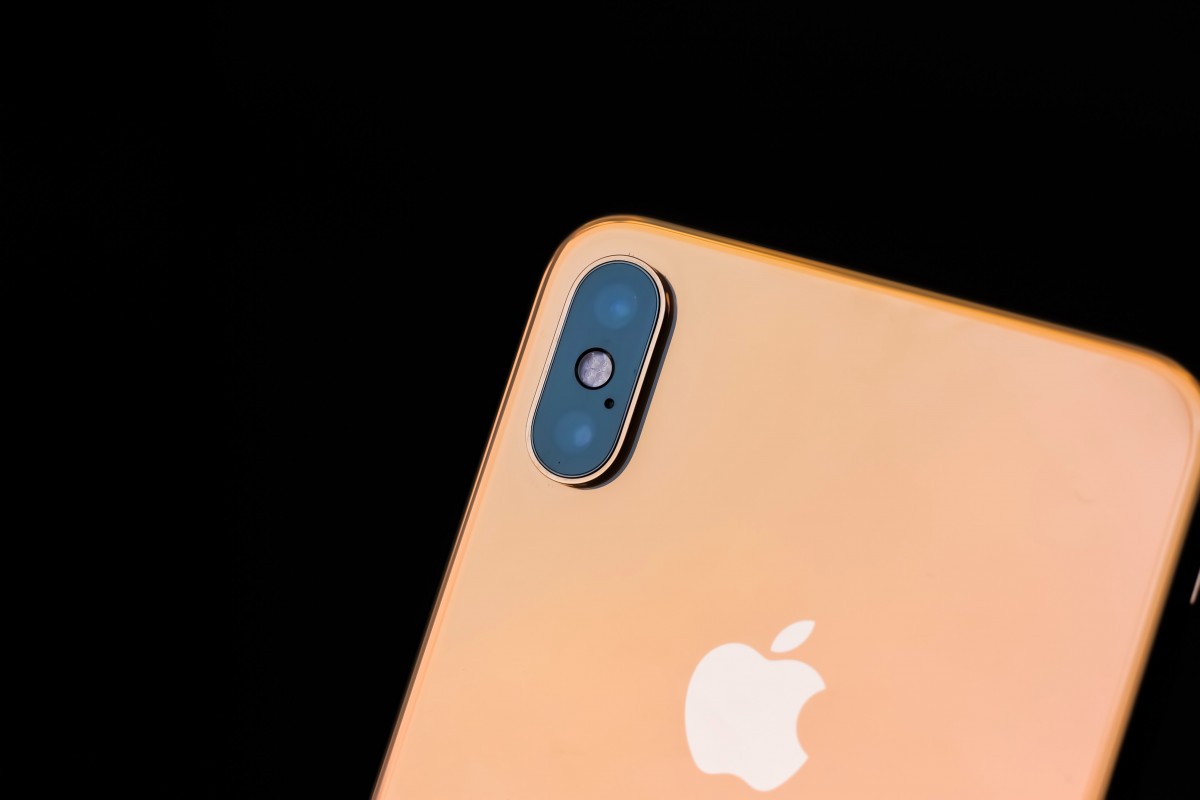 Apple has always been secretive when it comes discussing new  smartphone launches. It's been rumored that  the iPhone 13 will arrive in September 2021. The  next-gen features will include Apple's first quad camera and its super-fast  new chipset.
The iPhone 13 will have new features that  high-end Android phones have had for a quite some time. Androids have  a high refresh rate 120Hz screens as opposed to Apples 60Hz displays.  The 2021 iPhone Pro and Pro Max models are likely to adopt 120Hz displays. The higher refresh rates were placed on hold by Apple due battery concerns, but now that they have perfected the technology, the refresh rate will result better battery life.
LTPO OLED displays will be used making animations much faster and quicker reaction times. These displays will most likely be offered on the higher end iPhone 13, and fully not available until 2020due to insufficient quantities being produced. The iPhone 13 series will be equipped with an LTPO display that supports 120 Hertz for only two of the iPhone13 pro models.
The less expensive versions of the iPhone 13 models will mostly come equipped with the conventional OLED screen and continue to work with 60Hz.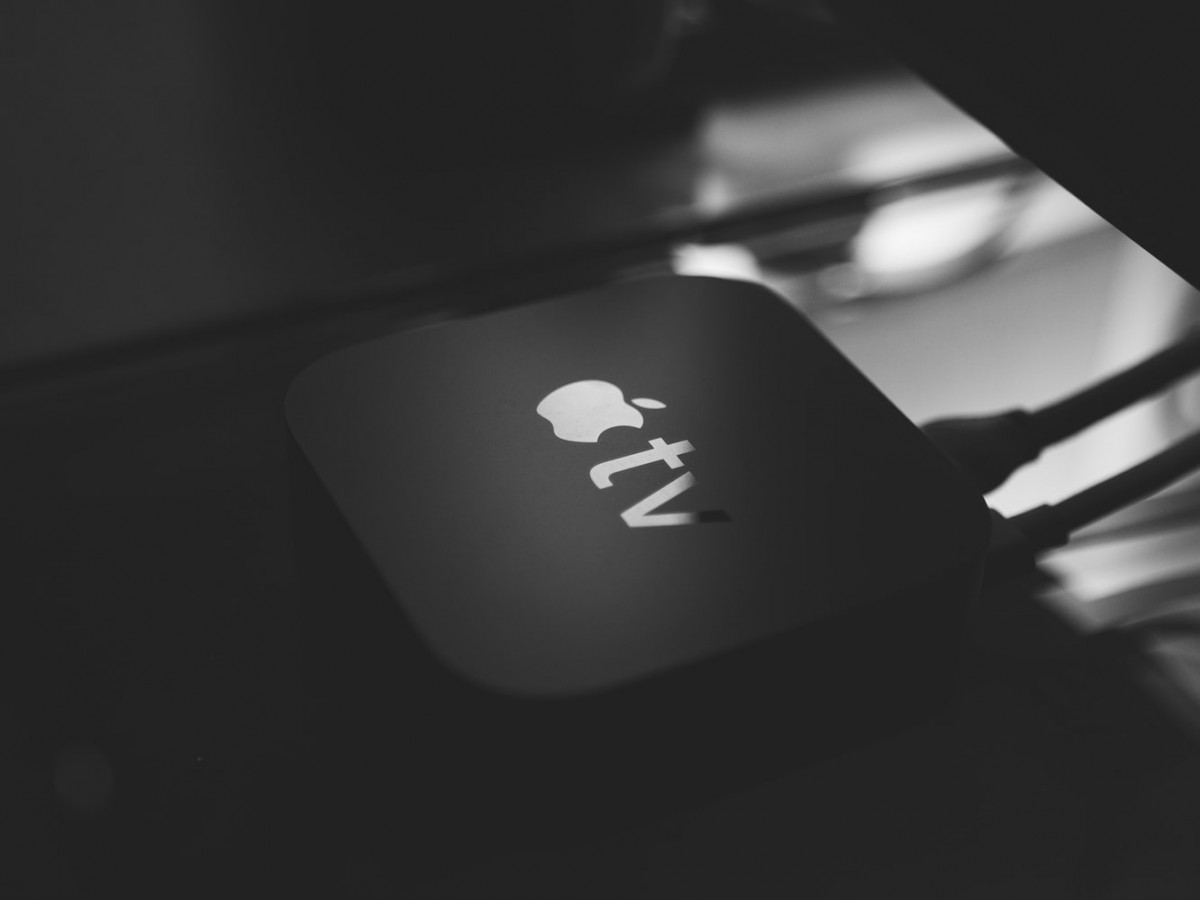 There will be a camera update that will have an aperture of ƒ1.8 instead of ƒ2.4. This results in more light reflection on the sensor to allow for better videos and photos in dim lighting scenarios.
Not just for cheaper phone versions, but the upgraded telephoto lens of the iPhone 12 Pro Max with 65 mm focal length and ƒ2.2 will be installed in every iPhone 13 model.
 How much will the iPhone 13 cost?
The costs for an Apple 5.4-inch iPhone 13 mini, a 6.1-inch iPhone 13, a 6.1-inch iPhone 13 Pro and a 6.7-inch iPhone 13 Pro Max. will range between $699, and $1,099,will depend on the size of the phone give or take $100 difference or so between sizes.
Should you wait for iPhone 13 or buy iPhone 12 now?
Here is what will change with the iPhone 13. For  the 2021 generation of iPhones, more models will offer 5G mmWave (5G+) support.