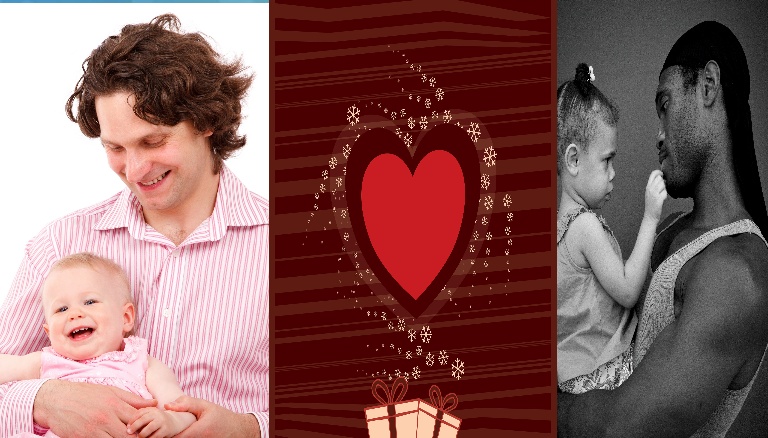 In many countries around the world and in the U.S. the third Sunday in June is celebrated as Father's Day. This year's father's day is on June 20, 2021. The day honors fathers all over the world. Earlier children would buy gifts and cards for their fathers. However, now most celebrities, managers and more post images, poems and text on social media honoring the achievements and influence that these paternal figures have or had in their lives.
The concept of a specific day in honor of a father was first proposed in 1909. Sonora Smart Dodd knew that Anna Jarvis had created Mother's Day to honor her mother. Dodd wanted to honor her father and all other fathers in a similar way.
She requested her church's pastor to decree that father's day would be celebrated on her father William Jackson Smart's birthday on June 5. However, the church did not agree. She contacted people and got their support as well and finally it was decided that there would be a father's day. However, instead of June 5, it was proposed that the third Sunday of June would be celebrated as Father's day.
Sonora's father William Jackson Smart was a Civil War veteran. He single handedly raised six children, at a time when it was uncommon for a father's to do so, unlike current times where fathers get paternity leave and other benefits from certain companies.
Father's Day was first celebrated on June 19, 1910. In 1966, President Lyndon B Johnson signed a presidential proclamation declaring that the third Sunday in June would be celebrated as Father's
All though the day began as a way to honor fathers, now-a-days a few fathers write letters filled with advice to their children. Some of them share the first pictures of them with their child or children on social media.
After several years many other countries around the world including India started to celebrate the Western holiday. However, some European countries including Italy, Spain, Croatia and Portugal, designated March 19 as Father's Day, which is St. Joseph's Day.
Other countries also have different days on which they celebrate Father's day. Countries such as Norway, Sweden and Finland celebrate the second Sunday in November as Father's day while island countries including Australia, New Zealand, Fiji and Papua New Guinea celebrate it on the first Sunday of September. Russia has a fixed date of February 23, which is designated as Father's day each year.
Whatever be the day, the date or the month, the important issue on Father's day is honoring our father and accepting his role and influence in our lives, whether he is living or has passed away and remains as a precious memory.