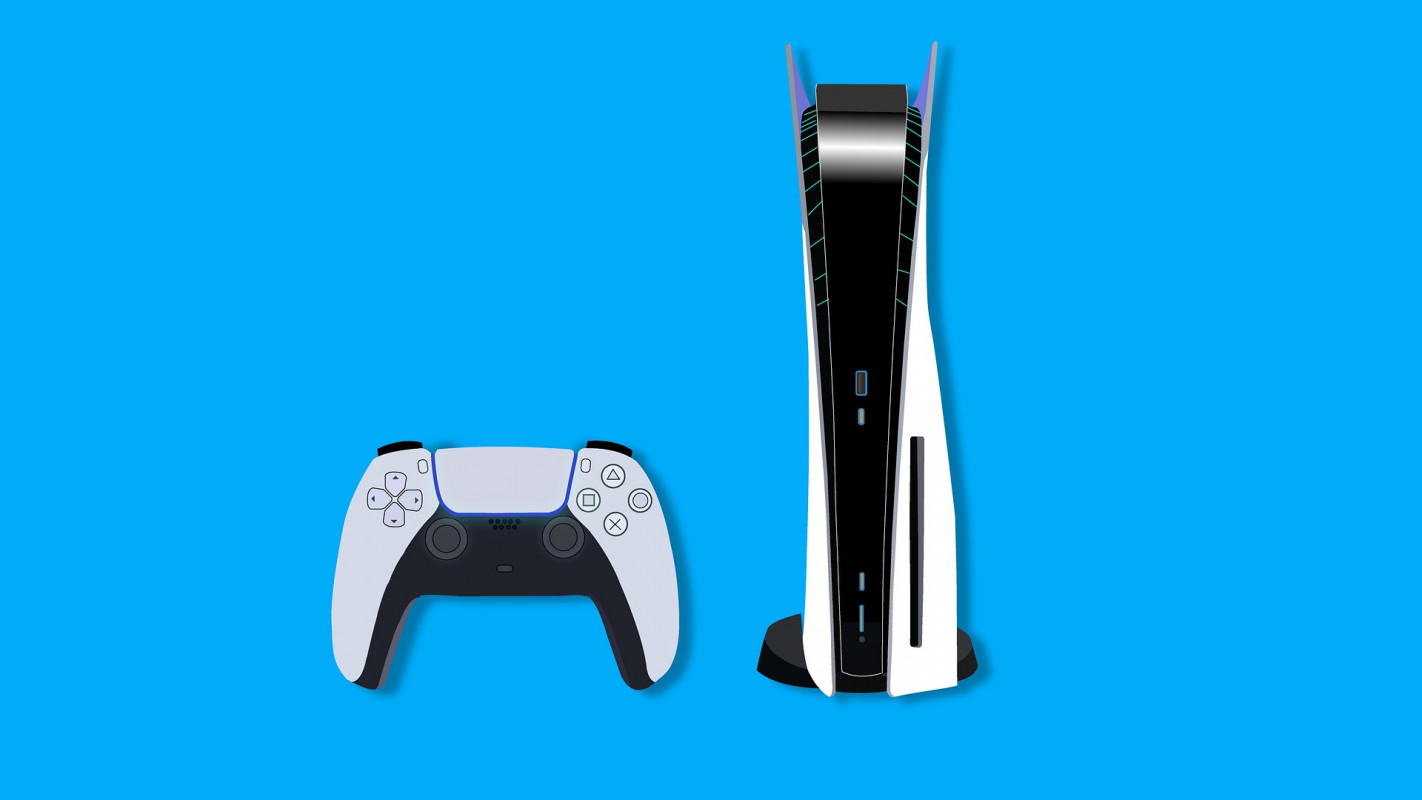 The Sony PlayStation 5 will reach retail stores or be shipped to customers on November 12, 2020. If you are an ardent fan of Sony, you might have pre-ordered it as supplies will be limited. This console is only available online but if you are looking for a last-minute option to buy there will be limited consoles for sale online at a few retailers.
 Walmart may be the best website to get a PS5 on November 12 – launch day, Consoles will be available in bundles throughout the day. The available times (ET) are 12 pm, 3 pm, 6 pm and 9 pm. Check in at the Walmart. You never know when luck will favor you. At least you have an option to try.
 Best Buy is another site who has said that consoles will be available on its website and app. However, availability times haven't been mentioned. If you manage to snag a PS5 online, you may be able to pick it up from a local store.
 Target has also indicated that it will provide a few consoles. They have to be purchased online and can be picked up as Drive Up or Pick Up service.
 Amazon has already pre-sold its stock, but you may find accessories available. Newegg said that it would have PS5 bundles available from 12.01 am ET but these would be backordered. These consoles will be shipped after 3-4 weeks.
 Source Engadget