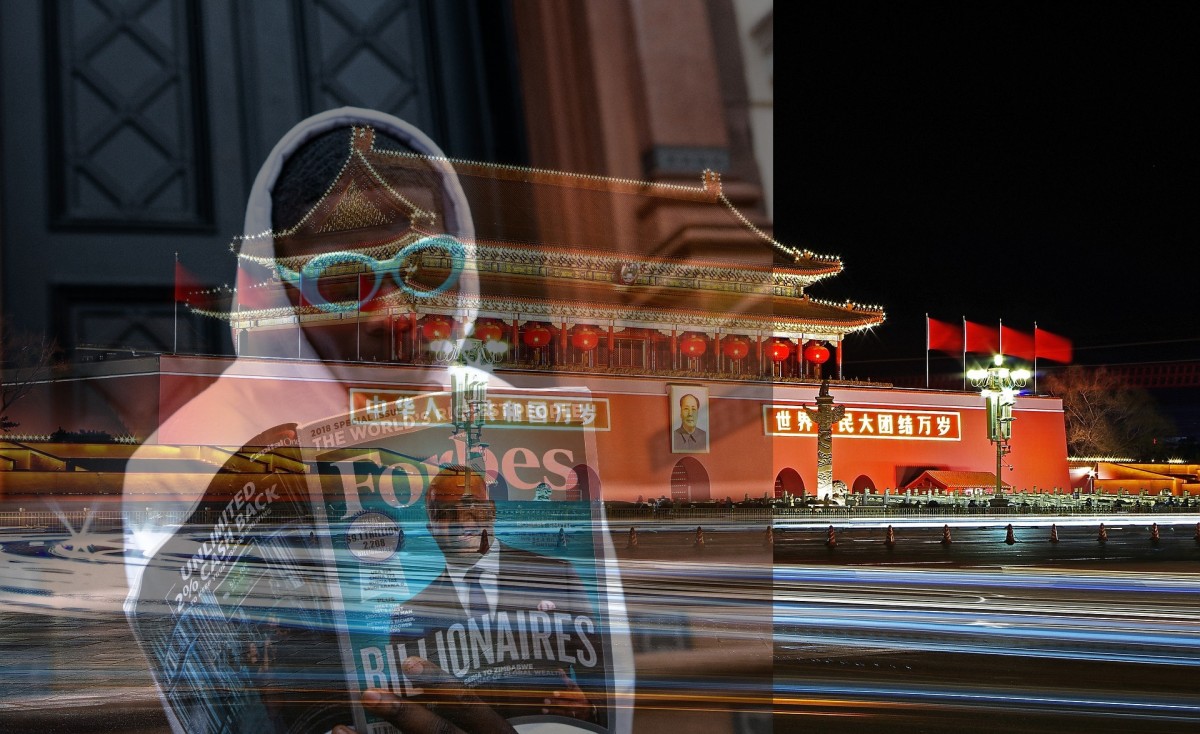 According to Forbes' latest annual list of billionaires, Beijing has the most number of billionaires. The business magazine said that the capital city of China added the most number of billionaires, which was 33, last year bringing its tally to 100. New York City has 99 adding only seven new ones. New York City, the seven year leader in the number of billionaires, has narrowly lost its position to Beijing this year.
The pandemic was quickly contained by China and the country was able to open faster than the rest of the world. This led to an increase in the number of billionaires. This led to a rise in fortune for many who could earn in billions while the rest of the world was struggling for survival.
Although New York City has one less billionaire than Beijing, the cumulative wealth of these New Yorkers is much higher by $84 billion. Its richest billionaire, former mayor Michael Bloomberg's fortune was $59 billion while China's richest billionaire in Beijing is Zhang Yiming whose net worth doubled to $36.6 billion, partly due to the pandemic. He founded the popular short video app TikTok and is the chief executive of its parent company ByteDance.
China also added the highest number of billionaires during the pandemic year when compared with the rest of the world. Billionaires from Hong Kong and Macao are introduced in the Chinese list of billionaires by Forbes and the total combined count increased by 210.
About 50 % of the 210 who emerged from China had made their fortunes through technology and manufacturing sectors. Manufacturing reached a low slump around the world due to lockdowns and economic woes and China filled in the gaps by restarting and restructuring, way ahead of the rest of the world.
Currently the United States of America has 724 billionaires and China is closing the gap with 698 billionaires. India, which is in the third position, is way behind with 140 billionaires.