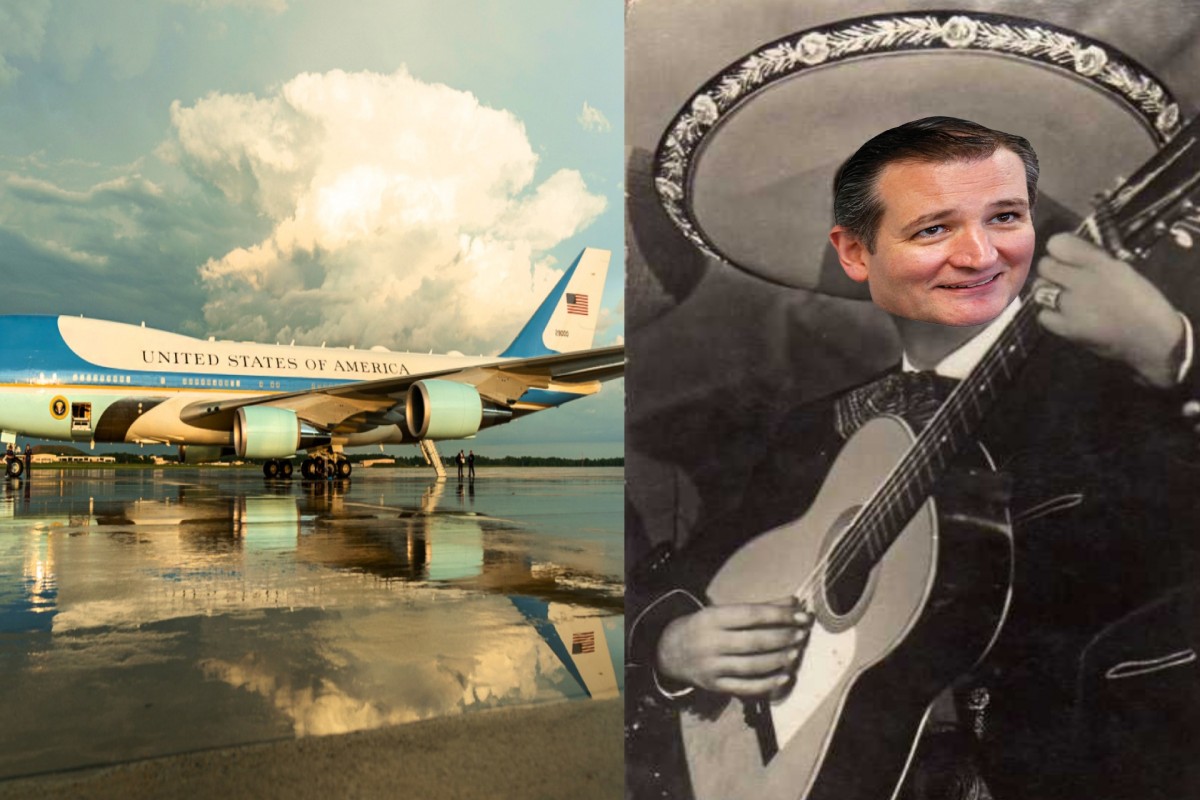 On Thursday, the White House intelligently scored points over Cancun returned Texas Sen. Ted Cruz and his fellow Texan Senator John Cornyn by saying that there was no room for them on Air Force One due to COVID-19 restrictions. Traditionally, home state senators are invited on presidential trips, even if they belong to the opposition.
Joe Biden is heading to Texas on Friday to assess the situation after severe winter storms left the millions in the state without power and drinking water for days on end. At least 80 people have died as a result of the adverse weather conditions.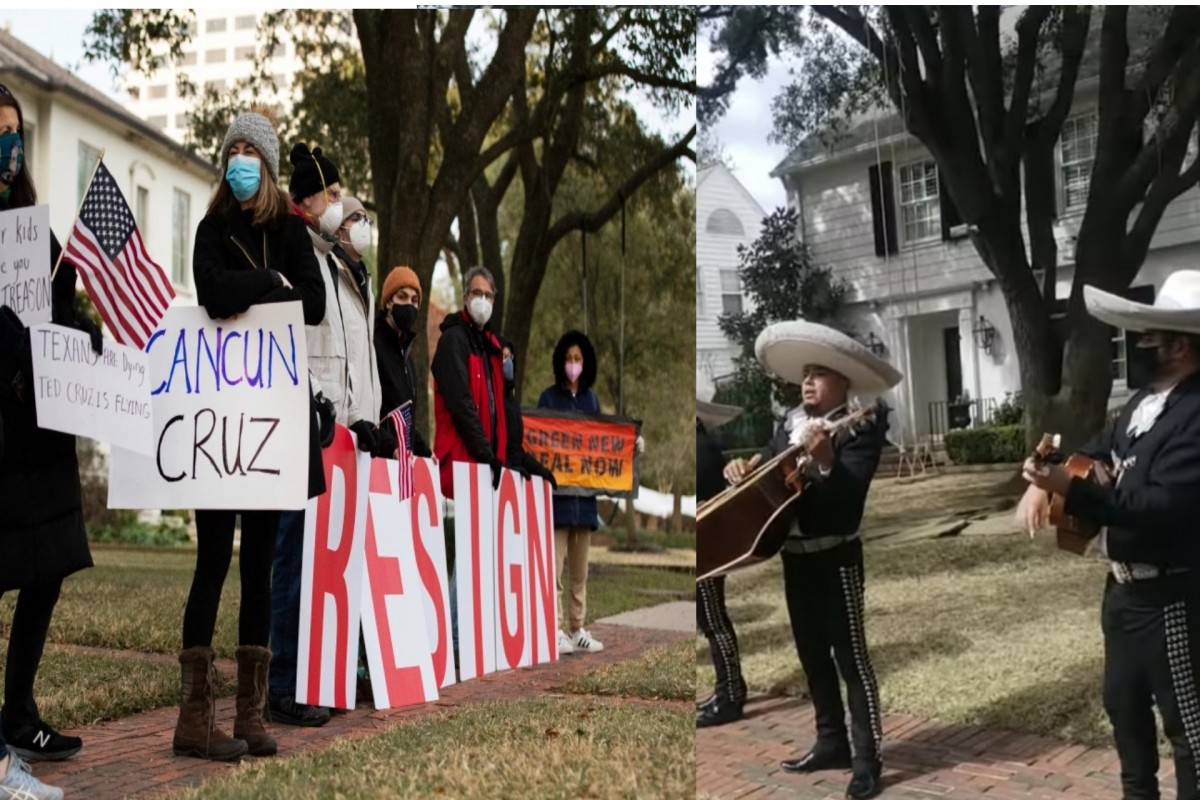 On her Thursday briefing, White House press secretary Jen Psaki mentioned that Dr. Jill Biden, the First Lady will be accompanying her husband Biden, the President on Air Force One. Since the coronavirus was rampant and since they were following COVID-19 protocols including social distancing, neither of the two Texas senators would accompany the first couple.
She said, "There are some limitations on space available."
She also said that Biden will spend the day in Houston with Republican Gov. Greg Abbott. They will spend the day traveling and surveying the damage on the ground. The President will also visit a COVID vaccination center.
When Texas' power grid failed amid harsh winter storms, more than four million Texans lost electricity and heat and had to face freezing conditions which resulted in nearly 80 deaths related to the weather conditions. Power was restored in a day or in a few days, depending on the counties.
Pipes froze and water scarcity was common. Over 14.6 million people were asked to boil water before drinking. About 7.5 million people still have to boil water as per orders.
As Texans suffered under some of the harshest "cold "weather conditions ever, one of their senators Ted Cruz took off on a luxury trip to "warm" Cancun with his family. He tried to pass off his trip as doing a Dad's duty but messages from his wife as per a report from the New York Times showed that they fled a freezing home in Texas, while leaving their dog, Snowflake behind, to the comforts of a luxury resort, the Ritz-Carlton in Mexico.
When social media as well as Beto O'Rourke, whom Cruz had defeated with a slim margin in the 2018 senate race, mocked and criticized him, a somewhat chastened senator returned earlier on Thursday instead of a scheduled Saturday return. He admitted that he made a mistake.