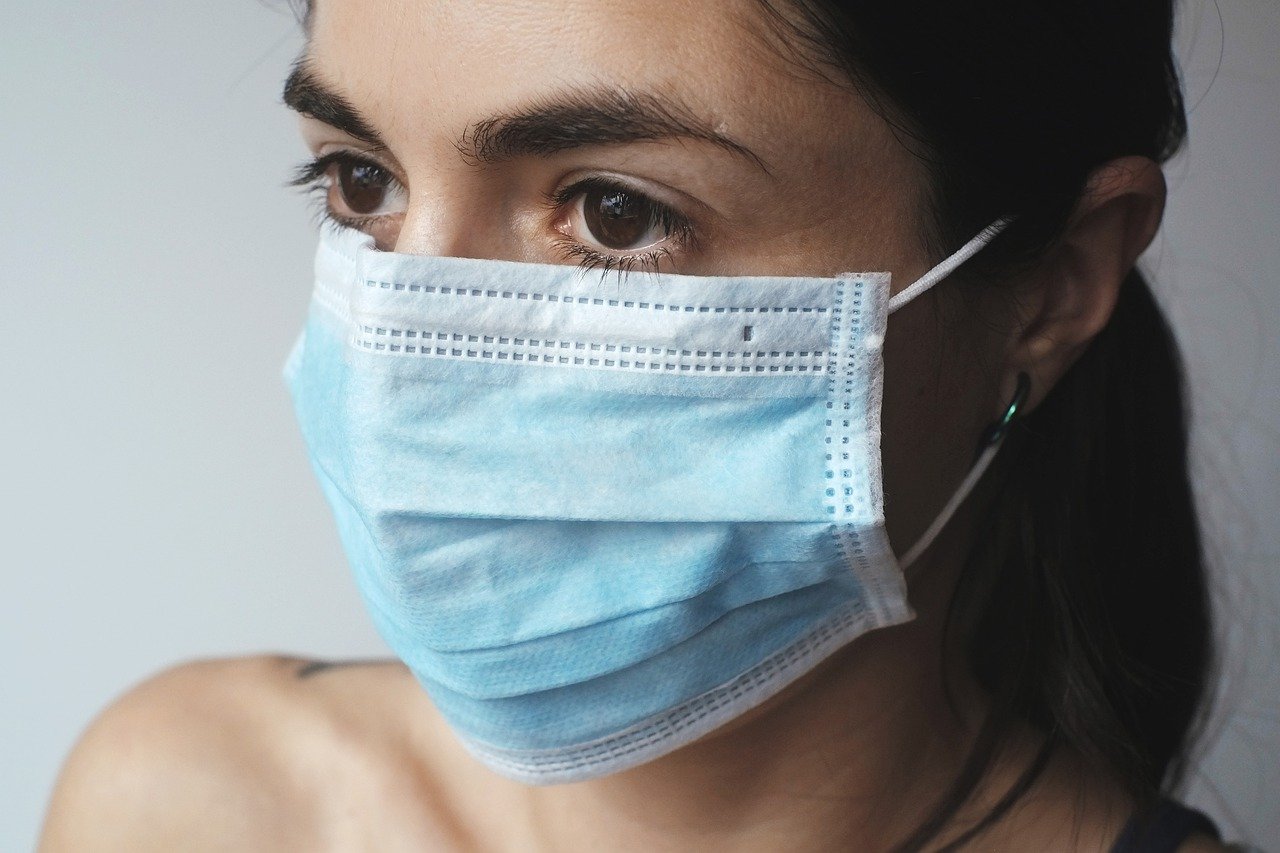 The delta variant of COVID-19 has spread all over the world. First found in India, this variant has spread across the globe and has become the dominant strain worldwide. It is highly transmissible. On Friday, Israel brought back the mask rule as fully vaccinated residents have been infected with the variant. Earlier, the U.K. deferred full reopening as Delta variant cases surged across the nation. The World Health Organization (WHO) has urged the fully vaccinated to continue with COVID-19 protocols including wearing masks, social distancing and personal hygiene.
The WHO has said that the delta variant is now the prevalent strain in 92 countries around the world. It is the fastest and fittest strain of the coronavirus and could "pick off" the highly vulnerable people, more so among those who have not been vaccinated or have low vaccine rates.
Speaking at a community center in Raleigh, North Carolina, on Thursday, President Biden called the delta variant a "serious concern" and said that Covid deaths would continue to increase as it spreads across the nation. He said that over six hundred thousand Americans were dead and that there would be new, additional deaths. He said that they have to get "young people vaccinated."
At a news briefing at its Geneva headquarters, WHO assistant director general for access to medicines and health products Dr. Mariangela Simao said that people still needed to protect themselves after they got two doses as only vaccines could not stop community transmissions.
The assistant director added that people needed to wear masks consistently, to remain in well ventilated spaces, to maintain hand hygiene, to maintain social distancing and to avoid crowding, even if they were fully vaccinated, when there was an ongoing community transmission.
This week the Centers for Disease Control and Prevention (CDC) has re-classified the delta variant calling it a "variant of concern." In a statement to NBC News, the agency said that the reclassification took place as the delta variant spreads more easily and increases the severity of cases when compared with the Alpha variant.
Cases from the delta variant in the U.K. are more among the unvaccinated and young people. Vaccinations with two doses of Pfizer-BioNTech or AstraZeneca have shown that the vaccines could decrease the number of hospitalizations.