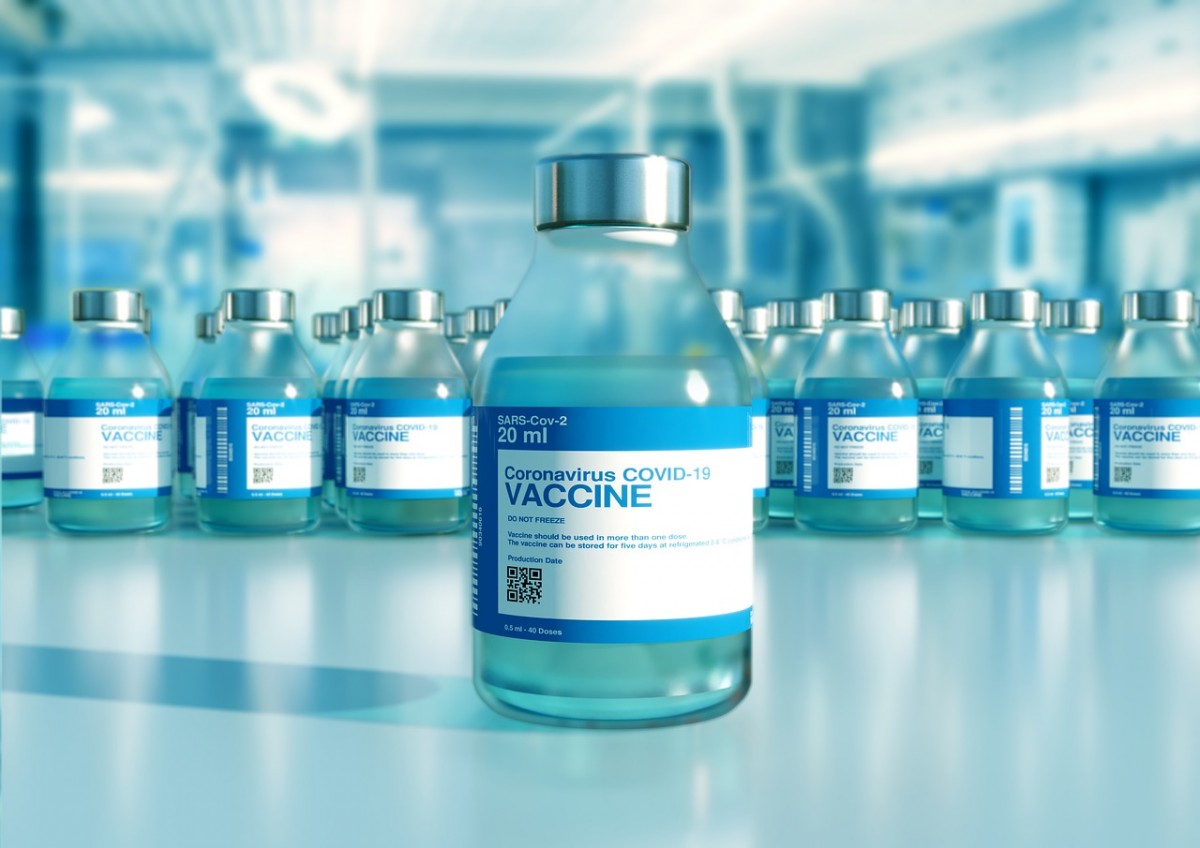 At a press briefing on Friday, WHO officials said that preliminary reports from South Africa have indicated that some people who had earlier recovered from COVID-19 have been affected by a new, more contagious variant.
The silver lining on this coronavirus cloud is that the vaccines developed antibodies that reduced the severity of the infection even if they couldn't protect the individual from getting infected.
Dr Soumya Swaminathan said that vaccine trials that have been conducted in South Africa and Brazil with different candidates have shown complete protection against severe disease and hospitalization and death.
She added that reports show that if you have been vaccinated and then get infected, the viral load is much lower. This may lower the chance of infecting others as well.
Scientists have also found that prior COVID-19 infections produce antibodies and cell mediated immunity which are helpful in preventing reinfections. Individuals who are vaccinated also have built-in protection against the coronavirus.
Researchers are continuing with their studies and are trying to find out the extent to which individuals with prior infections or who have been vaccinated are protected against the new and more quickly transmissible variants of the virus.
On Thursday, Dr. Scott Gottlieb, former commissioner of the Food and Drug Administration told CNBC that he thought that increased vaccination efforts were most probably not enough to manage the U.K. strain from spreading widely. He felt that a combination of warm weather which was approaching as well as increased vaccination efforts could slow the spread of the variant.
On the Friday briefing of the WHO Swaminathan spoke of the importance of continuing to take precautions even after a person had been vaccinated. She said that mask wearing, hand washing and social distancing were still of utmost importance to control and eventually stop the spread of COVID-19.