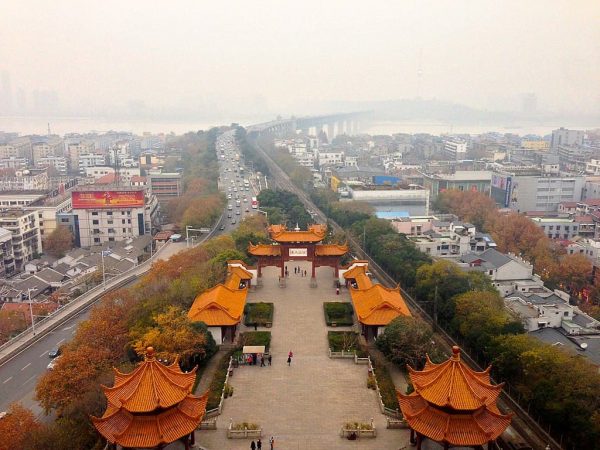 A World Health Organization (WHO) team, which was going to Wuhan, China to investigate the coronavirus' origins were unable to do so as China did not clear visa formalities, according to the organization.
China has challenged this saying that the details of the visit and the dates were still being formalized.
The WHO had been in the process of setting up a 10-member international team of experts to visit China from a long time. Last month the organization announced that the investigations into the origin of the virus would begin in Wuhan, China, in January 2021. Wuhan is considered to be the epicenter of the virus.
Two members had already departed for China on Tuesday. Reuters said that Mike Ryan, WHO emergencies Chief, told the agency that one of them had turned back while the other was still in a third country.
When Covid-19 was first detected in Wuhan, a city in central Hubei province in China, sometime during the end of 2019, it was said to have originated in a market selling exotic meat. Suggestions were made that the marketplace was ground zero, the place where the virus was transmitted from animals to humans.
However, this claim has not been accepted by many researchers. Some experts believe it originated elsewhere and grew exponentially in the market.
Other research indicates that the coronavirus capable of infecting humans may have been present, undetected in bats, from many, many years. What remains unknown is the intermediate animal host that  passed on the virus from bats to humans.