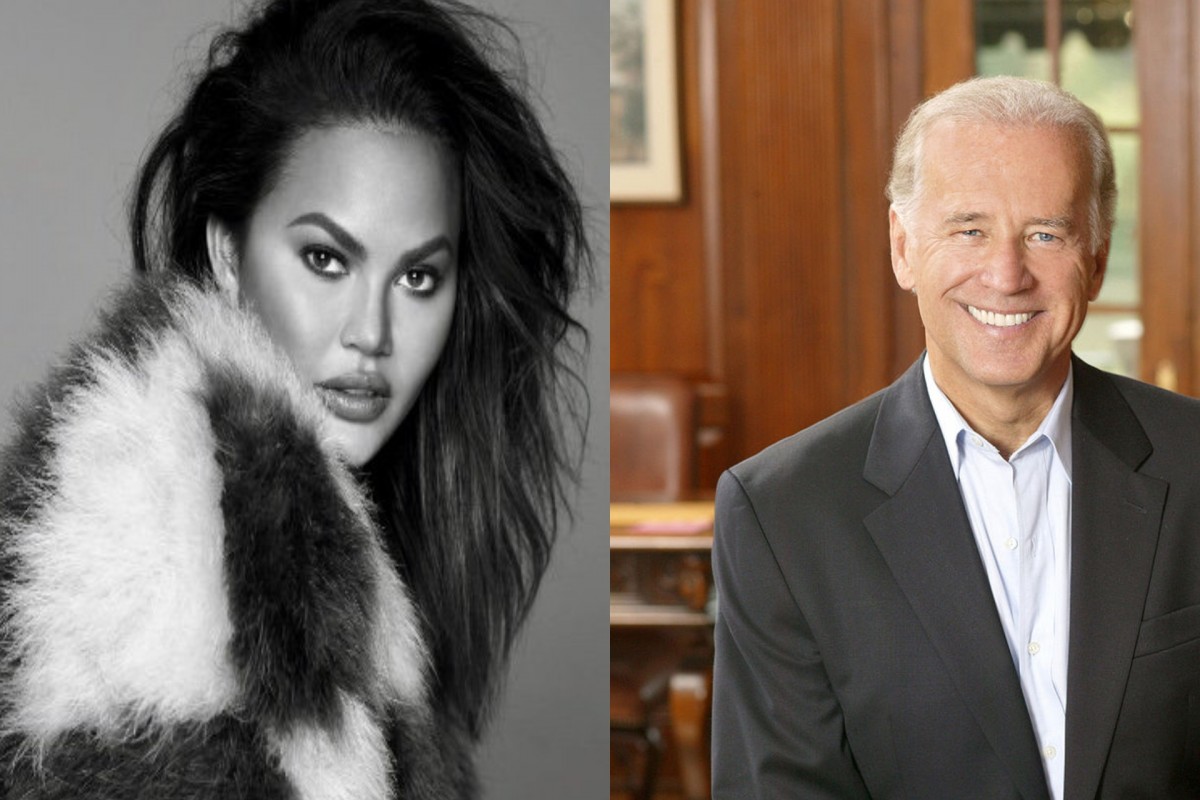 Chrissy Teigen requested Biden @POTUS to unfollow her. Her heartfelt yet humorous tweet is as follows:
I have tweeted a handful of
Times since my treasured
@POTUS following. In order
For me to flourish as me, I
Must ask you to please lord
Unfollow me. I love you!!!
It's not you it's me!!!!
9:45 PM Feb 23, 2021
The 35-year-old model was blocked by former President Donald Trump on Twitter in 2017 and gained a follow from Biden back in January, becoming the first celebrity to have done so.
About ninety minutes later, she announced that she has been unfollowed with an expletive laden tweet which said she was free.

The supermodel, who was famously unfollowed by Donald Trump on Twitter, had been a persistent critic. One of her tweets "no one likes you" resulted in her being finally blocked by the then president on   July 25, 2017.
President Joe Biden's official handle started following her last month on January20, 2021. The handle only follows about a dozen or so people.
It not clear why Teigen wanted to be unfollowed though she was ecstatic when she was followed on Twitter by Biden sometime in the end of January.
She had tweeted: "OH MY GOD!!!!!!!!!!"
There is a lot of wild speculation on why she wanted to be unfollowed. There could be "n" number of them.
Some of the probable reasons are indirectly mentioned by her and include:
She felt stifled and couldn't not be her natural self while tweeting
She became self-conscious about her tweets
She couldn't fathom the reason why she was followed
She felt she could not flourish as she felt constrained to probably tweet more seriously
She was missing tweeting humorously
She couldn't use expletive language, which can be a natural way to vent
The list goes on but the exact reason or reasons can only be put forth by Chrissy Teigen when and if she wishes to share them with her followers.
Perhaps her husband, singer John Legend may or may not throw light on this matter some day?