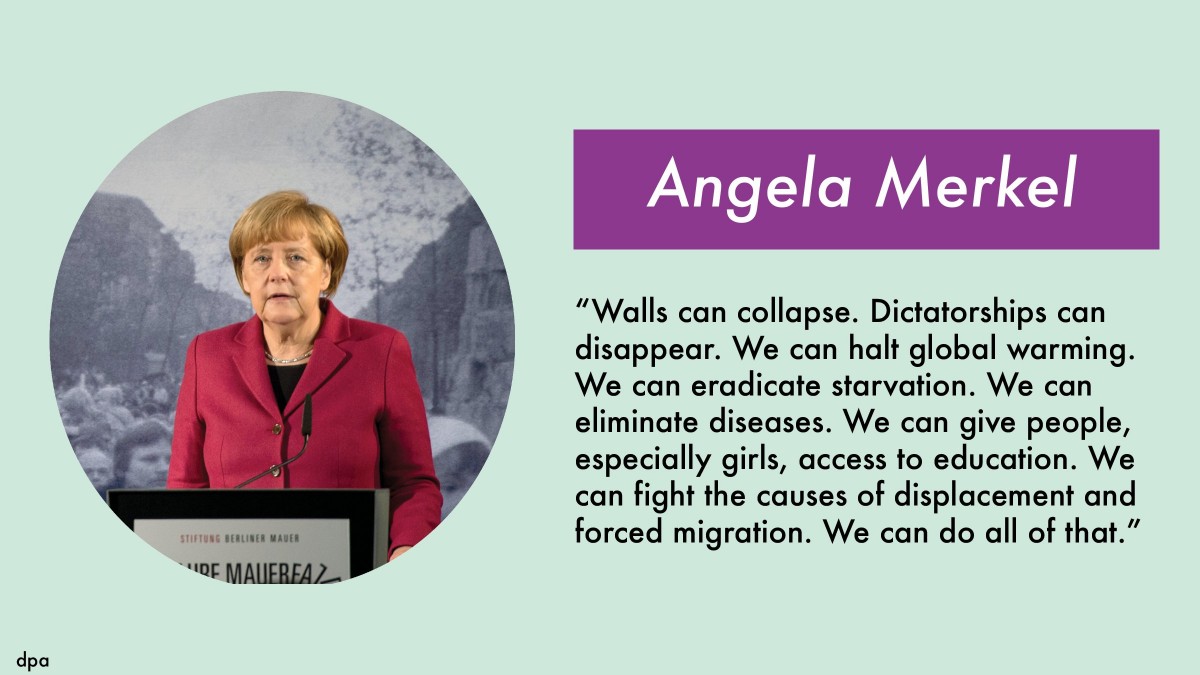 Angela Merkel, one of the most respected person worldwide, has said that she won't take the AstraZeneca vaccine. The reason she gave is that she is too old for it. This COVID-19 vaccine is said to most effective for those who are below the age of 65 and she is 66.
The German newspaper Frankfurter Allegemeine asked her if she would take the shot and she answered in the negative citing her age.
Merkel also admitted that there was "an acceptance problem" among Germans about the AstraZeneca vaccine. She called it "effective and safe" and said that Germans could not choose the vaccine they wish to be injected with.
The New Scientist has reported that more than 1.4 million doses of the AstraZeneca vaccine are lying unused in storage in Germany. This is mainly because the Germans have developed mistrust about its efficacy. In a health briefing this week, officials said that only 240,000 doses have be administered.
Recently a German newspaper Handelsblatt published a report saying that the AstraZeneca vaccine was only 8% effective and it said that it got this information from anonymous German health officials. The Full Fact site said that the newspaper's report was unreliable. Both the German government as well as AstraZeneca dismissed the report.
Thomas Mertens, chair of Germany's standing commission on vaccines told BBC Radio 4's Today show that it was a psychological problem regarding the vaccine and it would take time to reach their goal.
Last month, President Emmanuel Macron of France also implied that the vaccine was "quasi-effective," without providing research or evidence. This has made some of the French wary of taking the AstraZeneca coronavirus vaccine.
Despite the coronavirus sweeping through world, non-factual reports and comments from public figures and newspapers get more public approval than research and information from major health agencies like the CDC and the European Medicine Agency. The European Medical Agency has approved the AstraZeneca vaccine to prevent or decrease hospitalizations due to COVID-19. However, German authorities have not approved of its use for those above 65.
Recent trials in Scotland have showed that the AstraZeneca vaccine is effective in drastically decreasing the risk of hospitalizations among older recipients.