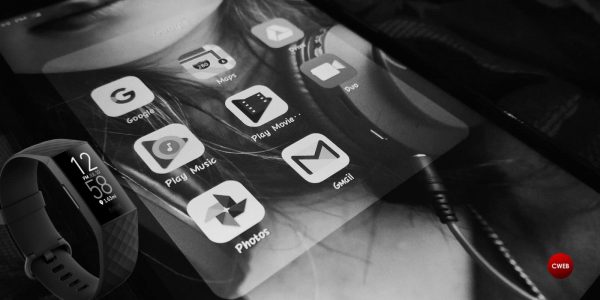 Fitbit and the Apple watch may have some company with Amazon's new fitness tracker called Halo. The wearable market is estimated to be worth 50 billion dollar this year alone.
Amazon recently announced the new health app called Halo. It looks to compete with Fitbit, Apple, and Google wearables.
Google Fit maintains an amazingly simple and clean interface that is   compatible app with the Android system and other fitness and health apps. You just download it to your Android or iOS and within seconds your phone becomes the hardware for the app. The app lets you monitor your movements and heart rates which are the metrics you need in order to get fit and healthy. Tracking your biometric data allows the app to collect additional information  from other devices such a smart watches, bathroom scales that have smart technology,   and fitness trackers. The more information you enter into the app. the better data will give you to improve your health and fitness.
Amazon is also late to the game. Other fitness trackers already have a loyal user base where those that have have already stored all their apps and data and don't want to have to switch over and lose the information they currently have with Google Fit.
" Halo will not tie in to Apple's HealthKit or Google's Fit App which puts it at a disadvantage with people who are already deeply invested in either for health tracking." Source CNET
About Google Alphabet
Alphabet Inc. provides online advertising services in the United States, Europe, the Middle East, Africa, the Asia-Pacific, Canada, and Latin America. It offers performance and brand advertising services. The company operates through Google and Other Bets segments. The Google segment offers products, such as Ads, Android, Chrome, Google Cloud, Google Maps, Google Play, Hardware, Search, and YouTube, as well as technical infrastructure. It also offers digital content, cloud services, hardware devices, and other miscellaneous products and services. The Other Bets segment includes businesses, including Access, Calico, CapitalG, GV, Verily, Waymo, and X, as well as Internet and television services. Alphabet Inc. was founded in 1998 and is headquartered in Mountain View, California.
CWEB Analyst see Google stock as a safe bet for long term growth and a great addition to one's portfolio and upward of $2300 by 2021