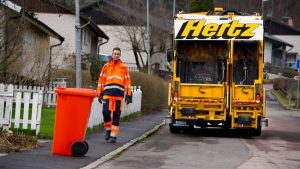 Carl Icahn sold  55 million shares, approximately a  39% stake, at a huge loss. Hertz has $19 billion of debt. Now that Hertz Global Holdings, Inc. (HTZ) NYSE filed bankruptcy, all of their debt must be satisfied with the lenders  before the shareholders get anything.
Hertz Global Holdings, Inc. (HTZ) NYSE is trying to raise more cash to extend its business. If Hertz can recover once the air and transportation businesses recover after COVID-19, Hertz could recover in a rebounding economy.
In a court filing Hertz announced it wants to offer as many as $246 million shares, helping give them the capital they need to extend the business and get out of massive debt. People are bidding up the stock. The stock gained 41%  on  optimism that a rebound in the economy is coming.
Hertz names a new CEO Paul Stone after Kathryn Marinello resigned following bankruptcy. Hertz also owns Dollar Rent A Car and Thrifty Car Rental.
"Mr. Stone has served as President and Chief Executive Officer and as a director of Hertz since May 2020.  Mr. Stone previously served as Executive Vice President and Chief Retail Operations Officer North America of Hertz from March 2018 to May 2020.  From November 2015 to December 2017, Mr. Stone served as the Chief Retail Officer at Cabela's Inc., an outdoor outfitter retail company.  Prior to joining Cabela's Inc., Mr. Stone spent 28 years growing his career with Sam's Club, a retail warehouse subsidiary of Walmart Inc., a multinational retail corporation." Source: https://ir.hertz.com/executive-officers?item=122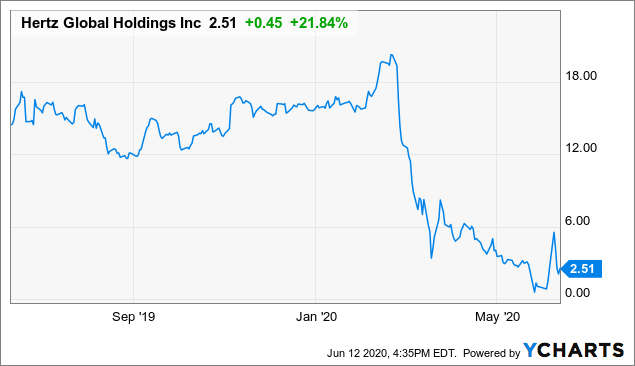 [object HTMLElement]
0.43%    % of Shares Held by All Insider
117.59%               % of Shares Held by Institutions
118.10%               % of Float Held by Institutions
248         Number of Institutions Holding Shares
CWEB.com is not registered as an investment adviser with the U.S. Securities and Exchange Commission. Rather, CWEB.com relies upon the "publisher's exclusion" from the definition of investment adviser as provided under Section 202(a)(11) of the Investment Advisers Act of 1940 and corresponding state securities laws.