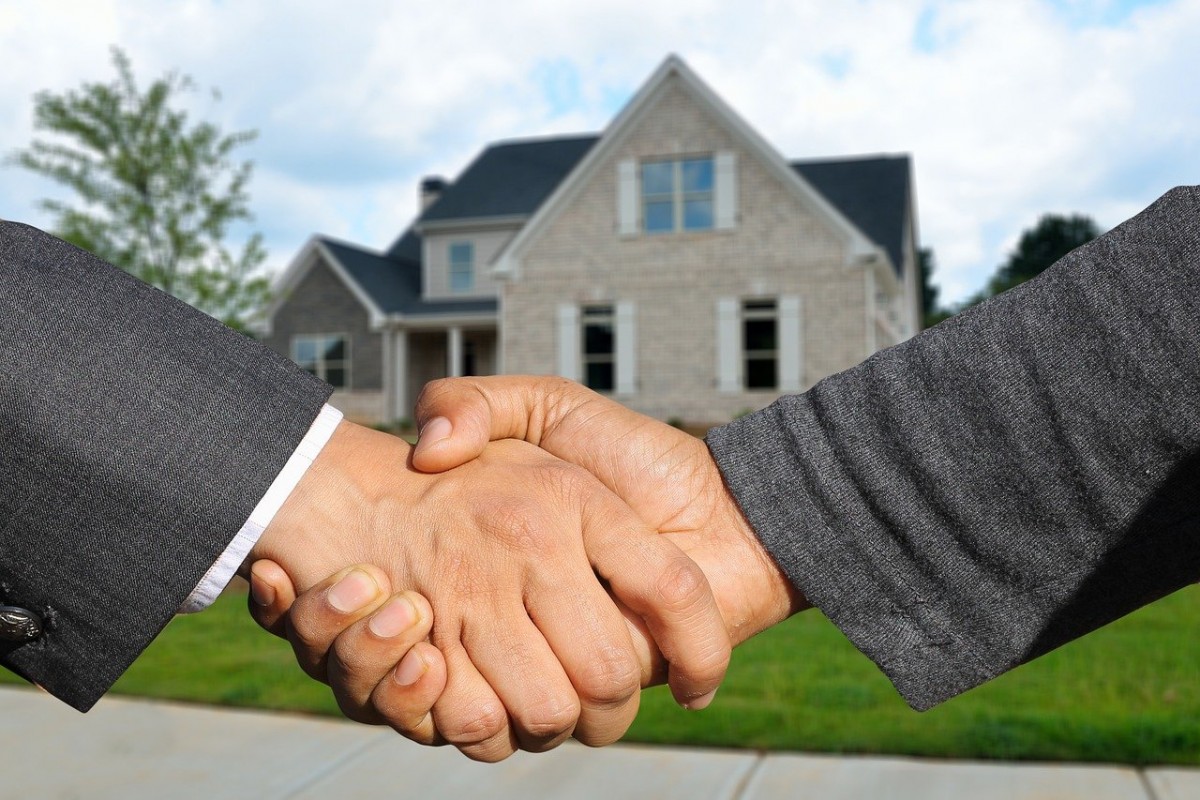 The real estate market for sellers is extremely hot right now.  Selling home prices are at remarkably high levels.
This has been the best time to sell your home in 20 years. Inventory is exceptionally low, and buyers are making incredibly attractive offers to sellers. Low mortgage rates have boosted demand among buyers. This has shifted the real estate market in favor of sellers.
The competition is very tough for a buyer to get into a house. Many houses are selling over the asking price and selling very quickly. Buyers are coming in with all cash offers. Still, as were recover after the COVID-19 pandemic, many people are working from home and will continue to work at home. They  need more space for home offices, and a new lifestyle.
Unfortunately, this does not fare well if you sold your house, and you want to buy another house. You may be in a bidding war just like your buyer was for your house.
The landscape in the real estate market right now it is incredibly competitive.
What do you do? Do you sit on the sidelines and wait it out thinking that people will start going back to the office and will have to stay in the cities and not buy homes in the suburbs?
Selling a home cost money. There are closing costs, staging fees, cleaning, and putting money into repairs so  it is more attractive to the buyer. Title and escrow fees also add into the cost of selling your home.
The average cost to sell your home in Los Angeles according to Zillow and Thumbtack is approximately $40,000.
Peak selling "season" starts in April and runs through July many analysts report. This timeframe usually demands higher prices, but it does not mean you cannot sell your home in other months of the year.
As reported on Zillow, "Generally, the best time to sell a home to maximize return and minimize time on the market is May 1 to May 15. Homes sold in the first half of May sell six days faster and for $1,600 more than the average listing."
During the first week of January 2021, the average rate for a 30-year fixed mortgage loan decreased to a record low 2.65%, the lowest it has been in 50 years.
What goes up usually comes down. A seller's market will not last forever because of higher interest rates to come in  play 2021 and in 2022. If we enter a scenario where mortgage rates and home prices rise over the next few months, that will slow the housing market and potentially squeeze buyers out of purchasing a home. If you are considering selling your home now is the time to do .
Existing-home sales fell 2.7% to a seasonally adjusted annual rate of 5.85 million in April, the National Association of Realtors reported. It was the third consecutive month in which home sales fell. Compared with April 2020, home sales were up nearly 34%, though the year-over-year comparisons. This is an important trend to watch to see where home prices are going.
Americans continue to choose investing in real estate to other long-term investments such as stocks and bonds, at least for right now.