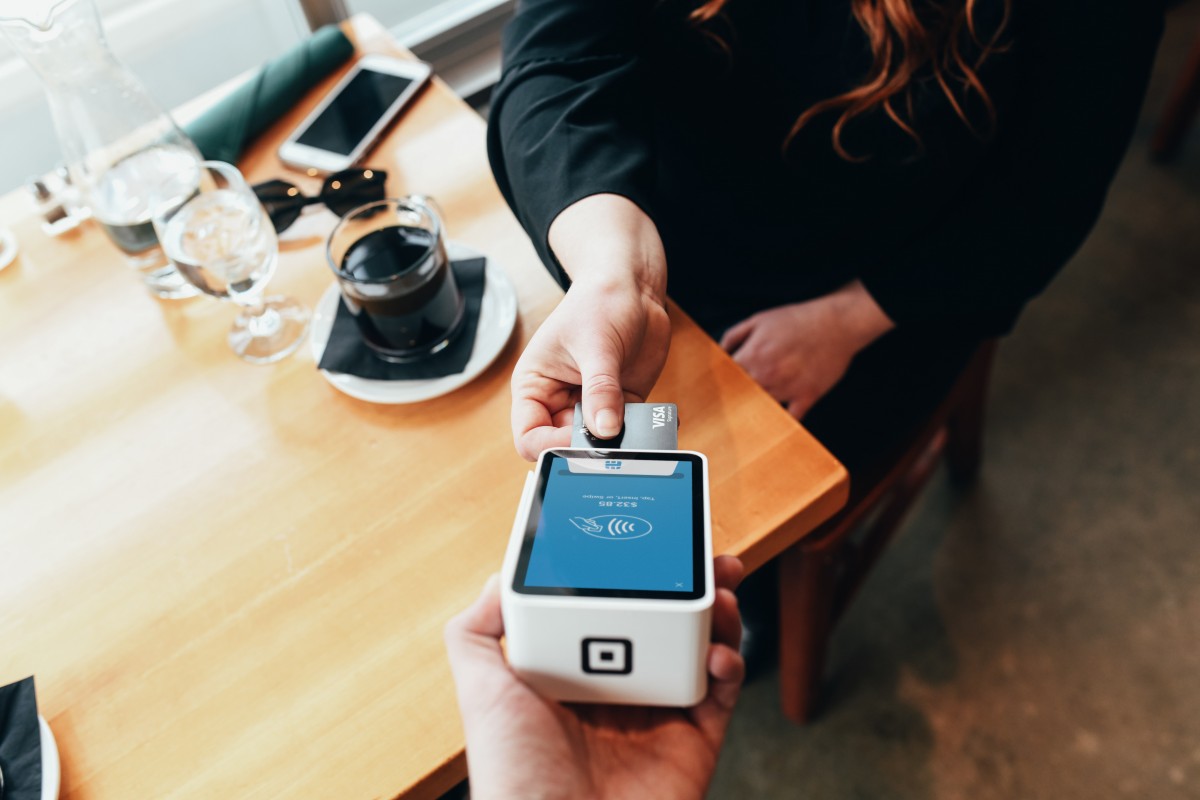 Square (SQ) reported first-quarter earnings that blew past estimates with record breaking sales.
Here were the main metrics in Square's report compared to consensus estimates compiled by Bloomberg:
Revenue:$5.06 billion vs.$3.37 billion expected and $1.38 billion
Adjusted earnings:41 cents vs. 16 cents per share expected and a loss of 2 cents per share
Cash App also showed strong gross profit growth last month, but "as we lapped the government fund disbursements in mid-April of 2020, gross profit growth slowed ," the company said.
Q1 adjusted EPS of 41 cent vs. average analyst estimate of 16 cents; compares with 2 cents in the year-ago quarter.
Q1 total revenue of $5.06B vs. $3.33B consensus and $538.5M in the year-ago quarter. Excluding bitcoin, total net revenue was $1.55B, up 44%
Cash App ecosystem gross profit of $495M, up 171%; Cash App revenue of $4.04B increased 66%  ; excluding bitcoin, Cash App revenue was $529M, up 139% .
Cash App Business GPV was $3.4B, up 227%  .
Bitcoin revenue of $3.51B surged vs. $1.76B in Q4 2020; bitcoin gross profit of $75M vs. $41M in Q4.
Q4 Seller gross profit increased 19%  to $468M.
Seller gross payment volume of $29.8B vs. $32.0B in Q4 and $24.7B a year ago.
CWEB Analyst's have initiated a BUY Rating for  Square (SQ)  and potential upside of $299 in 2021. Square's transaction services revenue jumped 28% in the first quarter over last year to $960 million, coming in well above the $872.5 million expected.