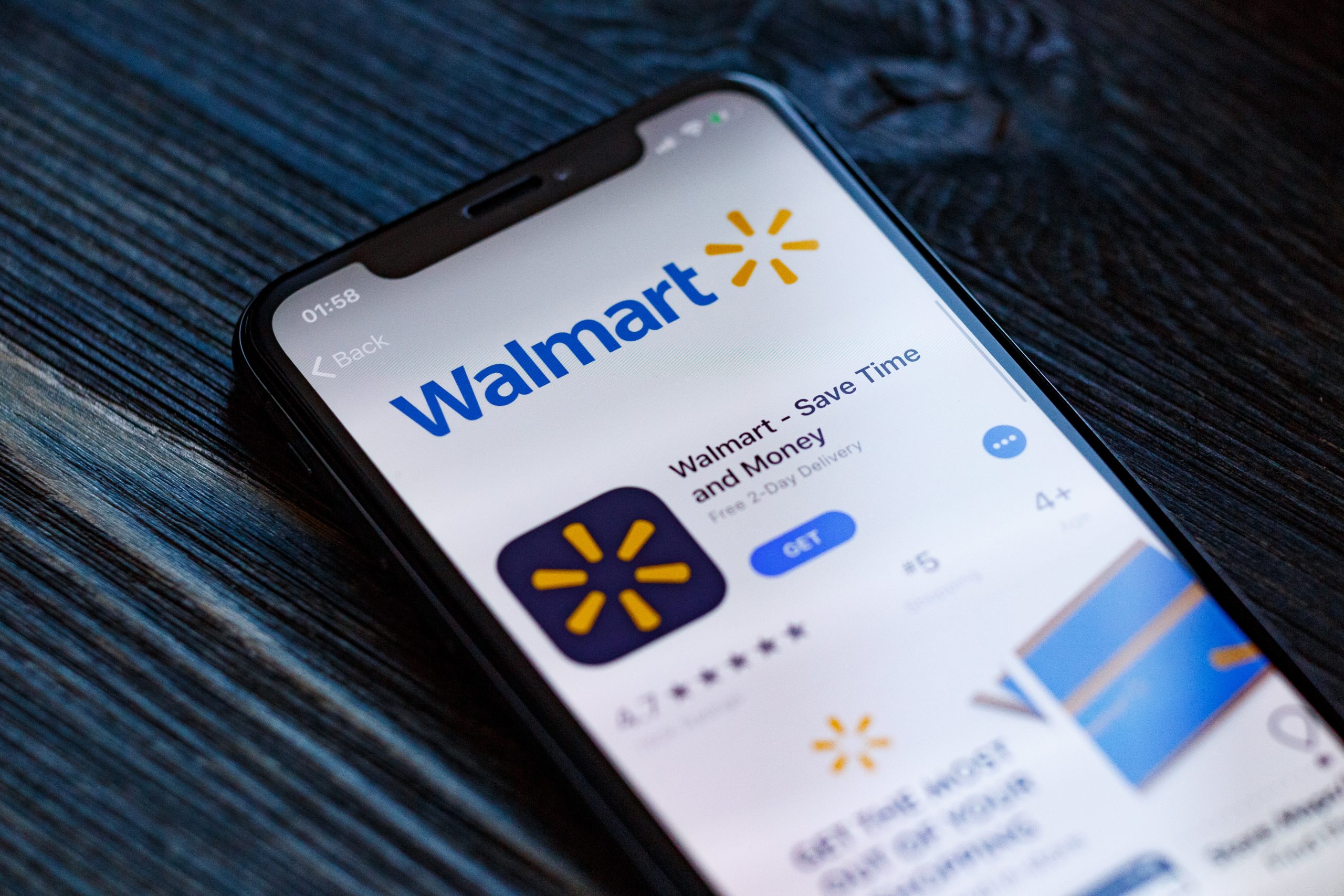 Walmart the nation's and word's largest retailer said on Thursday that its total revenue rose to $152.08 billion. "We had another strong quarter to finish off a strong year,'' the company's chief executive, Doug McMillon, said in a statement. "We have momentum in our business in all three segments. We're being aggressive with our plans and executing on the strategy."
Walmart posted net income of $3.56  billion, or $1.28 per share, compared with a loss of $2.09 billion, or 74 cents per share, a year earlier. Excluding items, the company earned $1.53 per share.
Total revenue rose to $152.87 billion from $152.08 billion a year earlier, above  Wall Street's expectations of $151.53 billion.
Walmart-owned Sam's Club saw growth in both sales and membership. Its same-store sales jumped by 10.4% in the fourth quarter compared with the year-ago period or 21.2% on a two-year basis. The company does not disclose membership count, but said membership income grew by 9.1% in the fourth quarter.
In the coming year, Walmart said it expects the company's total sales to rise about 4% and same-store sales for Walmart U.S. to increase by a little over 3%, excluding the impact of divestitures. He said same-store sales growth will be more limited in the first quarter — about 1% to 2% — as Walmart laps a period of stimulus-fueled spending.
The company said it was on track to hit its 2023 financial targets, expecting U.S. comparable-sales growth of above 3%, not including fuel, and per-share earnings growth in the mid-single digits. Analysts expect same-store sales growth of 2.7% and earnings of $6.70 a share.
Additionally, the company said it raised its quarterly dividend by 1 cent to 56 cents a share, and also plans to repurchase $10 billion of its own stock in fiscal 2023.
CWEB Analyst's believes now Walmart is a STRONG BUY   (NYSE:WMT) and potential upside of $2000. Amazon has less revenue and it is trading   over $3000. The fundamentals of Walmart are very strong and cash on hand has increased and staggering revenues have contributed to even bigger growth.