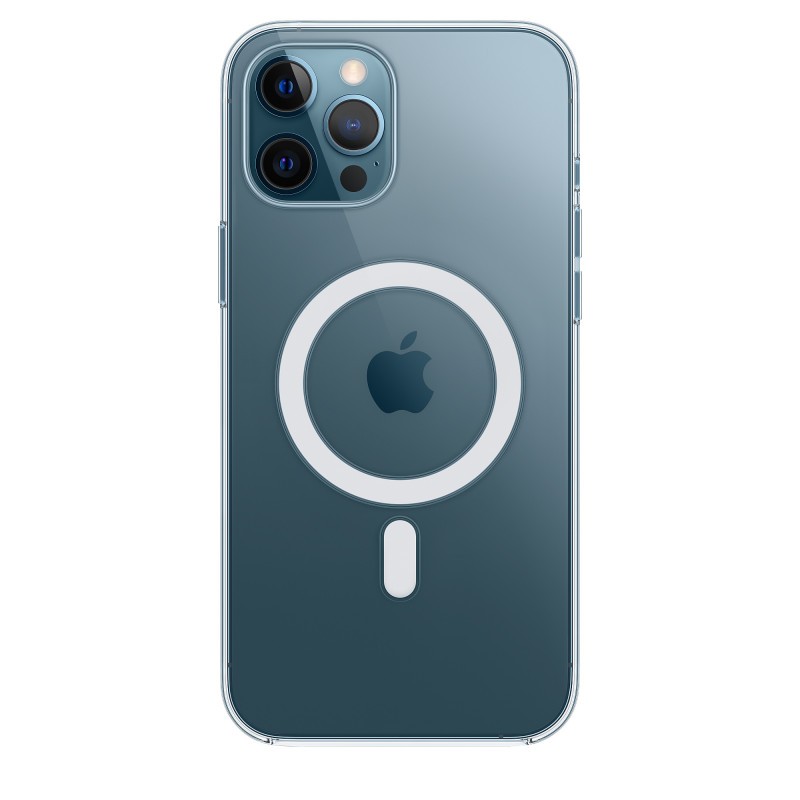 Joanne Stern, Wall Street Journal, had mentioned the possibility of the next generation iPhones having features that are similar to those present in the Samsung Galaxy S21. One of these features which is of extreme interest and some rumor mongering is the use of in-screen fingerprint technology as a feature in the next gen iPhone, the iPhone 13.
Bloomberg's Mark Gurman and Apple analyst Ming-Chi Kuo have also dropped hints about this developing technology at Apple. In-display touch feature has been mentioned as a secondary touch ID option when the first. which is face recognition, would be sub optimal in certain situations, including the use of face masks which could soon become  the new norm, in the years ahead.
Stern had said that a former employee of the tech giant had told her that the company was researching the use of optic sensors in-screen fingerprint reading. Optic sensors, used in Android phones manufactured by a few companies, use light to illuminate the screen and produce a fingerprint icon on it. A user places a finger on the icon and a camera creates the image of your finger. Optic sensors provide a 2D image, which can be manipulated.
Ultrasonic fingerprint sensors have been developed in the recent past. They use small sound waves to produce a 3D map of a fingerprint, which is difficult to manipulate. However, this technology is more expensive and gives better results with wet fingers.
Currently Apple devices including iPads, iPhones and Macs use capacitive sensors. The sensors use a series of small capacitors to produce a fingerprint data map that is very difficult to manipulate as the image is not a straightforward one.
A point to be noted is that combined technology exists and there are optic-capacity sensors available. These sensors could combine the fast scanning action of optic sensors with the security rich features of a capacity sensor.
The iPhone 13 is expected to be launched in September 2021.
Source Mac Rumors