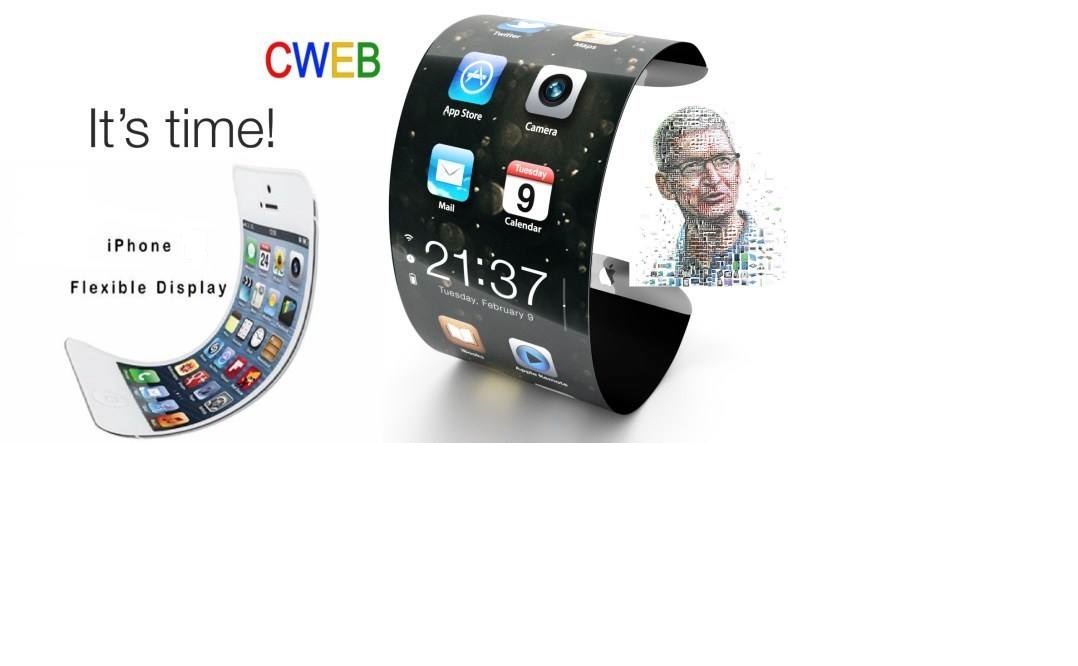 In March, Ming-Chi Kuo first mentioned that Apple would soon begin to make foldable phones in 2023. This was reinforced by the analyst to investors on Monday, according to a note obtained by 9to5Mac. The analyst has also mentioned that the tech giant will launch up to 20 million of its foldable phones in the first sales year.
Earlier, he had said that the iPhone would have a screen that was 7.5 inches to 8 inches but in his recent note he specifies that the screen size would be 8 inches. He also mentions that sources have told him that Apple has a sales target of 15 to 20 million foldable phones in 2023.
The year 2023 is far away but the possibility of Apple developing a foldable phone is plausible as its major competitor has already done so. Samsung has introduced the Galaxy Z Fold and the Galaxy Z Flip.
Apple may even work with Samsung as it currently is the exclusive supplier of foldable OLED displays or it could also manufacture its own screen. Nothing is clear at the moment except that there is a high probability that Apple will be joining the foldable device market soon.
Apple has a strong "ecosystem" in which it can incorporate a foldable screen, manufactured in-house or from a third-party manufacturer. The iPhone has been its flagship iOS device. There have been rumors that Apple was working on a foldable iPhone, from quite a long time.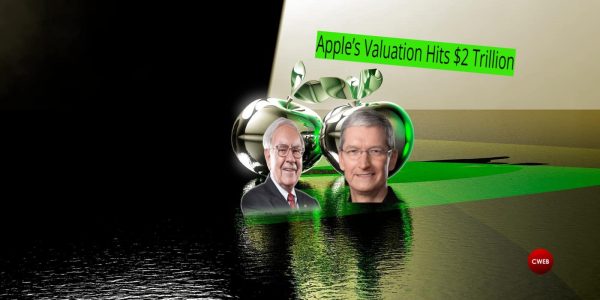 Apple also has a wait and watch policy and learns from the mistakes of its competitors such as Samsung and Motorola. However, it is also an adventurous company and files patents which don't see the light of the day ever or are developed years after the initial foray into a new technology.
Apple has a history of applying for patents. Some of them include patents for
A swingable foldable display
A folding phone that uses two separate displays like the Microsoft Duo
Mark Gurman of Bloomberg had also mentioned an Apple foldable phone but he also said that a launch time was not known as it was very much in the developmental stage and there may not even be a launch.
Whether Apple launches a foldable phone or not in 2023, the iPhone is not only the company's flagship device but is still one of the most sought after phone worldwide. Customers are eagerly waiting for the next-gen iPhone 13 which would most probably be launched in September 2021 and may not be concerned with what will happen in 2023.