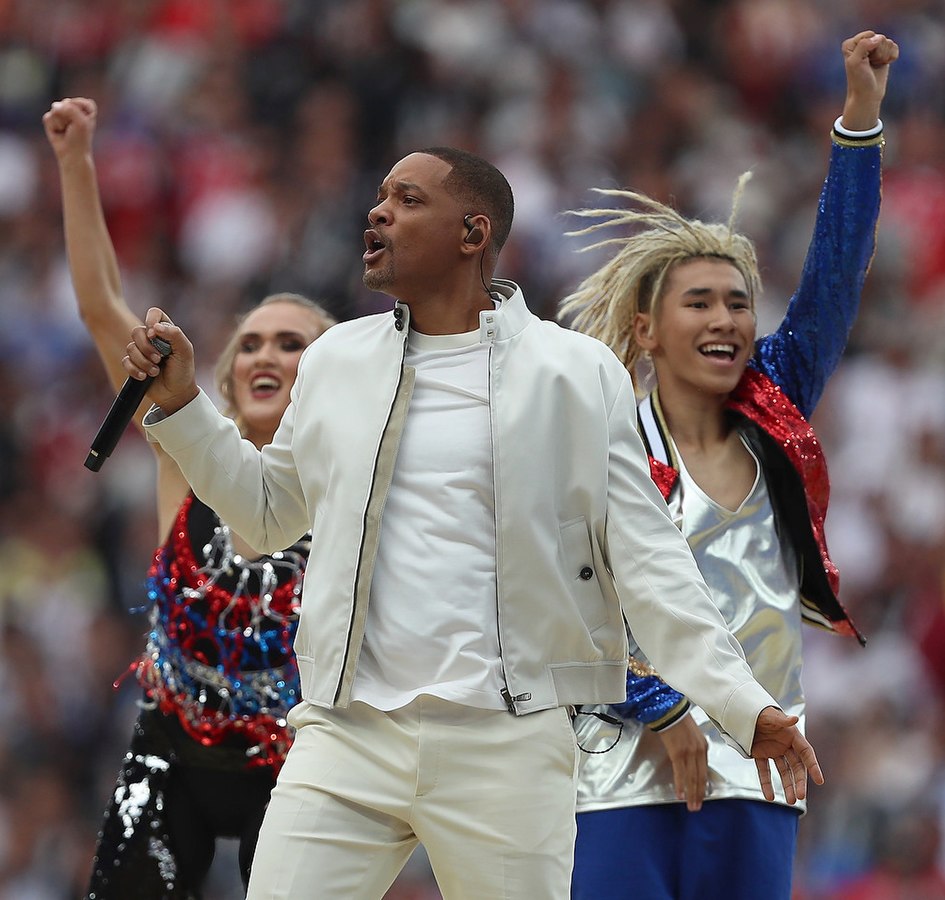 The big budget, runaway slave thriller "Emancipation" will no longer be produced in Georgia. Will Smith and Antoine Fuqua say that they are moving the thriller out of Georgia as a result of the restrictive voting laws that were recently passed by the state?
This move is the second major move of a big budget event out of Georgia. Earlier, the MLB had announced that they were moving the All-Star Game out of Atlanta. Many corporate houses have urged top executives to join together to put pressure on the lawmakers in Georgia.
The new rules are restrictive as they shorten absentee voting duration. They require voters to provide IDs. They limit the use of drop boxes and finally it is now a misdemeanor to give food or water to voters standing in a line, beyond a certain distance.
These laws will affect minorities and lower income groups more as they tend to use drop boxes and absentee votes more than the rest of the population. The voting restrictions were also passed in a hasty manner after the Peach State swung from Republican to Democrat in the presidential elections held in 2020. The vote was easily passed as both the House and the Senate in Georgia have a GOP majority.
Fuqua, the director of "Emancipation" and Will Smith, the lead actor released a joint statement. They said that they could not morally provide economic support to a "government that enacts regressive voting laws." The movie has reportedly been sold to Apple Studios for $120 million.
They added that they felt compelled to move their film production work from Georgia to another state, which is yet to be decided.
Filming of "Emancipation" was to begin on June 21. It is not known whether other production houses will move their films out of Georgia. Some filmmakers and actors have been vocal in their criticism of the laws, while other have remained silent as the state offers generous incentives.
Image Credit Wiki