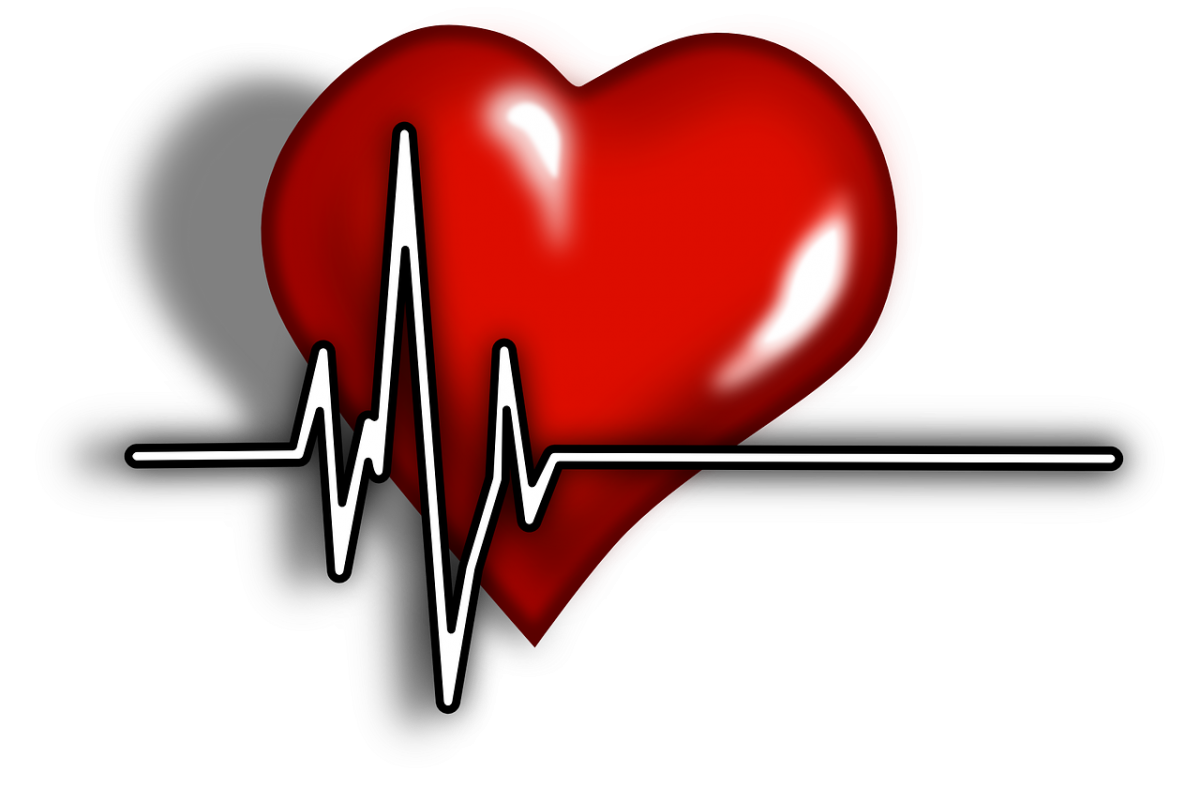 William Shakespeare became the first man in the world to get a Pfizer-BioNTech shot in December 2020. Although the Pfizer vaccine was developed in America, Britain was the first country to give regulatory approval to the vaccine and Mr. Shakespeare, a former employee of Rolls Royce, a parish councillor and more, received the first shot on December 8, which is also V-day. The shot was administered at the University Hospital in Coventry. He recently died of a stroke last Thursday in the same hospital at the age of 81.
When he received the shot, there was a lot of talk about his name and the fact that he was from Warwickshire. His family has recently indicated that there were sure by over 80 percent that he could be related to the Bard of Avon through the Kerseley branch. The Shakespeare Birthplace Trust told the Daily Mail that they were unaware of this branch but were willing to research on it.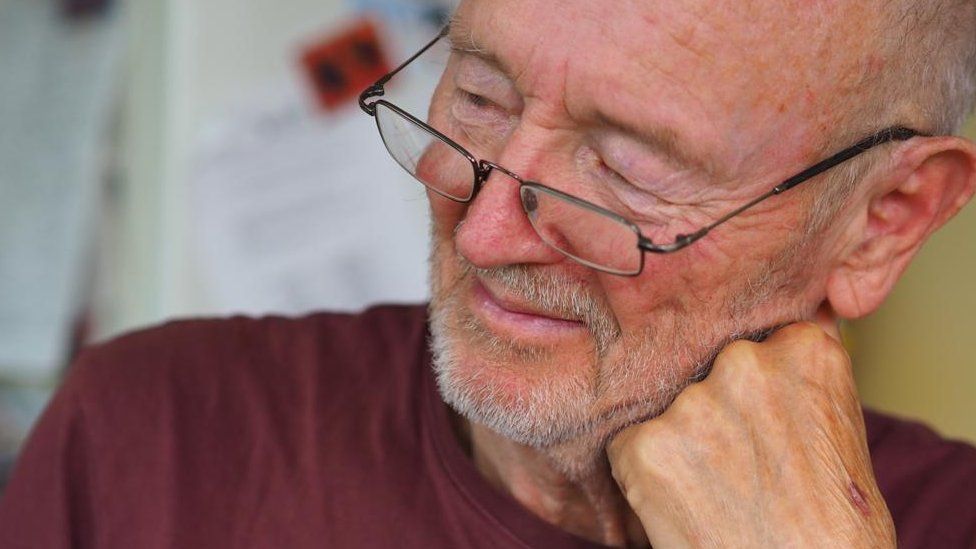 After William Shakespeare took the Pfizer-BioNTech shot he encouraged others to do so. He was a member of the Coventry Labour Party and will be fondly remembered by them. Coventry councilor Jayne Innes said that the best tribute that people could pay to Bill was to take the shot. In her Facebook post she also mentioned that he would be remembered for many other things and not only the Pfizer vaccine. She said that he had a "taste of mischief."
When Bill as he is commonly called took the Pfizer shot in the hospital, he was wearing cheery Christmas slippers which were peeping out of his hospital gown. These festive slippers became a symbolic during the gloomy days of the lockdown. After receiving the vaccine, he described it as "wonderful." His aim was to encourage others to get vaccinated.
Bill was also a parish councillor for more than three decades at Allesley Parish Council. He was a Governor at the Coundon Court Secondary School for over twenty years. He helped in fundraising that helped to purchase Elken Wood. He was also a part of the initiative that helped plant hundreds of trees in the neighborhoods of Coundon Wedge and Allesley and was involved in the creation of Coundon Wood. He was also a talented photographer and loved music with jazz being his favorite.
He leaves behind his wife Joy, two adult children William who is called Will and Julian and four grandchildren.