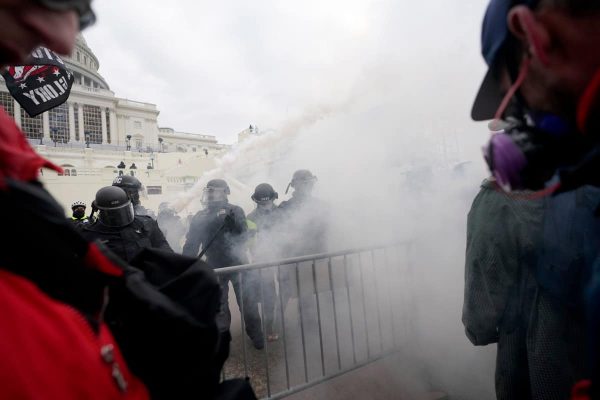 The woman fatally shot today was identified as Ashli Babbit from San Diego who was in critical condition after being shot in the chest on the Capitol grounds has died.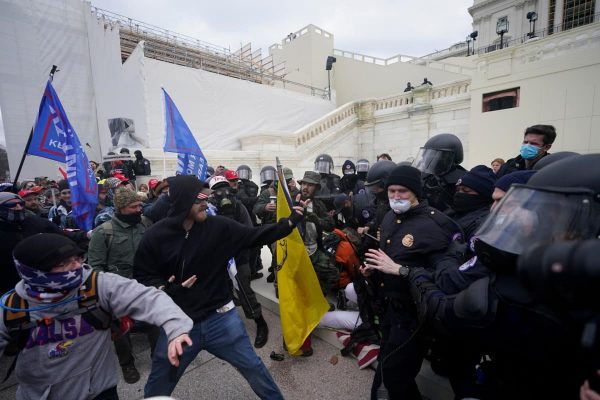 President Trump supporters have breached the Capitol building, tearing down 4 layers of security fencing and are attempting to occupy the building — fighting federal police who are overrun.
Compare how the police are treating a group literally using force to storm the Capitol with how they treated the Lafayette Square protestors in June https://t.co/pI2dC6k1j0

— Owen Barcala (@obarcala) January 6, 2021
The protesters broke into the building as Congress was beginning the formal process of certifying the electoral votes that gave Democratic President-elect Joe Biden a victory over Trump in November.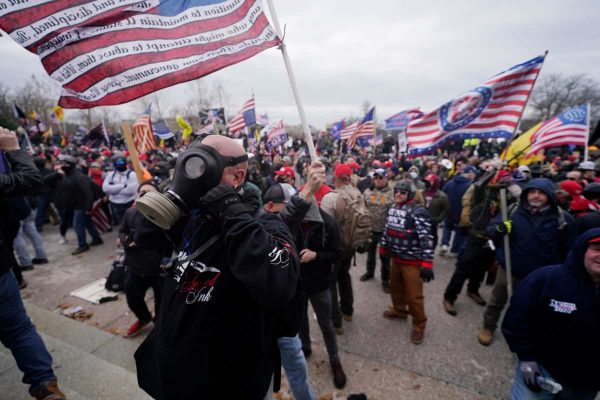 Vice President Mike Pence has the ceremonial role of overseeing that certification and resisted Trump efforts to pressure him to overturn the election results.
Credit Twitter AJC