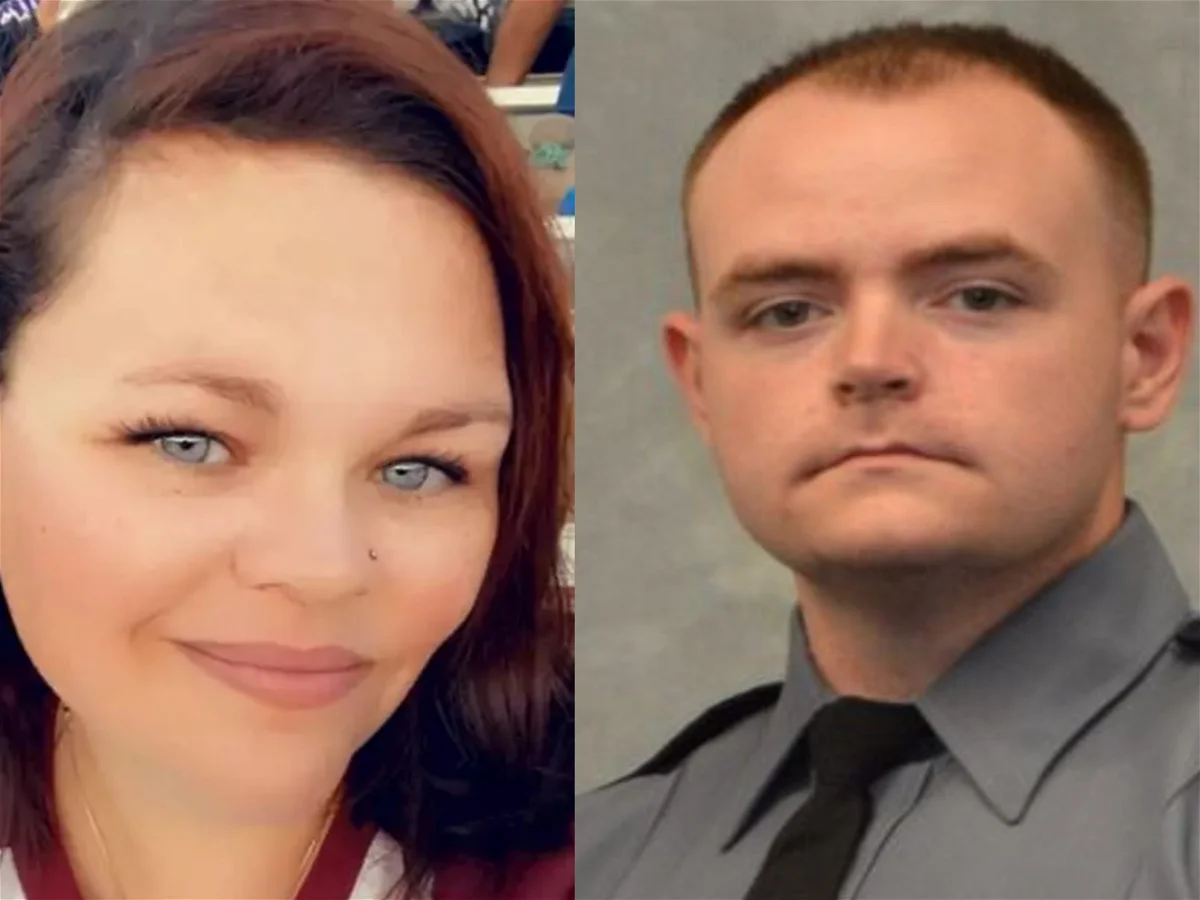 Former Virginia state trooper Austin Lee Edwards, who murdered the family of a 15-year-old on November 25 and abducted the teenager, allegedly groomed an underage girl online.

On Sunday, an unnamed woman revealed to The Los Angeles Times that Edwards had "stalked and groomed" as a child. She stated that she had met him on Omegle, an online platform that pairs users randomly, allowing them to socialize with others without registration. She said he had made her share nude photos of herself with Edwards.

The woman stated that they had chatted on Skype for about two years and Edwards suggested he come and see her. The woman showed the outlet more than 4,000 messages and said that Edwards appeared disturbed. He used racial slurs because he mistook her for black, and when the young girl said she could not talk on Skype because her mother was present, he said, 'Kill her.'

According to the woman, Edwards would self-harm if she did not send him the pictures and tell her she was the only reason he was alive. In February 2016, she said he had been sectioned for psychiatric evaluation after self-harming. She blocked him in September of that year, but he tried to contact her again and again until 2020. The woman expressed surprise that he was accepted as a state trooper despite his long history of mental instability.
She told The Los Angeles Times that she was not surprised that Edwards killed the Riverside family because she 'knew he could be scary, adding that he would threaten violence if she did not send nude pictures. The woman also said that when she read the entire story about him, she was disgusted, and seeing his face after so many years made her feel sick.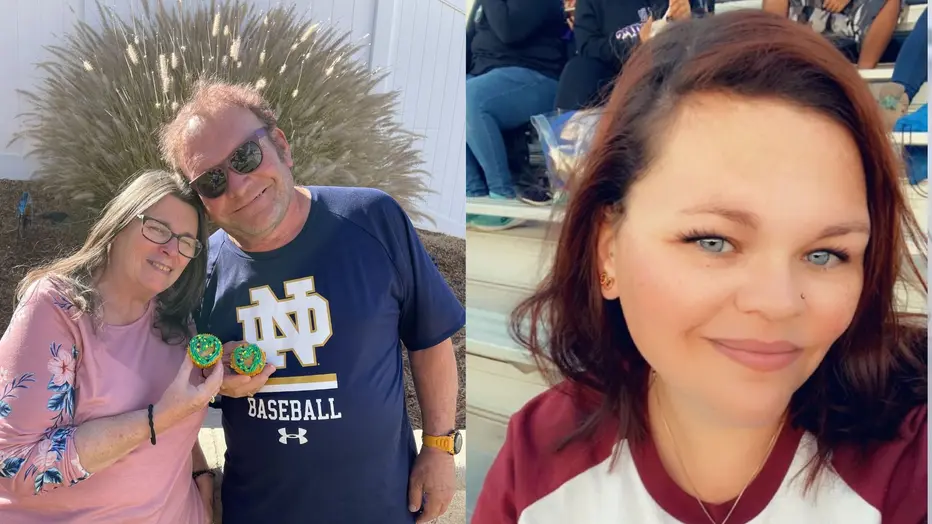 The former Virginia police officer allegedly drove from Virginia to Riverside, parked his car in a neighbor's driveway and went to the teen's house. Authorities believe Edwards murdered Mark Winek, his wife, Sharie Winek, the teen's grandfather, grandmother, and their 38-year-old daughter, Brooke Winek, the teenager's mother. The authorities said that he burned down their Riverside home and fled with Brooke's 15-year-old daughter. Hours after the bodies were discovered, the ex-cop was seen driving with the teen, according to police.

According to a press release, Edwards was shot dead in a gunfire exchange with deputies of the San Bernardino County Sheriff's Department. The teen was declared unharmed by the police, who placed her in the care of the Riverside County Department of Public Social Services.
Celebrity News Update— Premier Jewelry designer and manufacturer fashion house  ParisJewelry.com  has started manufacturing a new custom line of celebrity jewelry designs with 30% Off and Free Shipping. Replenish Your Body- Refilter Your Health with  OrganicGreek.com  Vitamin Bottles, Vitamins and Herbs. Become a  WebFans  Creator and Influencer.
Boxing Jake Paul-Tommy Fury bout is off again