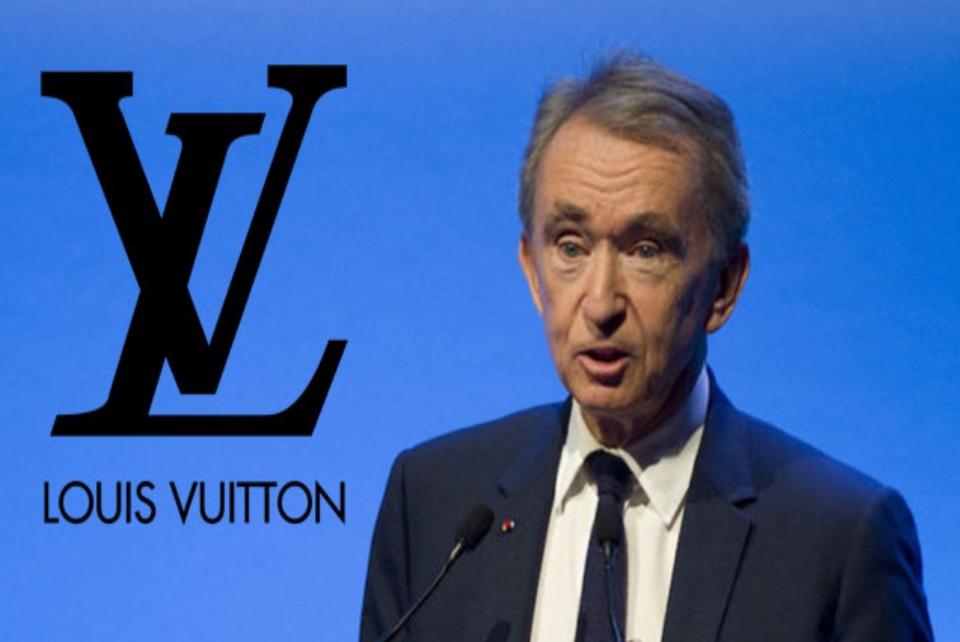 Bernard Arnault, the chairman of the luxe brand LVMH, has bought $538 million of the company's stocks, in the past few months. The head of the largest luxury goods maker in the world with brands including LVMH — Louis Vuitton and Moet and Hennessy, the makers of the popular champagne, has a lot of confidence in his own brands and has spent 440 million Euros to buy additional shares. The shares were bought through companies that he and his family control.
Recently, Bloomberg reported that two other billionaires Jeff Bezos of Amazon and co-founder of Google Sergey Brin offloaded about $20 billion worth of their company shares in early May. Meanwhile, regulatory filings from Arnault show that he had bought back thousands of LVMH shares. When asked for comment an LVHM spokesperson declined to comment.
LMVH has shown good results in its first quarter beating the estimates of analysts. Shares have risen by over 20 percent making the 72-year-old luxury good owner the second richest man in the world. During the pandemic he had ceded the number 2 position to Elon Musk but has come back to the spot after recent sales.
Luxury goods form the company have sold exceedingly well in China and other Asian countries. The market has not yet picked up in Europe, but the Asian sales have been soaring after the pandemic increased the wealth of many Chinese technology and industry owners. With the opening of the continent to visitors and non-essential travelers by June, there is a possibility that the luxury goods market will see further growth.
According to the Bain Altagamma Worldwide Luxury Monitor there is a possibility that the luxury goods market will reach its 2019 level. In 2019, the market was approximately worth 280 billion Euros. The LVHM group has a huge number of luxury brands including Louis Vuitton, Moet, Fendi, Bulgari, Givenchy, Hennessy, Tiffany and many more.