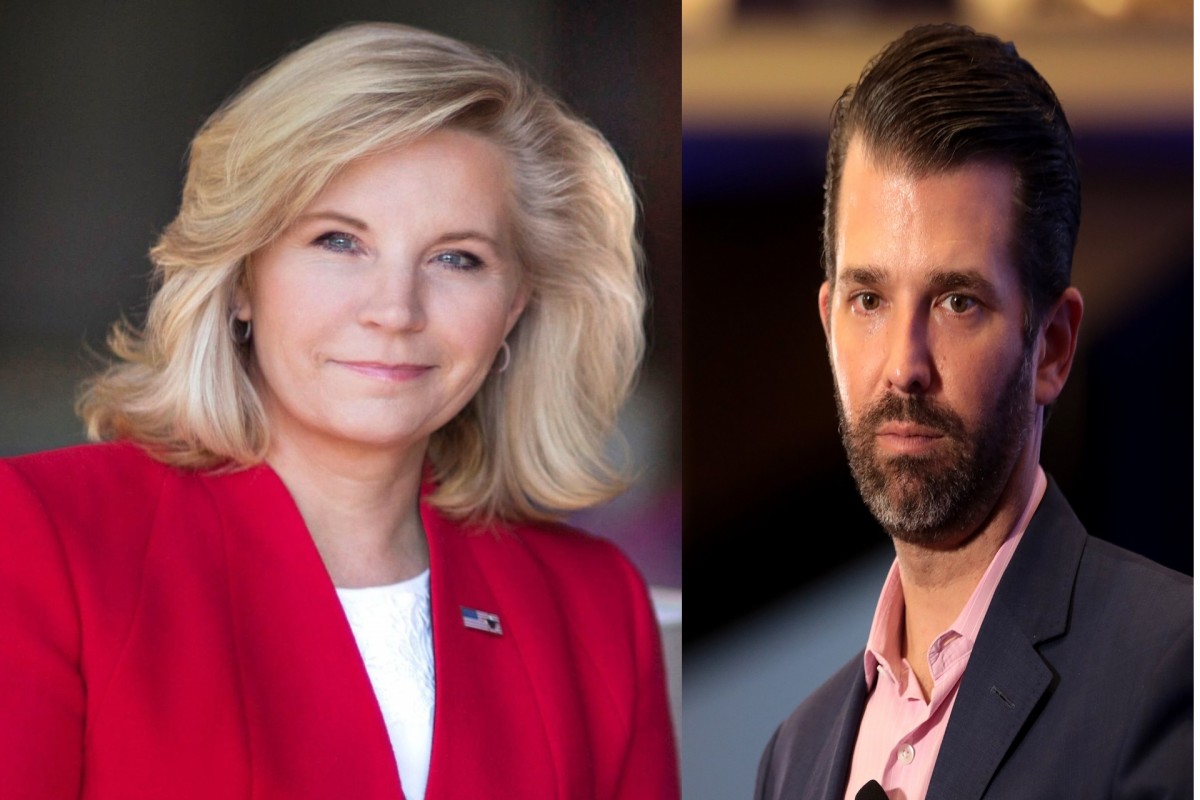 Despite huge efforts from Donald Trump Junior, on Wednesday, Wyoming lawmakers rejected a bill that would have expected candidates to win a majority of votes in the primaries, to create election runoffs. The timing has been brought into question as Donald Trump Jr and others have been concentrating on ways and means to oust Liz Cheney from Wyoming.
The vote was 14-15 and one lawmaker excused. As of now there would be no change but some lawmakers have said that it would be revisited the next year. Many GOP lawmakers felt that adding more elections would increase both the costs and increase the work load of the county clerks who required time to adjust.
Although there are fissures in the GOP in Wyoming, the time is not right to make far reaching expensive changes. There have mixed opinions about this change. The coal, oil and gas sectors have been on a decline and state revenues are also low.
Wyoming is not exactly happy to be in the center of the faceoff between Trump loyalists and those who were GOP but didn't need to see the need to show such loyalty. One lawmaker said that his constituents were unhappy that there could be additional elections. The red state will not swing towards blue but is not exactly in a hurry to change 130 years of history by bringing about these changes.
Liz Cheney has been facing immense pressure from when she publicly spoke up about the former president's Donald Trump's role in inciting the Capitol riot. She was also one of the few GOP congresspersons who moved to impeach him. All those who did so have faced ire from former president Trump as well as pro-Trump faction. Cheney was censured by the Wyoming GOP for her actions.
Image Credit Wiki