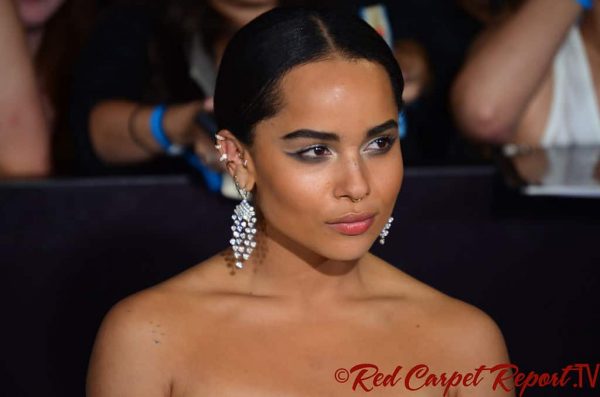 Celebratory couple Zoe Kravitz, popular actor and the daughter of Lisa Bonet and Lenny Kravitz and Karl Glusman, an actor known for his role in Love, have reportedly split according to a source. People magazine reported the split and managed to get the divorce papers filed by one of the two, (Zoe) just before Christmas.
The high-profile couple was married on June 29, 2019. It was a wonderful wedding in Paris, at her father Lenny Kravitz's house. The couple were dating from 2016. They were engaged before getting married.
They shared their first anniversary pictures on Instagram. Zoe had put a simple caption on a black and white picture of the couple which said, "One year."
Glusman wrote a much lengthier post where he declared his love publicly with romantic details. He has taken down the post and other posts before December 28, 2020.
No details about what caused the split have been shared. However, both of them have posted cryptic posts recently.
Titled "MOOD" Zoe shared a meme which showed an elegantly dressed person throwing a garbage bag into a garbage bin. She wrote the words "The universe" above the elegant person and above the trash bag she wrote, "People places and things that no longer serve my greatest and highest good."
Glusman hid all his old posts. He recently posted a picture of him with an injury in his leg.
 He posted, "JAN 1, 2021: 7 AM — BUT IM LIKE…"