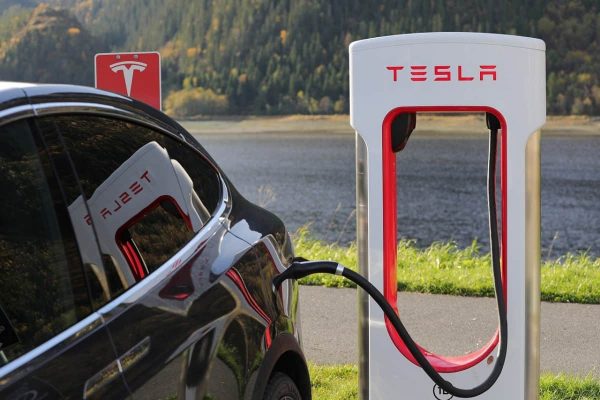 India's transport minister Nitin Gadkari stated that Elon Musk's electric cars will be sold in the country from the next year. In a statement to CNN, he mentioned that sales centers would be set up initially. Later, the company would "look into setting up manufacturing" cars in India.
Tesla did not respond when asked for comments. However, on Sunday, when a twitter user enquired about Tesla's plans for launch in India, the CEO, Musk replied that they would "definitely" sell their cars in India but not in the beginning of next year.
Tesla had indicated that it would enter the Indian automotive sector in the summer of 2017. However, it did not and subsequently car sales fell to a new low in 2019. The drop was attributed to new safety and emission regulations which increased car prices as well as problems that arose among consumer finance providers.
Two major American iconic brands: General Motors and Harley Davidson have been scaling down their operations in India.
Although the government of India has been offering incentives and subsidies for electric cars, the electric vehicular market has not taken off in a huge manner. There are already quite a few renowned automakers who manufacture electric vehicles in India including the large Indian company Mahindra. In 2019 Hyundai released the Hyundai Kona Electric car to the market. It was followed by launches from Tata and MG Motor. Daimler-Benz has also debuted its vehicles in India.