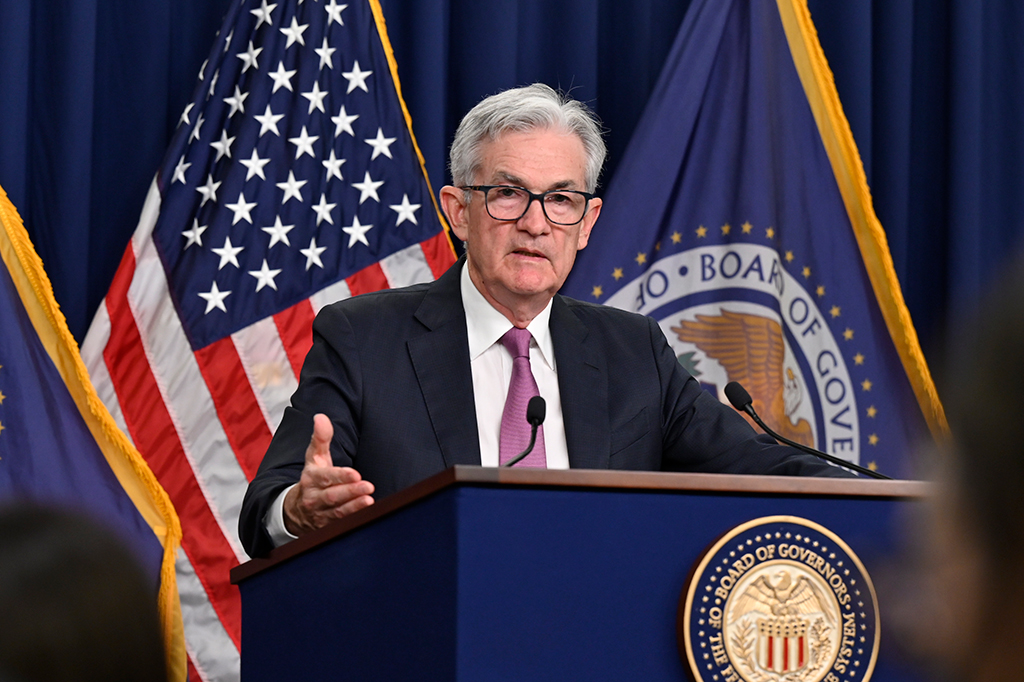 After raising rates to a 22-year high, Powell left room for another rate increase in September. On July 26, 2023, the Federal Reserve made a momentous decision to raise interest rates to a 22-year high. This unexpected move came as a response to the surging inflation and mounting concerns over an overheated economy. The decision carries significant implications for consumers, businesses, and financial markets alike. What was the Federal Reserve's rationale behind this bold step?
The Federal Reserve increased interest rates by a quarter of a percentage point. Fed Chair Jerome Powell stated that for inflation to "credibly" return to the U.S. central bank's 2% target, the economy must still slow down and the labor market must deteriorate. The action raised the federal funds rate to its highest level in 22 years, a range of 5.25% to 5.5%.
The Fed repeated that "determining the extent of additional policy firming (rate increases) that will be appropriate" to bring inflation down to its target of 2% will depend on inflation as well as economic and financial developments, among other things, in a statement following a two-day meeting.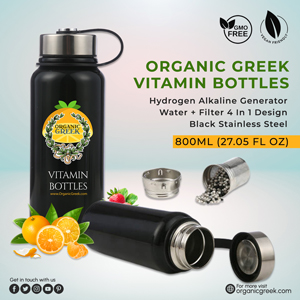 Jerome Powell, the chairman of the Federal Reserve, recognized the June decrease in inflation but stressed that while it is "welcome, it's just one report, one month of data. "He said the process of lowering inflation to the Fed's 2% goal "has a long way to go."
While many will yield a better interest rate on bank CD's, for households and companies, who enjoyed a breather when the Fed stopped its aggressive rate-hiking campaign in June, the most recent rate increase means an increase in borrowing rates. Credit card, adjustable-rate mortgage, auto, and other loan rates are about to increase once more. The interest rate hike makes it even more costly for those looking to purchase a home.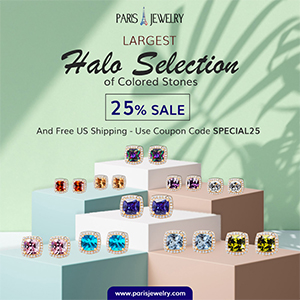 Recent indicators suggest that economic activity has been expanding at a moderate pace. Job gains have been robust in recent months, and the unemployment rate has remained low. Inflation remains elevated.
The U.S. banking system is sound and resilient. Tighter credit conditions for households and businesses are likely to weigh on economic activity, hiring, and inflation. The extent of these effects remains uncertain. The Committee remains highly attentive to inflation risks.
Celebrity WEB Update— Premier Jewelry designer and manufacturer fashion house  ParisJewelry.com  has started manufacturing a new custom line of celebrity jewelry designs with 30% Off and Free Shipping. Replenish Your Body- Refilter Your Health with  OrganicGreek.com  Vitamin Bottles, Vitamins and Herbs. Become a  WebFans  Creator and Influencer.