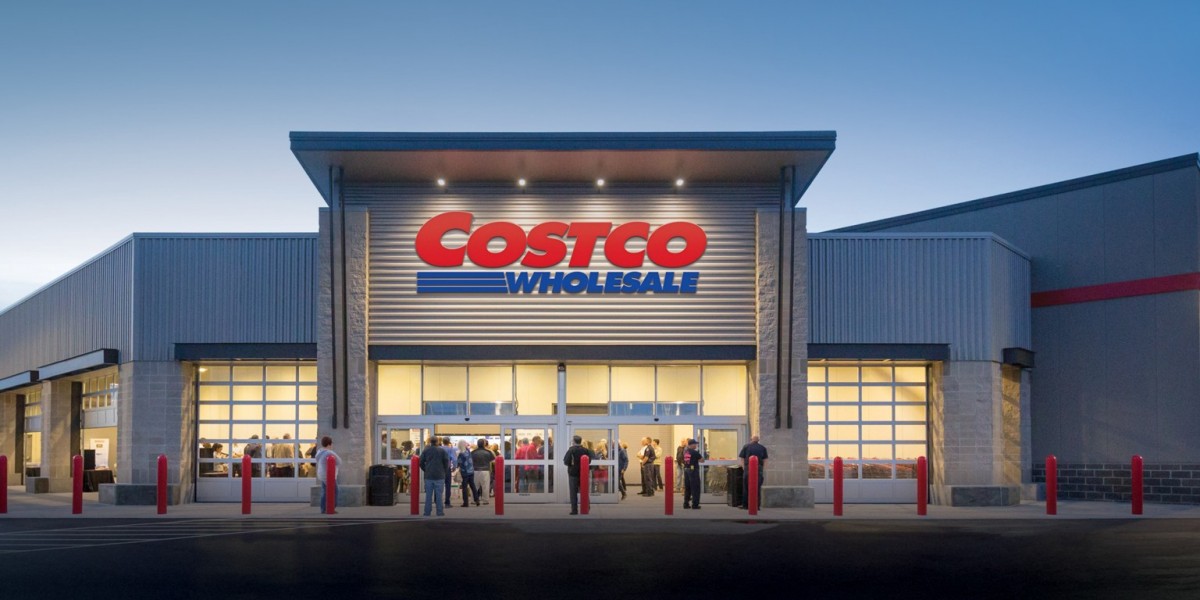 On Saturday, Costco announced that it will also offer the coronavirus vaccine in certain stores in California, including one store in Marin County. This initiative comes after various other stores and pharmacies are giving the COVID-19 vaccines. CVS has rolled out the vaccines a while ago.
The store said that the Moderna vaccine will be available for eligible recipients. Appointments are available for essential health care workers by Friday at the Novato store. Californian workers who are not members of Costco, but are eligible to receive the COVID-19 vaccine can also sign up. However, non-eligible persons are asked not to sign up.
The chain has also said that select stores located in Los Angeles, San Bernardino and Riverside counties will also offer the vaccines. The company is offering these vaccine services not only in California but also in a few other states.
Other major pharmacies including CVS, Rite Aid, Safeway and Walgreens have also rolled out the coronavirus across several locations in California as well as in other states.
CVS says that persons over 65 years and health care workers can register on their website, their pharmacy app or call them to book an appointment.
Walgreens has vaccine centers in some parts of the Bay Area and eligible recipients are requested to sign in for appointments through their website.
Costco released a statement which said that the company was firmly committed to protecting the health and the safety of its members and employees as well as serving the community. It added that its pharmacies would administer the COVID-19 vaccines as soon as they became available and that they would follow the guidelines laid down by the CDC and the state of California.
When asked for additional details such as the time when the eligibility pools will be expanded and if other stores in the Bay Area would also offer vaccine services, representatives from Costco did not respond.