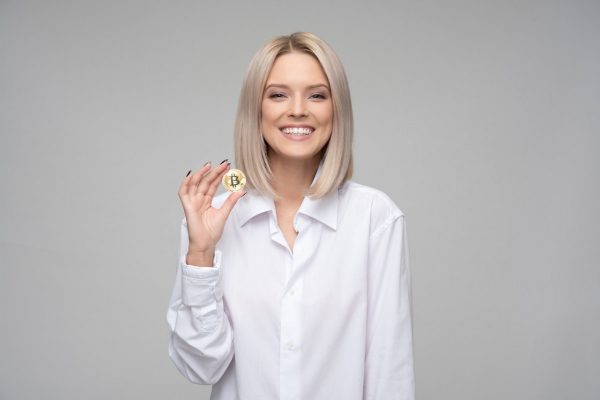 The crypto currency Bitcoin rose to an unprecedented high of $21,569. It's a moot point whether some of the crypto holders who got out early may have regrets? On December 16, Bitcoin created history when its price crossed the $ 21,000 barrier. This was not long after it had broken the psychological threshold of $20,000.
This recent rally of the crypto asset has offered a mixed bag of results to its  investors. Institutional investor, MicroStrategy's holdings have almost doubled after its announcement that it had added Bitcoin (BTC) as a reserve asset, in September. The price has almost doubled as it traded at $11,000 in September.
However, another high-profile investor Dave Portnoy, founder, Barstool Sports, sold his Bitcoin (200,000) shares in August and missed out on a great potential profit of over $360,000 as its price has risen by 80%.
Alex Mashinsky, CEO, Celsius Network, said that the price would drop and there would be other opportunities to buy Bitcoin.
"Settle in, because we will be visiting the $20-22K level at least half a dozen times before we break through to the 30K range later in 2021"
The price of Bitcoin was $21, 329, when the article was written. It rose by 9.7% in the last 24 hours. Stocks are subject to market fluctuations.
Image by Icons8_team from Pixabay