Floyd Mayweather's boxing gym are  opening in the Sacramento  County. The signed franchise deal will bring 10 locations to the towns of in the Sacramento County area of California, including, Folsom, Arden Arcade, Elk Grove, Roseville, Fairfield, Bakerville, Vineyard, North Highlands, and North Natomas.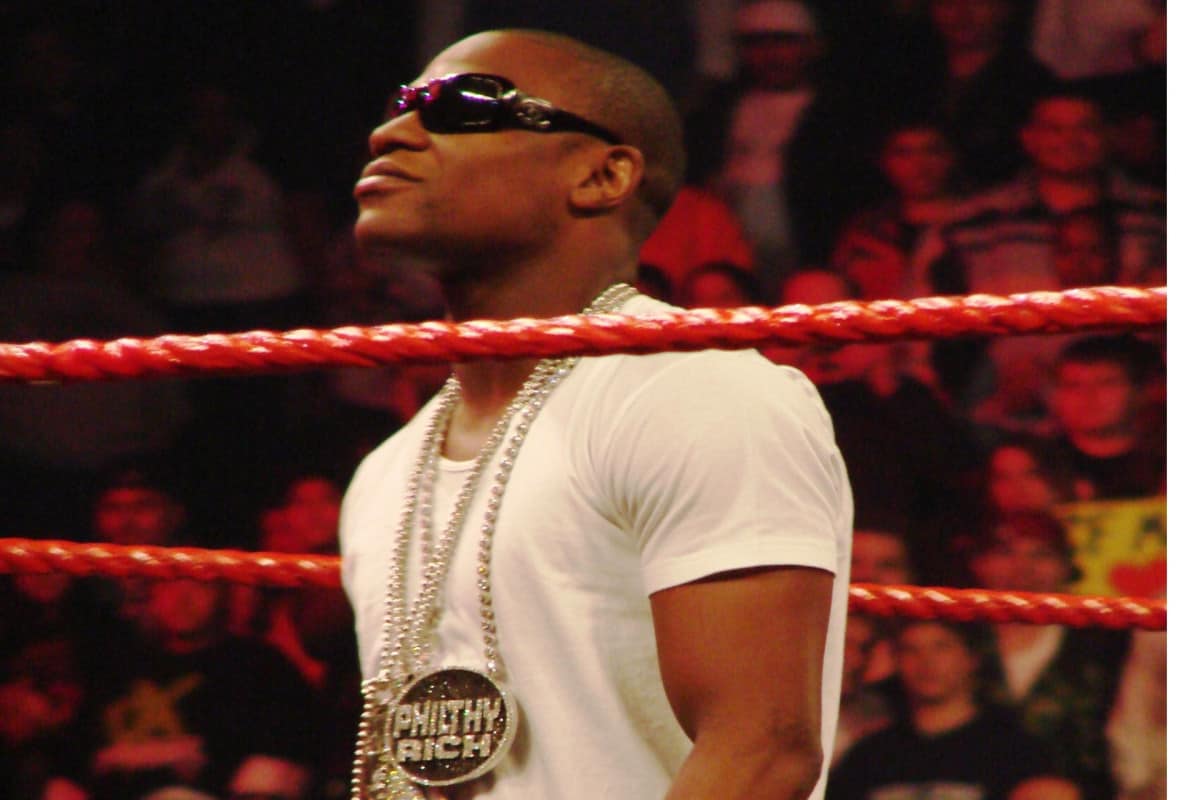 Mayweather Boxing and Fitness CEO James Williams said in a prepared statement. "We're particularly excited to build out the northern California market, given our start in this state, and the recent 30-unit development deal we signed in San Francisco." Source Reporting Sacramento Bee
"My Faculties and everything else comes first your health is your wealth. Now Pacquiao fights because he has to. I fight if I want to. So, there is the difference." says the reigning boxing champion of all time, Floyd Mayweather, Jr.
In 2016, Mayweather was ranked by ESPN as the greatest boxer, pound for pound, of the last 25 years. As of July 2020, BoxRec ranks him number two fighter of all time, pound for pound as well as the greatest welterweight of his era.
Floyd "Money" Mayweather Jr. defeated Irishman Conor McGregor in 2017.
Boxing record
Total fights:50
Wins:50
Wins by KO:27
About Floyd Mayweather Jr.
Floyd Mayweather Jr. (born Floyd Joy Sinclair; February 24, 1977) is an American professional boxing promoter and former professional boxer. He competed between 1996 and 2015 and made a one-fight comeback in 2017. During his career he won fifteen major world titles including The Ring in five weight classes, the lineal championship in four weight classes (twice at welterweight) and retired with an undefeated record. As an amateur, Mayweather won a bronze medal in the featherweight division at the 1996 Olympics, three U.S. Golden Gloves championships (at light flyweight, flyweight, and featherweight), and the U.S. national championship at featherweight.
Mayweather was named "Fighter of the Decade" for the 2010s by the Boxing Writers Association of America (BWAA), a two-time winner of The Ring magazine's Fighter of the Year award (1998 and 2007), a three-time winner of the BWAA Fighter of the Year award (2007, 2013, and 2015), and a six-time winner of the Best Fighter ESPY Award (2007–2010, 2012–2014)
In other news, Mayweather vs. 40-year-old  Japanese fighter Uchiyama (24-2-1)  Reportedly Exploring Exhibition Fight . Uchiyama  held the WBA title from 2010 to 2016 before losing to Jezreel Corrales. Mayweather made $9 million for his one-sided win in 139 seconds against the overmatched 20-year-old Nasukawa less than two years ago.
January 4, 2020
Mayweather was guaranteed $100 million and McGregor $30 million ahead of the bout in the UFC. The two fighters ultimately received more than two-and-a-half times their guarantees, with Mayweather at $275 million and the top paid athlete in the world.
By Mshake3 – Self-photographed, CC BY-SA 4.0, https://commons.wikimedia.org/w/index.php?curid=3745442