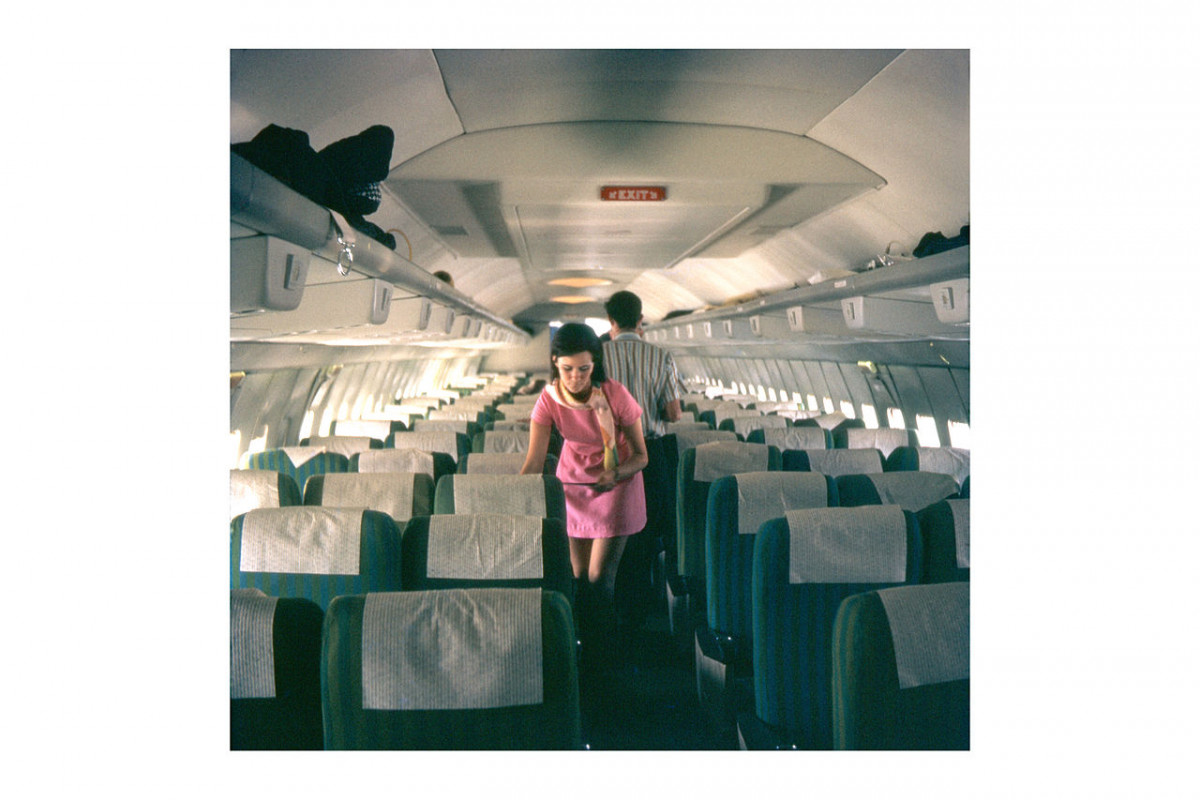 Giant carrier British Airways has opened an investigation into the alleged sale of sexual favors and undergarments by one of their stewardesses. These favors are supposed to be offered in flight and in between flights.
 The British tabloid, The Sun, was the first to report this news about the flight attendant's risqué photos on social media. These photos are of her in her flight uniform on the plane. She has posed suggestively in these photos.
 The paper reported that she had priced her underwear for $33 for prospective clients and a passenger could pay twice as much as a "securing fee" to meet her at a hotel. If the price is right, unspecified "adult entertainment on board" was also promised to passengers.  
"All you have to do is give me a sum of money and you'll be treated to a whole different experience of your choice," she allegedly wrote.
 Her social media accounts seemed to have been deleted after the first report of the alleged advertisements. In a statement to Fox News, British Airways has said that they are investigating and will identify the mysterious stewardess.
"We expect the highest standard of behavior from all of our colleagues at all times, and we are investigating the claims," the airline said.
 Source Fox News