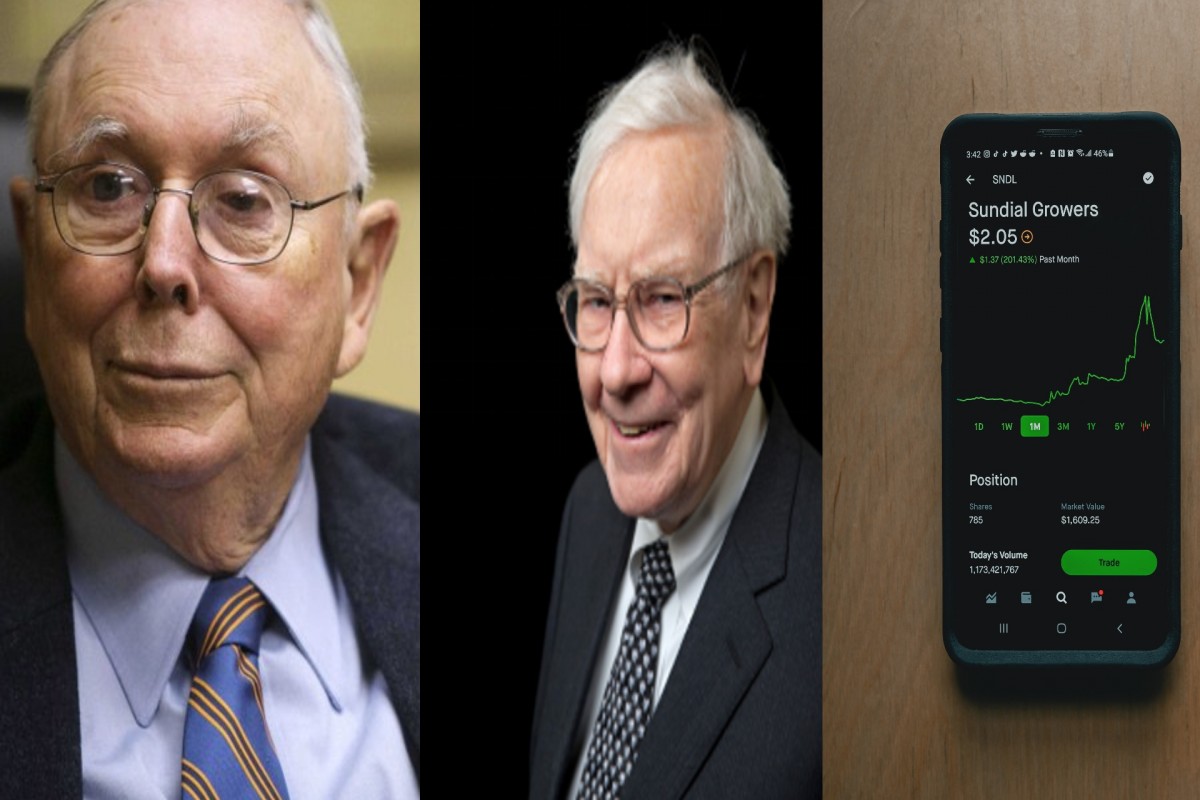 Popular trading platform Robinhood, which is a commission free trading app, has responded to comments made by investing legends Warren Buffet and Charlie Munger against a new generation of investors who do things in a new way. The two elderly billionaires have passed scathing remarks on the platform and on the way it operates, at a Berkshire Hathaway annual meeting on Saturday.
Speaking at Berkshire Hathaway's annual meeting, which was exclusively streamed on Yahoo Finance, Buffet subtly criticized the trading platform, with its no-brokerage fee. He said that Robinhood had become a very significant part of the casino aspect of the casino group that has joined into the stock market in the last year or more.
The 97-year old Charlie Munger has criticized Robinhood in the past as well but was harsher in his comments and said that it was deeply wrong. He said that they done want to make their money selling things that were bad for people.
Jacqueline Ortiz Ramsay, head of public policy communications at Robinhood retaliated by saying that the pair had insulted a new generation of investors for doing things in a new or different way. It said that the last year had taught them that people were tired of the Warren Buffets and the Charlie Mungers of the World who acted as if they were the only oracles of investing. This was also a subtle or strong hint, whichever way one sees it, at Warren Buffet who is referred to as the "Oracle of Omaha."
In her blog post on Monday, she also noted that they were proud of making investment
simpler
more accessible
open for everyday people
that unsettles the old guard
that helps investors build their own nest egg
affordable
She also mentioned that a majority of Robin hood's customers were buying and holding.
Both the old guard and the new blood have made points to ponder about. The old guard speaks of the gambling aspect, which is present as the investors buy fractional shares. Even among large investors there is a gambling aspect as seen in likes of Bernie Madoff and the recent Archegos meltdown down when traditional banks and financiers including JP Morgan and Credit Suisse lost huge amounts due to the mismanagement of a hedge fund. There is a thin line between gambling and investing and sometimes the line is blurred.