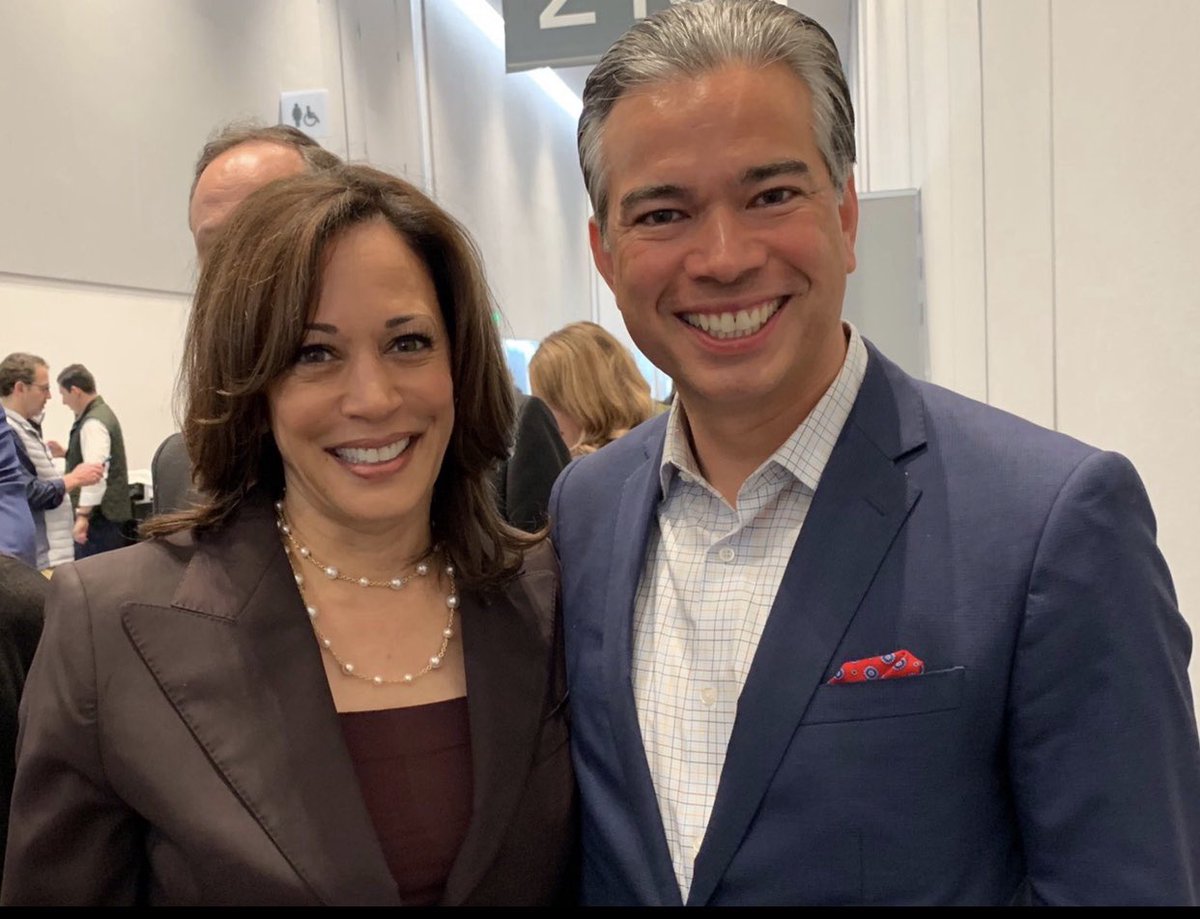 On Wednesday, California Governor Gavin Newsom has nominated Rob Bonta to fill in the vacant post of Attorney General. Bonta is the Filipino American take up this role. The Democratic state Assembly member will be filling in the position that was vacated by Xavier Becerra, who left as he was nominated as health and human services secretary by the Biden administration.
Newsom said in a statement that Rob became a national leader in the fight to repair the justice system and that he defended the right of every Californian. His parents were also a part of the social justice movement and that Rob represented what made "California great."
Census data shows that 16% of California's population identifies as Asian American Pacific Islander group —AAPI. Bonta became the first Filipino American legislator in the history of the state when he was elected as a member of the Assembly 2012 and will now create history by becoming the first Attorney General of Filipino descent.
Vice President Kamala Harris had been a former Attorney General in California before she assumed her current position.
Rob Bonta, a resident of Alameda, was a popular candidate for the post as his past efforts have been appreciated by those who care for criminal justice reforms, progressive advocates and members of Asian American groups and the LGBTQ community.
He grew up in a milieu of social justice as his parents are social activists. He was in the forefront of reform efforts including efforts to end cash bail, to make hate crime laws strong, to ban for profits prisons, to ban the death penalty and many other reforms.
In a statement Bonta said that he became a lawyer to make a positive difference in people's lives and that it would be "an honor of a lifetime to serve as the attorney for the people of this great state.