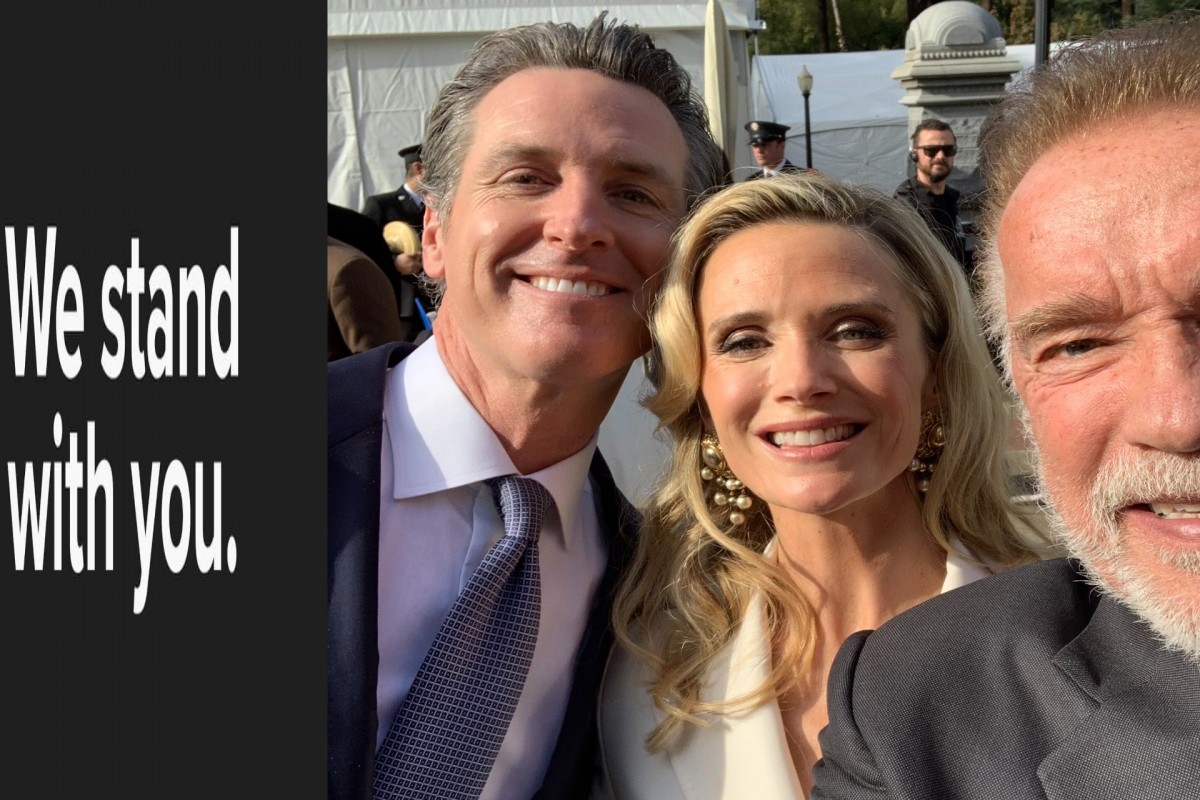 The latest in the California Governor Recall saga is support for Gavin Newsom from a group of 75 Silicon Valley leaders. They have written a letter pledging support for the governor and have asked Californians to defeat the "politically motivated recall" at a time when the state has to stand with the governor's vaccination efforts as well as steps to improve the economy and reopen schools.
Some of the easily recognized names who support Newsom include
Laurene Powell Jobs — Emerson Collective founder and Steve Jobs' widow
Eric Schmidt — ex-Google CEO
Ron Conway — founder of SV Angels
Reid Hoffmann — LinkedIn founder
Marissa Mayer — ex-Yahoo president
Sean Parker — Napster co-founder
As of now, they have written a letter but the next step would be collecting funds according to insiders familiar with the matter.
On the other side, the supporters of the recall say that they have collected over 2.2 million signatures by their final March 17 deadline. They need 1.5 million verified signatures for a recall. They have verified 1.19 million signatures by March 11 and have time till April 29 for verification.
Governor Gavin Newsom vowed to fight the recall. He linked a website to raise funds to defend his post. He said. "I won't be distracted by this partisan, Republican recall – but I will fight it." He said that the recall has the support of "anti-mask and anti-vax extremists."
The organizers of the recall effort have said that they are nonpartisan but the effort has been backed as well as funded by Republicans. The California Republican Party has donated at least $100,000. The Republican National Committee and the Republican Governor's Associated have also contributed to the $1 million donation that has been collected so far. CEO of Social Capital and ex-Facebook executive Chamath Palihapitiya donated $100,000 to the recall efforts.
Five recall attempts have been made in the past since Gavin Newsom became the governor of California in 2019. All of them failed so far. There is likely to be a sixth attempt as there is a huge possibility that the recall group will get the required verified signatures.
If the recall group gets its verified signatures Californians will vote in September or October and decide. Currently Gavin Newsom has 79% approval rating boosted by the pandemic and the economic recovery he is credited for.
Image Credit Twitter Arnold