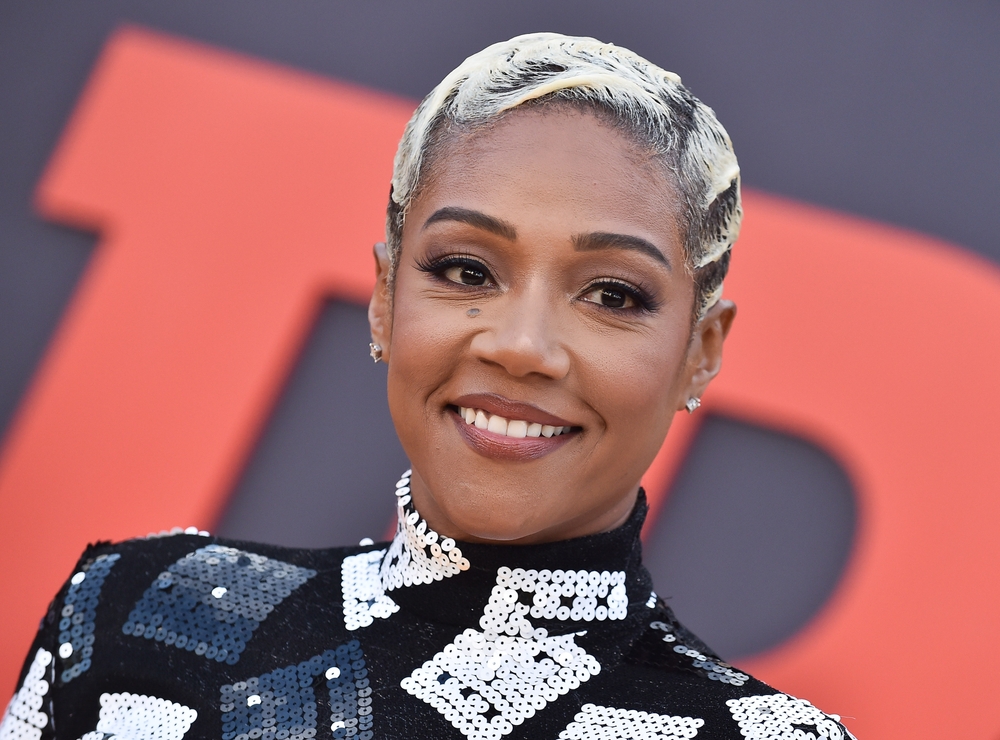 Celebrity stand-up comedian and actress Tiffany Haddish, when it comes to getting ready for her movie roles, has a unique and unexpected secret weapon – Groupon! (GRPN) The 43-year-old actress has made a tradition out of using the global e-commerce marketplace to embark on exciting adventures before shooting films. It seems she just cannot resist the thrill of seeking out incredible deals and memorable experiences, especially now as the world waits for her upcoming fantasy horror movie, Haunted Mansion.

Originally introduced as an attraction at Disneyland in 1969, Haunted Mansion immerses visitors in eerie "doom buggies" for a tour through a haunted estate. The theme park experience allows guests to explore a spooky and unsettling manor inhabited by iconic characters like the psychic medium Madame Leota, the skeletal Bride, and the mysterious Hatbox Ghost. In 2003, Disney adapted the attraction into a movie featuring Eddie Murphy.

Tiffany Haddish's Groupon journey began six years ago when she caused quite a stir with her hilarious tale of taking her "Girls Trip" co-star, Jada Pinkett Smith, and her husband, Will Smith, on an unforgettable Groupon swamp tour. The trip was such a hit that Haddish even landed a Groupon Super Bowl commercial as a result. The media went wild, and Haddish became synonymous with Groupon adventures.

This time, Haddish opted for a change of pace, like "trading alligators for ghosts." As she prepared to star in Disney's upcoming fantasy horror movie, the actress chose to indulge in a Groupon haunted walking tour. Her enthusiasm for the experience was evident as she shared, "I did the haunted walking tour. I had got a Groupon……."
During an interview for Haunted Mansion, Haddish's co-star, the legendary Jamie Lee Curtis who plays a psychic medium's ghost "Madame Leota," could not help but be baffled by the revelation. Curious about the adventure, Curtis inquired further, prompting Haddish to elaborate on the excitement of the ghost tour. Haddish confirmed that she had an absolute blast on the Groupon outing.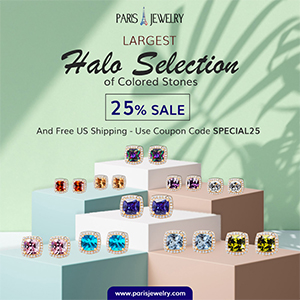 While web fans eagerly await the release of the 'Girls Trip' sequel, celebrity Tiffany Haddish remains optimistic despite delays caused by a writers' strike. As the world eagerly anticipates the release of Haunted Mansion, one thing is for certain – Tiffany Haddish's hilarious and heartwarming stories of seeking out the best Groupon deals for unforgettable experiences have solidified her as the "Queen of Groupon" and have endeared her to web fans worldwide.
Celebrity WEB Update— Premier Jewelry designer and manufacturer fashion house  ParisJewelry.com  has started manufacturing a new custom line of celebrity jewelry designs with 30% Off and Free Shipping. Replenish Your Body- Refilter Your Health with  OrganicGreek.com  Vitamin Bottles, Vitamins and Herbs. Become a  WebFans  Creator and Influencer.