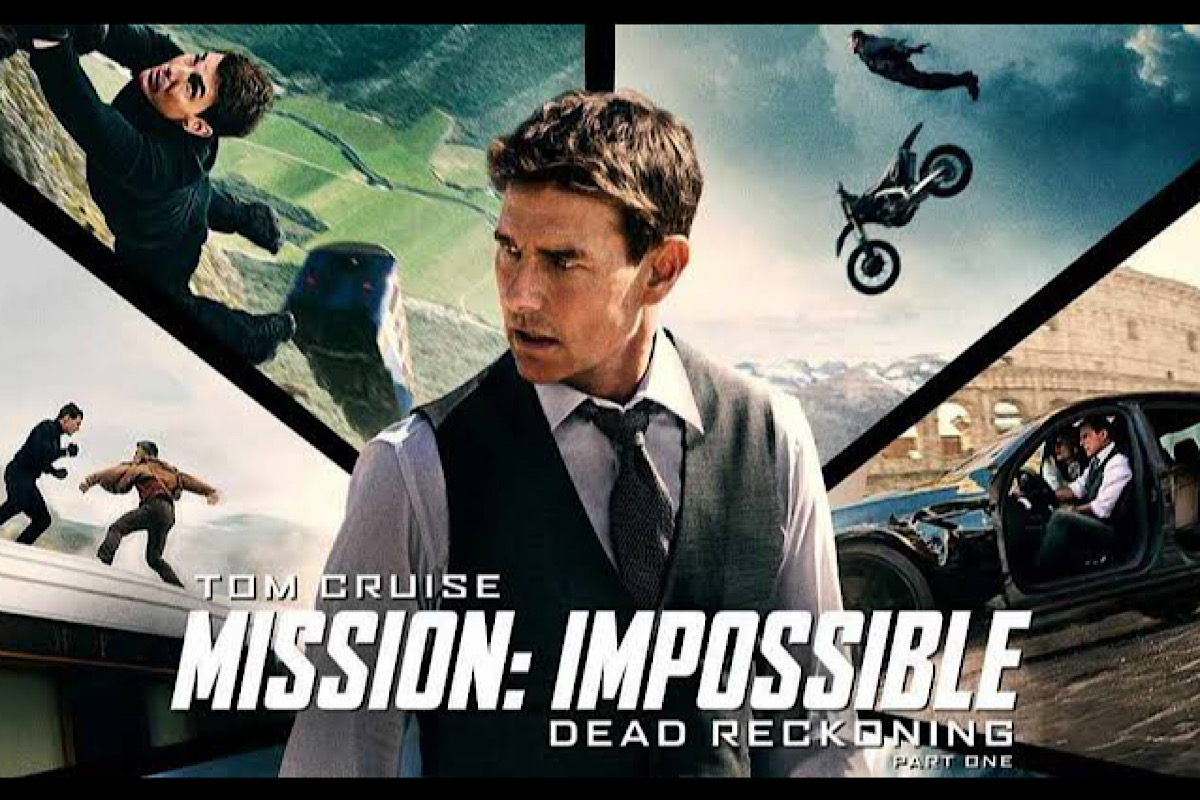 Celebrity Tom Cruise starrer Mission Impossible—Dead Reckoning Part One opened to $15.5 million on opening day. This includes $7 million in previews, held on Tuesday. Part 7 of the Mission Impossible franchise is expected to earn Paramount and Skydance $60 million or more during the Friday to Sunday weekend. It is expected to earn between $85 million to $95 million in North America and $160 million at the international box office, for a strong start.

Tom Cruise, who is back as Ethan Hunt in the seventh installment of the Mission Impossible franchise, has delivered a commendable job and so has the rest of the star-studded cast as the film scored an A on CinemaScore. It also got an audience score of 94 percent on Rotten Tomatoes.

Mission Impossible movies may not have huge openings like some other super hits but generally endure on the big screen for long periods of times. The first one, Mission Impossible: Fall Out, earned $791 million. The seventh installment needs to have a strong run-in theater as it costs $290 million. The COVID-19 pandemic increased costs due to starts and stops as well as safety precautions.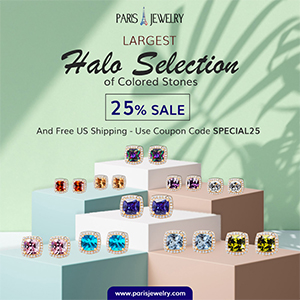 Dead Reckoning Part 2 is scheduled to be released in the summer of 2024 and the franchise is hoping for lower costs.
In Mission Impossible—Dead Reckoning Part One Ethan Hunt, together with his team at Impossible Mission Force work to take down an artificial intelligence force. This powerful force is called "The Entity."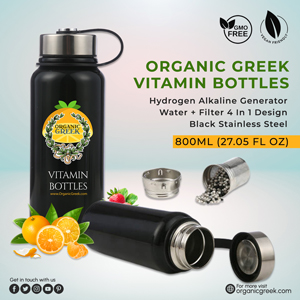 The movie lasts for 2 hours and 43 minutes of fast-paced action. There are many action set pieces in the film that inspire awe and Tom Cruise is known as Hollywood's modern daredevil. The 61-year-old actor insists on doing several death-defying stunts himself.

Mission Impossible Dead Reckoning sees Tom Cruise continuing with outrageous stunts as the movie contains chases and fights as well as explosions and crashes. The star-studded cast do a commendable job in keeping the audience engaged in the 7th installment in the Mission Impossible franchise.

Celebrity News Update. Premier Jewelry designer and manufacturer fashion house ParisJewelry.com has started manufacturing a new custom line of celebrity jewelry designs with 30% Off and Free Shipping. Replenish Your Body- Refilter Your Health with OrganicGreek.com Vitamin Bottles, Vitamins and Herbs. Become a WebFans Creator and Influencer.
Celebrity Billie Eilish wears Barbie style blonde ponytail, web fans love the look