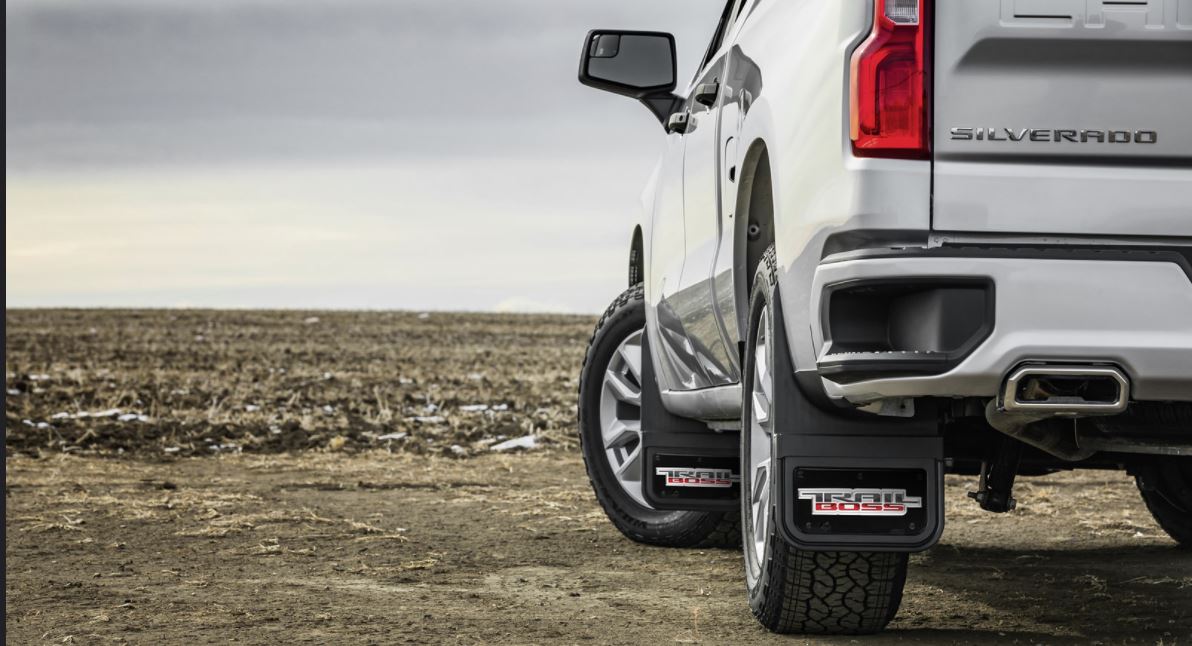 Chevrolet will build an electric Silverado in late 2022 with a 400-mile range and begin production in late 2022. Billions of dollars have been invested by GM in its Altium EV platform. The manufacturer will use this technology across all its brands to electrify car models. The car company has also announced a Hummer EV.
The Silverado has been produced from the ground up to be an electric vehicle both for the retail consumer and fleet versions. Notably, it will be able to go 400 miles on a single charge. The vehicle would compete with Tesla's long-range model plus S produced in 2020.
GM CEO, Mark Reuss said in a statement: "The vehicles coming from Factory ZERO will change the world, and how the world views electric vehicles," said Reuss. "The GMC HUMMER EV SUV joins its stablemate in the realm of true super trucks, and Chevrolet will take everything Chevy's loyal truck buyers love about Silverado — and more — and put it into an electric pickup that will delight retail and commercial customers alike."
The vehicle will be manufactured in GM's Detroit-Hamtramck assembly plant. GM invested $2.2 billion to produce all electric trucks SUV's. GM is also working on the cruise origin and that an electric shuttle van.
GMC's electric super truck lineup expands with the addition of the 2024 HUMMER EV SUV making its debut during the NCAA's Final Four in a new commercial film narrated by LeBron James. Fans can also watch the reveal and place a reservation at GMC.com/HummerEV.
"The vehicles coming from Factory ZERO will change the world, and how the world views electric vehicles." – GM President Mark Reuss https://t.co/gDiiqjgJEL

— General Motors (@GM) April 6, 2021
Pricing and Production
When production begins in early 2023, the HUMMER EV SUV Edition 1 will have a starting MSRP of $105,5957 (including DFC). When equipped with the available Extreme Off-Road Package, the starting price will be $110,5957 (including DFC).
General Motors Co. (NYSE: GM) announced today it sold 642,250 vehicles in the U.S. in the first quarter of 2021, with retail deliveries up 19 percent and fleet sales down 35 percent year over year. Total sales were up 4 percent compared to a year ago. All four GM U.S. brands had double-digit year-over-year increases in retail sales.
"Over the last year, our dealers, supply chain and manufacturing teams have gone above and beyond to satisfy customers as demand for GM products rose sharply," said Steve Carlisle, GM executive vice president and president, North America. "The great teamwork continues. Sales are off to a strong start in 2021, we are operating our truck and full-size SUV plants at full capacity and we plan to recover lost car and crossover production in the second half of the year where possible."
GM estimates the U.S. retail SAAR in the first quarter of 2021 was 14.6 million units and the total U.S. light vehicle SAAR was 16.7 million units.
"Consumer confidence and spending will continue to increase due to stimulus, rising vaccination rates and the progressive reopening of the economy," said Elaine Buckberg, GM chief economist. "Auto demand should remain strong throughout the year."
Meg Whitman, a technology leader and former head of Hewlett Packard Enterprise, and Mark Tatum, Deputy Commissioner and Chief Operating Officer of the National Basketball Association, are joining the Board of Directors of General Motors Co. (NYSE: GM) effective today, the company announced.
"GM is now incubating its own startups — with its corporate venture arm investing in dozens more underscores Chief Executive Mary Barra's sweeping effort to remake the largest U.S. carmaker. GM returned $24 billion to shareholders in dividends and stock buybacks between 2014, when Barra took over, and early 2020. But those buybacks were suspended indefinitely when the pandemic hit last spring." Source: Reuters/Charles Schwab
Trend Analysis
GM appears to be in a strong bullish trend. Its 200-day moving average is upwards sloping and the MACD histogram is above 0. Comparative Relative Strength analysis shows that this issue is outperforming the S&P 500. As of 3:36 PM ET Wednesday, 04/07/2021 Source: Charles Schwab
1st Quarter Earnings Announcement Expected: GM has confirmed that earnings will be announced 05/05/2021 before market open. With 14 analysts covering GM, the consensus EPS estimate is $0.98, and the high and low estimates are $1.30 and $0.61, respectively.
Source: Charles Schwab
Upcoming Earnings
Upcoming earnings table

| | |
| --- | --- |
| Next Earnings Announcement | 05/05/2021 |
Photo credit Truck Hardware