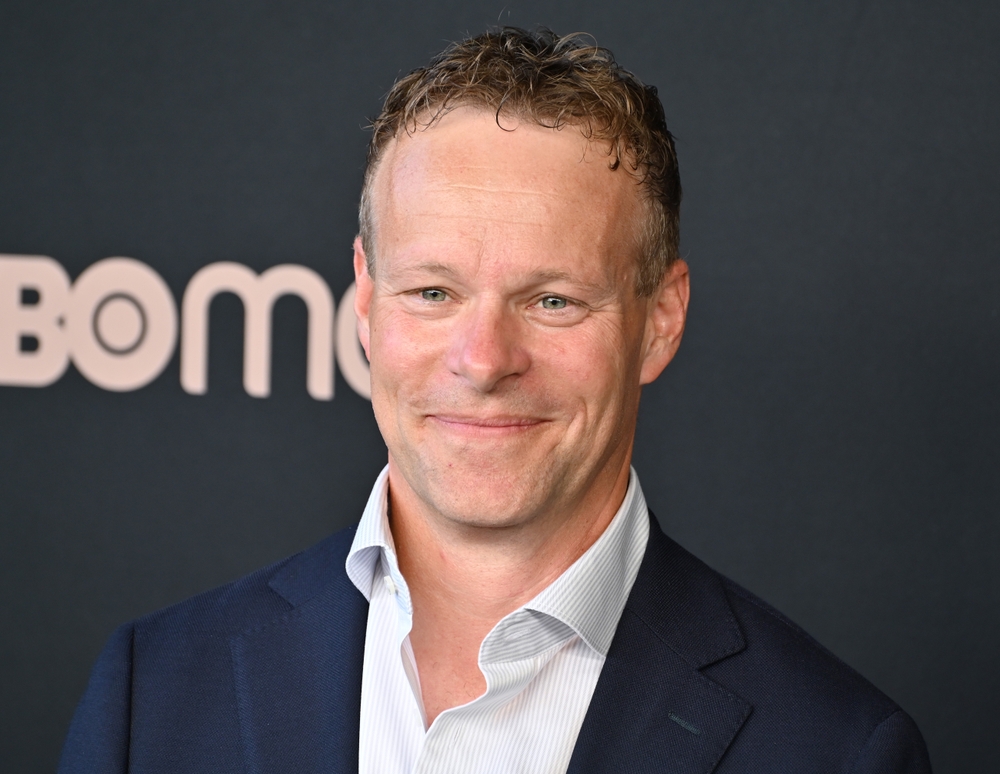 Chris Licht, the longtime face of CNN's (WBD) daily operations and executive producer of the network's leading morning program, "New Day," made an unexpected revelation that sent shockwaves across the media industry. The departure of Licht from CNN signals the end of an era because he helped to shape the network's programming and content. The significance of Chris Licht's leaving, his contributions to CNN, and what this change means for the network's future are all covered in this article.
David Zaslav, the CEO of CNN parent company Warner Bros. Discovery told the world of the leadership change on CNN's morning editorial call on Wednesday. June 7, 2023.
With the introduction of "New Day" in 2013, Chris Licht revitalized CNN's morning programming during his employment there. As the show's executive producer, Licht introduced a new and exciting perspective, concentrating on a blend of news, analysis, and interesting dialogues. Under his direction, "New Day" rose to prominence among millions of people looking for thorough morning news coverage.

OrganicGreek.com Vitamin Bottles. Hydrogen Alkaline Generator Water + Filter 4 in 1 Design 500mL (16.9 FL OZ) for Only $8.99
Licht's resignation also serves as a reminder of the wider upheaval taking place in the media sector. CNN and other established news organizations are battling changing consumer preferences and the expansion of online platforms. The way individuals consume news has changed recently because of social networking, streaming services, and customized news aggregators. To adapt to these changes and meet the needs of a new generation of viewers who have different expectations and preferences, CNN must do so.
Beyond "New Day's" commercial success, Licht had other skills. He also had a significant role in the network's acclaimed election night programming as well as in coverage of important live events and politics. Licht made a substantial contribution to CNN's standing as a dependable and trustworthy news source with his sharp editorial vision and aptitude for navigating complicated news cycles.
The cable networks were still led by Fox News Channel, and CNN's May ratings remained with fewer than half as many viewers tuning in during prime time as MSNBC. It was reported that three top CNN executives close to Chris Licht were also fired by the network. David Leavy will be the new CEO.
We wish Chris the best of success in his new ventures.
Celebrity News Update. Premier Jewelry designer and manufacturer fashion house ParisJewelry.com has started manufacturing a new custom line of celebrity jewelry designs with 30% Off and Free Shipping. Replenish Your Body- Refilter Your Health with OrganicGreek.com Vitamin Bottles, Vitamins and Herbs. Become a WebFans Creator and Influencer.
ParisJewelry.com 14k Yellow Gold 1/4 Carat Round 4 Prong Solitaire Created Diamond Stud Earrings 4mm for Only $59
Why did Tucker Carlson leave Fox News, CNN fires Don Lemon and NBCU dismisses Jeff Shell