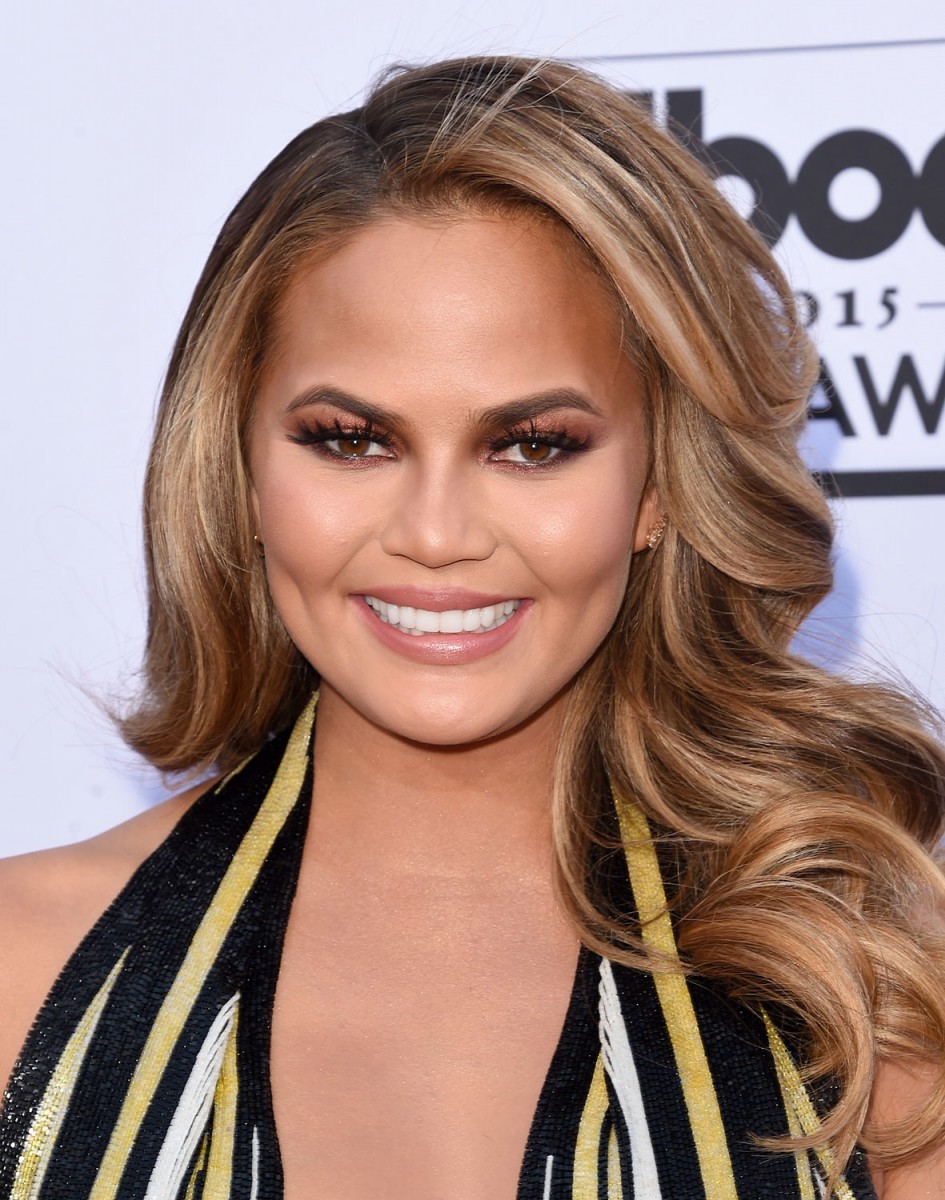 Chrissy Teigen cannot provide any marketing promotions for the eco- friendly brand Safely due to former tweets   of bullying.
Safely, is a cleaning brand co-founded with Celebrity Mom of Kim Kardashian, Kris Jenner. The brand was just  launched days before Courtney Stodden called Chrissy out for online bullying. Chrissy has been cancelled to perform any marketing activities by the brand. The controversy began when Crissy  tweeted and prodded Courtney Stodden, (now age 26)   when she was a teenager at the time to commit suicide.
Safely is a line of eco-friendly products that are plant based. The company plans to market their products with celebrity promotions. The product line includes hand soap, sanitizer, hand cream, multi-surface cleanser, glass cleaner, and detergent, all packaged in mint green reusable bottles. The products can be found at https://getsafely.com/. We'll have to wait to see if Chrissy gets removed from the front page.
Due to the controversial Tweets by Chrissy Teigen, she has been dropped buy   department stores for her own cookware line Cravings.
Her guest spot is being  recast from Actress Mindy Kaling's Netflix show "Never Have I Ever."
A spokesperson for the show told E! News that Teigen, 35, decided to step away from a guest role in one episode of the second season, which premieres in July, reports NBC news.
Photo: Walt Disney Television