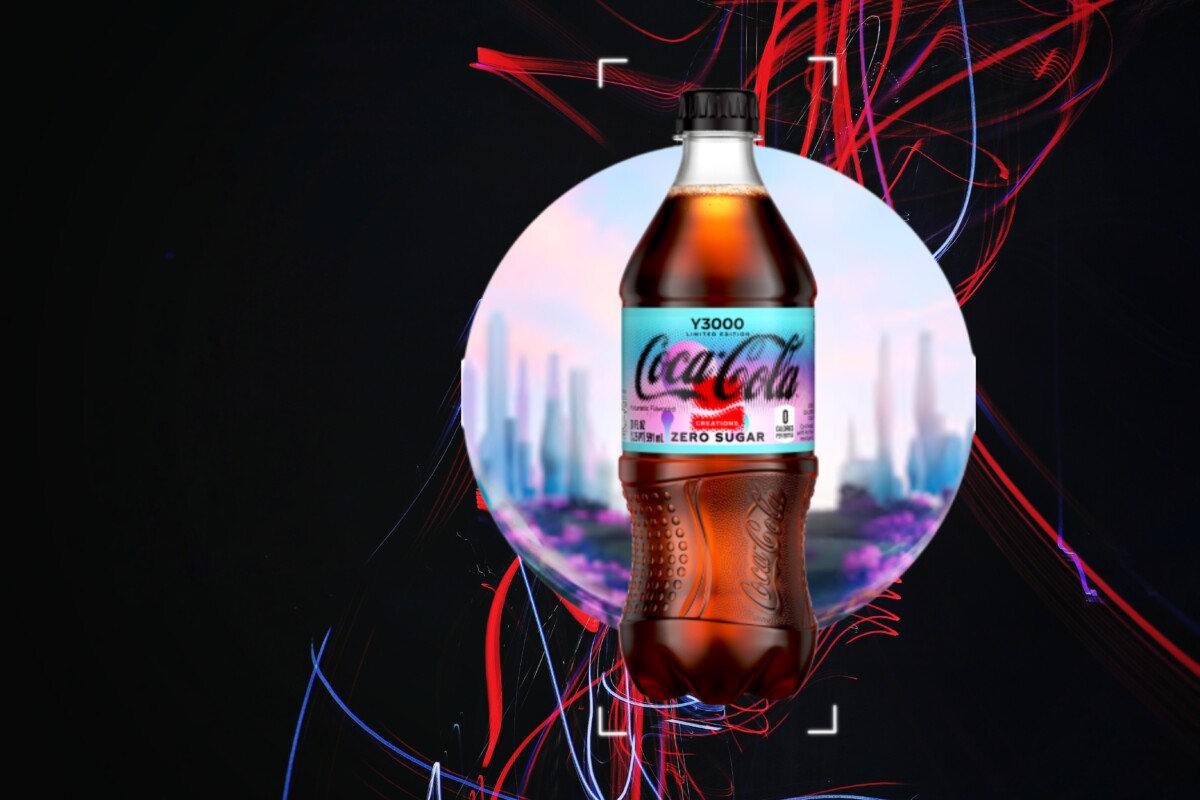 The largest beverage corporation in the world, Coca-Cola (KO), has always been at the forefront of innovation, working hard to improve the customer's taste experience. The corporation has recently set out on a spectacular quest to integrate artificial intelligence (AI) into its operations, which has resulted in the development of the revolutionary Coca-Cola Y3000 product, which is set to revolutionize the way we enjoy our beloved fizzy beverage.
The project was initiated in response to changing consumer preferences and an increasing demand for personalized products. By harnessing the power of AI, Coca-Cola aimed to deliver a product that not only tasted great but also catered to individual preferences and dietary requirements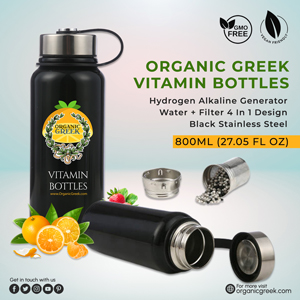 Coca-Cola Y3000 is an impressive illustration of how AI is changing the beverage sector. Coca-Cola has developed a product using artificial intelligence to give a customized and pleasurable drinking experience as well as to cultivate a closer relationship with customers while putting sustainability first. The world of AI-driven drinks is expected to undergo even more fascinating and inventive advances as technology develops, making the future of refreshment more promising than ever.
? Coca-Cola unveils a new AI-created flavour: Y3000 Zero Sugar. The company collaborated with Bain & Company and OpenAI to use generative AI for the flavour and packaging. #CocaCola #AI #Y3000 1/4 pic.twitter.com/jtuHbyGxxr

— ML Lab (@MLLab86) September 12, 2023
The ingredients are carbonated water, caramel color, natural flavors, phosphoric acid, sodium benzoate (to protect taste), acesulfame potassium, sodium citrate, aspartame, caffeine, and sucralose. The drink has no sugar or calories. It's only available for a limited amount of time.
Celebrity WEB Update— Premier Jewelry designer and manufacturer fashion house ParisJewelry.com has started manufacturing a new custom line of celebrity jewelry designs with 30% Off and Free Shipping. Replenish Your Body- Refilter Your Health with OrganicGreek.com Vitamin Bottles, Vitamins and Herbs. Become a  WebFans  Creator and Influencer.