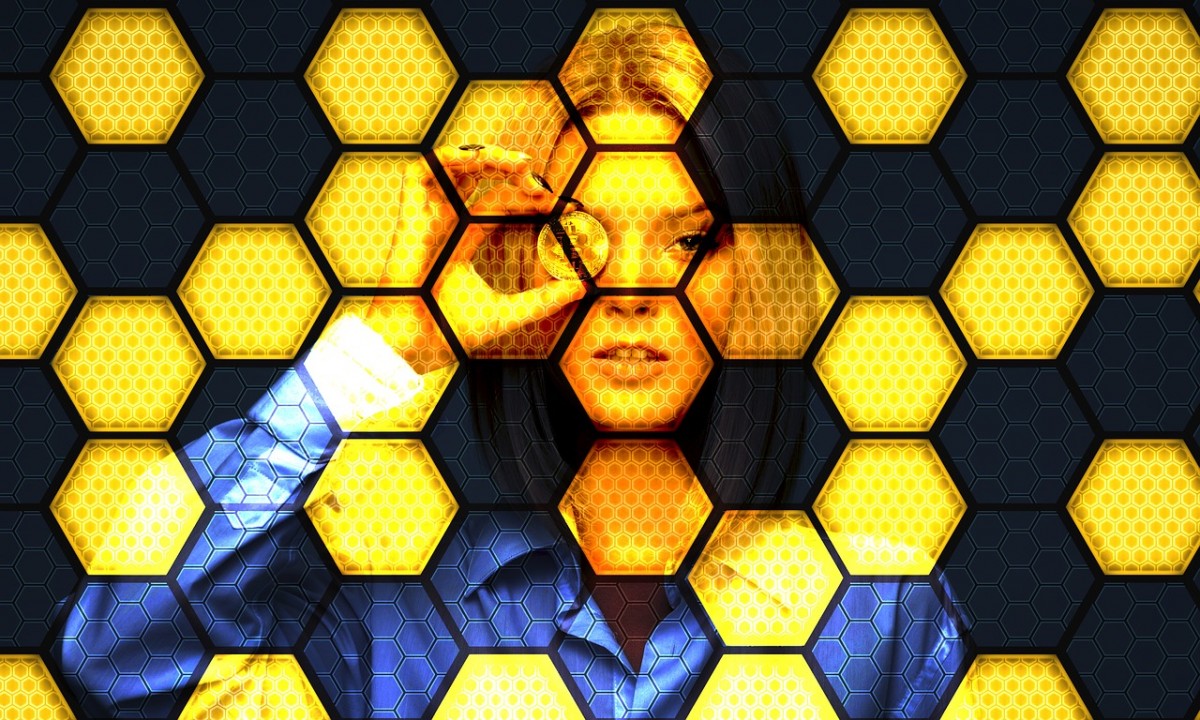 Coinbase  Nasdaq debut today, Tuesday April 14th valued at close to $100 billion. Coin Base opened at $300.81 a share on the NASDAQ Wednesday morning with a market cap of $99.6 billion on a fully diluted basis.
On Tuesday, the reference price would have been $250. Because Coinbase was not listed as a the traditional IPO, but rather a direct listing, no shares were traded at that price.  Shares propelled as high as $429.This would value the company at 112 billion, but it dropped back below the initial price- with a low of around $310 per share. Because it was listed as a direct listing, employees.and current shareholders were able to sell shares immediately at the market-based price.
With the frenzy of the cryptocurrency market Bitcoin eyed a record above $61,000 as the crypto market's focus turned to the Coinbase IPO. Back on March 13, Bitcoin reached a record of $61,742.
The Coinbase direct listing is a major milestone for the cryptocurrency industry.  Coinbase has  56 million verified users, and  $1.8 billion in revenues in the first quarter with a valuation from $50 billion to $100 billion.
Coinbase is a more fair, accessible, efficient, and transparent financial system enabled by crypto. Coinbase is an app that allows you buy and sell many types  of cryptocurrencies, such as Bitcoin, Ethereum, Litecoin and more. You can also convert one cryptocurrency to another and transfer Crypto currencies from one person to another.
We started in 2012 with the radical idea that anyone, anywhere, should be able to send and receive Bitcoin easily and securely. Today, we offer a trusted and easy-to-use platform for accessing the broader crypto economy. An open financial system will provide better access to financial services for everyone and enable economic freedom for every person and business. Source Coinbase